ISAF announces new Paralympic development programme
Additional changes include the appointment of Betsy Alison as Chair of the Disabled Sailing Committee.
18 Jun 2015
Imagen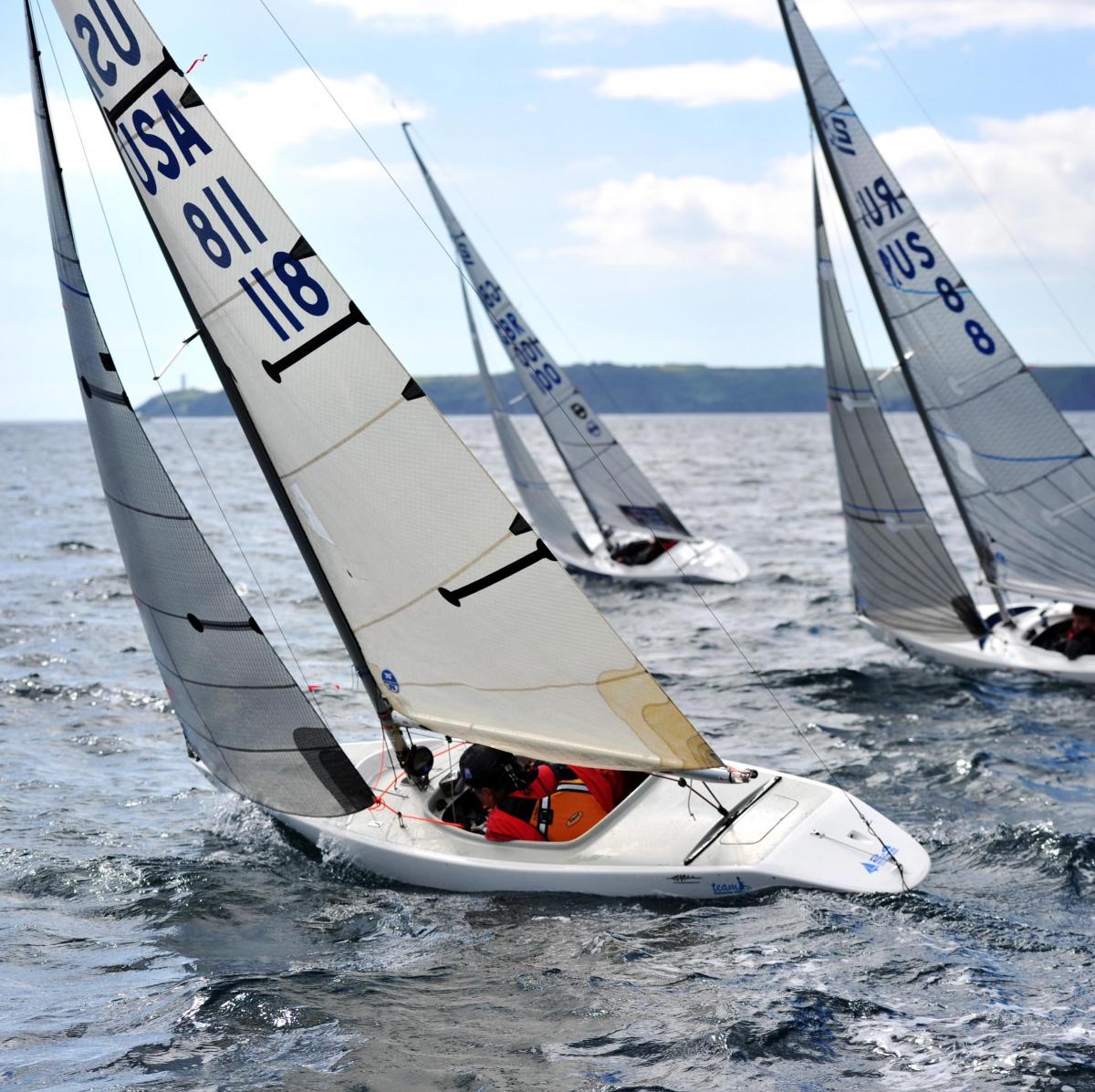 ⒸIFDS
By International Sailing Federation
This is a new era for disabled sailing with ISAF now able to fully utilise its ... resources to bring significant benefits to the discipline.
The International Sailing Federation (ISAF) has announced a new Paralympic Development Programme, with four goals in mind:
- Support the development of national disabled / Paralympic development programmes within ISAF Member National Authorities (MNAs)
- Increase attendance by nations at events using Paralympic classes of equipment (e.g. Sailing World Cup, Disabled Sailing World Championships, Paralympic Games qualification events)
- Increase the number of classified sailors registered within ISAF member nations
- Enable ISAF member nations involved in the programme to develop sustainable grass roots participation-oriented disabled sailing activity to feed performance programmes.
"This is a new era for disabled sailing with ISAF now able to fully utilise its technical, financial, promotional and strategic resources to bring significant benefits to the discipline," ISAF President Carlo Croce said.
"We are now working hard to put in place a much enhanced, professional and aligned four-year competition programme for disabled sailing, as well as generate greater media, broadcast and promotional opportunities for the sport following integration into ISAF's wider communications planning and activities."
Two practical training clinics will be delivered in 2015. The Weymouth and Portland National Sailing Academy in Great Britain will host the first clinic from 17-21 August 2015. The second will be held in advance of the Disabled Sailing World Championships in Melbourne, Australia in November.
Costs of attending these events will be heavily subsidised by ISAF, and Paralympic equipment will be provided for all sailors.
Nations invited formally to take part in the practical elements of the ISAF Paralympic Development Programme must first assess the extent to which they will be able to deliver sustainable disabled sailing activities at the national level, after benefitting from initial support provided by ISAF.
The information provided by this self-assessment will provide ISAF with help in reviewing the position of these national federations in terms of further implementation of support for the national participation / Paralympic programs.
The Paralympic Development Programme is a result of extensive collaborative work carried out by the ISAF Training and Development Department and ISAF Disabled Sailing Committee (DSC). The ISAF Executive Committee agreed to support the delivery of the ISAF Paralympic Development Program at the 2015 Mid-Year Meeting.
"The Paralympic Development Programme is a very thorough and succinct proposal," newly appointed Chair of the ISAF Disabled Sailing Committee Betsy Alison said.
Alison will be joined by five new members on the committee.