Meet the new World Para Alpine Skiing race director
Anja Skutelj already working hard to deliver successful World Cup season
03 Aug 2018
Imagen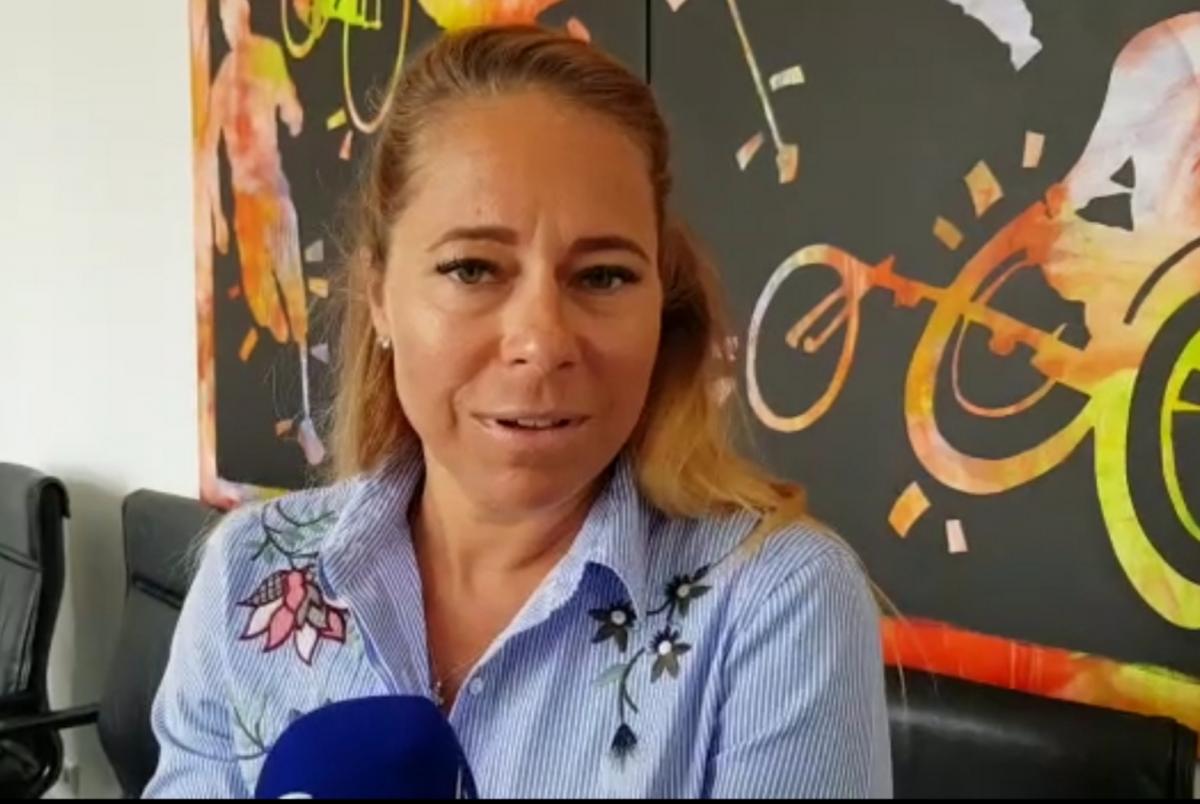 ⒸIPC
By IPC
"I like when people come to me after the competition to say what they think. Sometimes it is good, sometimes it is not so good. But we always find the same language in the end and everybody understands."
It is a summer of record-breaking temperatures in the Northern Hemisphere, but Anja Skutelj is already planning for the winter. The newly-appointed World Para Alpine Skiing race director has a lot of work ahead of the 2018-2019 World Cup season. But she is anything but daunted by the task.
"I'm very excited about the new role, it feels good. It's my first experience as race director but not totally new for me just a little bit different than my previous works. I will do my best for all athletes to have the best competition," said Skutelj.
The Croatian has been involved in Para competitions since 2013 and worked as technical delegate at the Sochi 2014 and PyeongChang 2018 Paralympic Winter Games.
The new job brings more responsibilities and the work starts months before athletes arrive to compete.
"The site visit is very important. This is Para sport, so we have to be careful. I need to check the course and the place where will prepare the race.
"Then, when the snow comes, it is a completely different work. I am in contact with the organisers to see how everything is going. We have to prepare everything to be perfect."
It already looks like a lot to do, but it is nothing compared to what the race director needs to do once competition begins.
During events such as the World Cup and World Championships, she is World Para Alpine Skiing's eyes and ears on-site. But it does not mean she cannot enjoy the races.
"I am always positioned where I can see the races. But the part I like the most is the final part, when I see athletes are in the finish [line] and happy. It is the coolest moment."
It is high-performance sport, though. The happiest day for some might not be the best day for others. The race director needs to be ready to hear both sides.
"I like when people come to me after the competition to say what they think. Sometimes it is good, sometimes it is not so good. But we always find the same language in the end and everybody understands."