New recruits for British Paralympic Association to build on Rio 2016 success
BPA hoping to surpass 2016 performance at Tokyo 2020.
13 Jun 2017
Imagen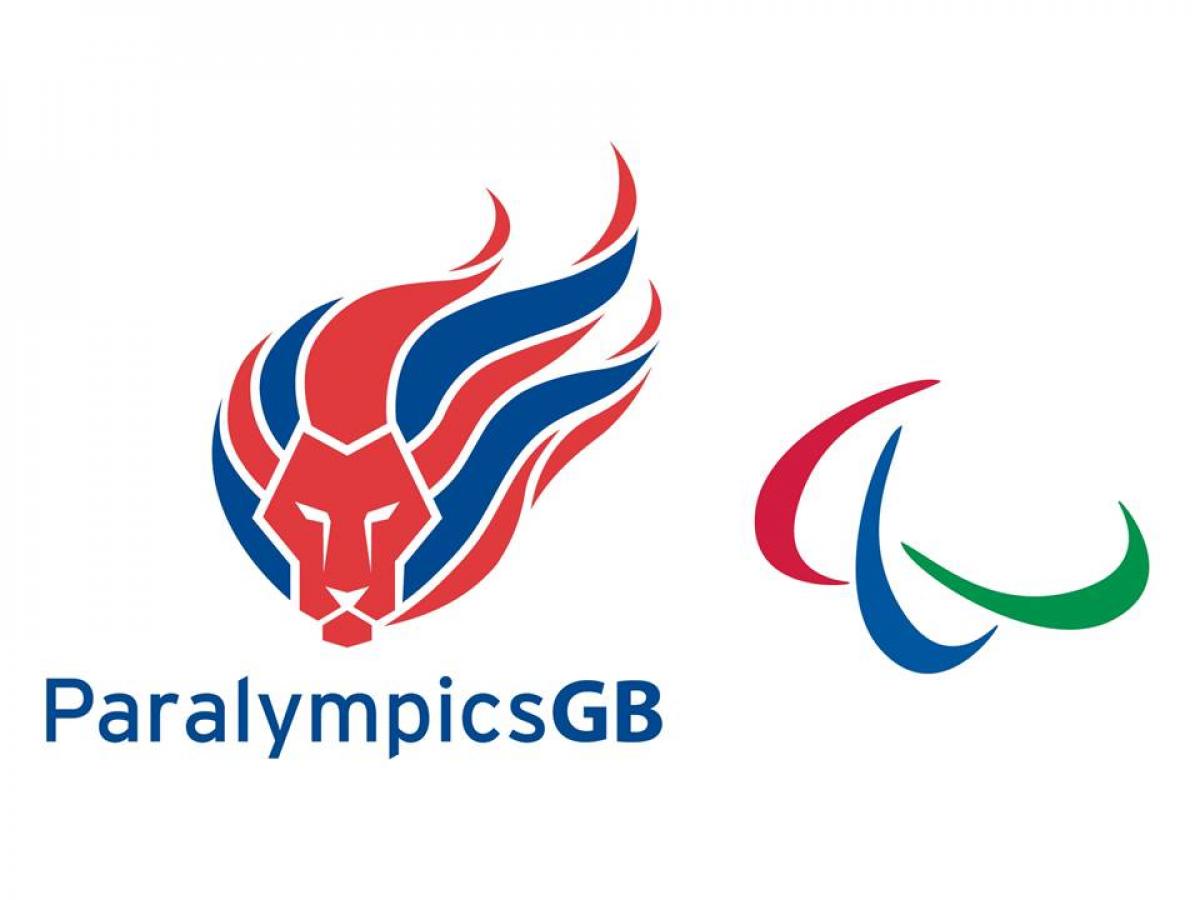 By British Paralympic Association
The British Paralympic Association (BPA) has announced a number of important new recruits to the team as it strives to build on the performance success of Rio 2016.
A major new appointment is Nik Diaper, who is joining as Head of Performance. Reporting directly to Director of Sport and Chef de Mission Penny Briscoe, Nik will lead the BPA's consideration of all aspects of preparation and athlete performance support across the next Winter (PyeongChang 2018) and Summer (Tokyo 2020) Games.
Nik joins the BPA from the English Institute of Sport (EIS), where he has worked for the past 13 years, most recently as Head of Sport Science and Medicine for Paralympic sport. He has attended five Paralympic Games, forming a key part of the ParalympicsGB science and medicine team at Beijing 2008, London 2012 and in particular Rio 2016, where he ran the in-village Performance centre. He will be Deputy Chef de Mission (Performance) for ParalympicsGB at Pyeongchang 2018.
Speaking about the appointment, Briscoe said: "I'm thrilled that Nik is joining the BPA as our new Head of Performance. I first worked with Nik during the Athens 2004 Paralympic cycle and what has impressed me since then is his unerring passion and commitment to Paralympic sport. He has worked tirelessly in a variety of roles to make a performance difference over multiple Paralympic Games cycles and his skills and experience will, without doubt, further strengthen our world leading core team."
Diaper added: "I'm delighted to be joining the BPA in the role of Head of Performance. Having worked closely in an EIS capacity with the BPA for the last 6 years I'm excited to form part of a team that is so passionate and committed to making the UK a world leading Paralympic nation on and off the field of play."
Also joining the BPA is Paul Cox, who will be the new Head of Communications following the departure of Tash Carpenter to Premiership Rugby after nine years. Paul held major roles at the BBC before joining UK Sport as Head of Communications for five years. He will work to deliver the overall communications strategy of the BPA, supporting Director Anna Scott-Marshall in driving the organisation's partnerships and profile across a wide range of target audiences.
The new role of Communications Officer to focus on public affairs will be filled by Paralympic gold medallist and swimming legend Susie Rodgers. Having memorably won gold at Rio 2016, her appointment means there are now three former Paralympians now working for the BPA core team.
Commenting on the new appointments, BPA Chief Executive Tim Hollingsworth said: "I am really pleased that we can be announcing such strong appointments to the BPA at this critical time for our planning and delivery. Having said a fond goodbye to some hugely talented colleagues, it is particularly exciting to see the calibre and experience of those coming in to take the work forward. Across the BPA team I couldn't be prouder of how the whole core team is delivering and I know that our new colleagues will only add to that enthusiasm, commitment and expertise."
Full story can be found online on the BPA's website.