NPC Swiss, Joseph Voegeli Foundation extend partnership
The cooperation, which began in 2007, runs another three years.
28 May 2017
Imagen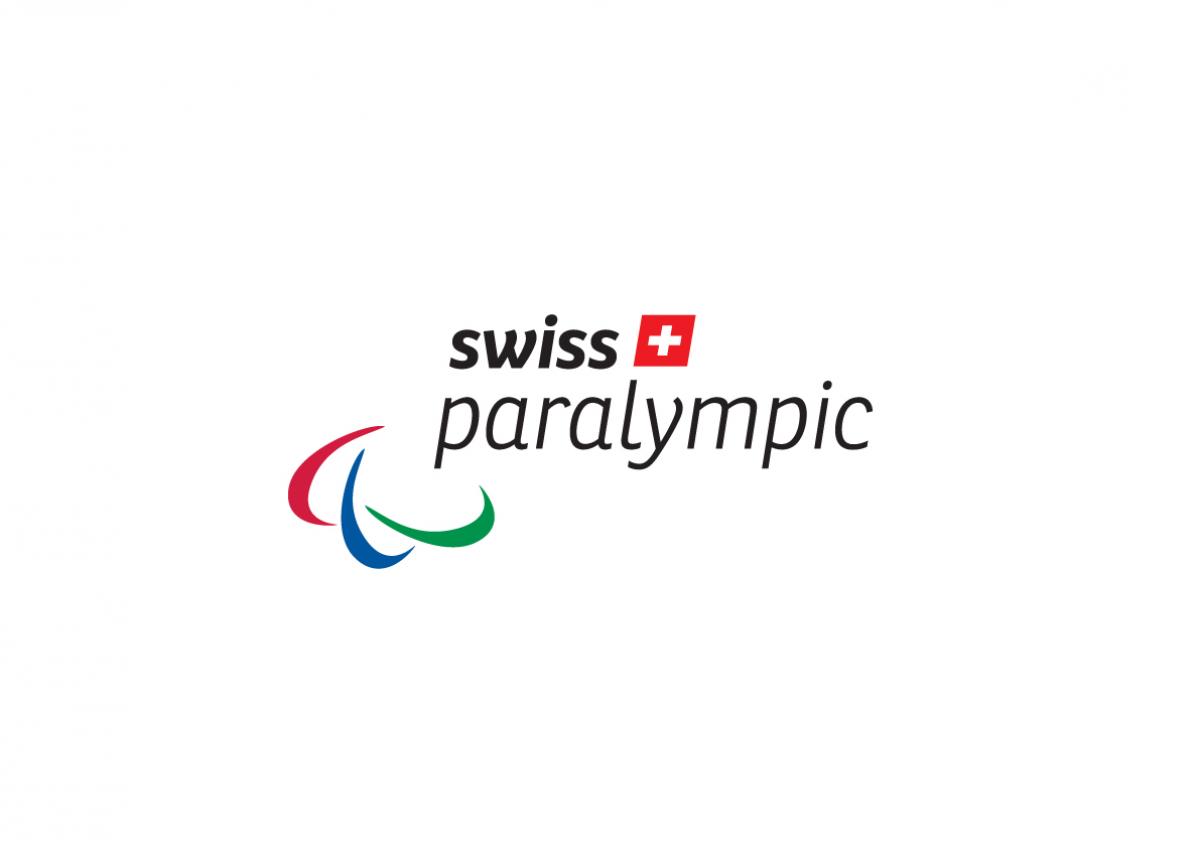 By Swiss Paralympic
The National Paralympic Committee (NPC) of Switzerland and the Joseph Voegeli Foundation have extended their partnership until 2019.
The charitable foundation was established in 1987 after serious accidents from Tour de Suisse and Hallenstadion-Director cyclist Joseph "Sepp" Voegeli. The Foundation aims to help athletes involved in accidents by granting financial support. It also promotes financial contributions to Swiss Para athletes that help them participate in the Paralympics, World and European Championships.
The Foundation and Swiss Paralympics have been partners since 2007.
André Voegeli, President of the Joseph Voegeli Foundation, said: "The Joseph Voegeli Foundation board have been impressed by the top results of Para athletes and would like to continue to support them."
René Will, President of Swiss Paralympic added: "The Joseph Voegeli Foundation has been a long-term, faithful partnership. I am delighted that the extension continues until 2019. This is a strong sign of their commitment and is highly valued by Swiss Paralympic and our athletes."