NPCs Celebrate 100 Days to Go to London Paralympics
Canadian Paralympic Committee launches Super Fan competition on Facebook
21 May 2012
Imagen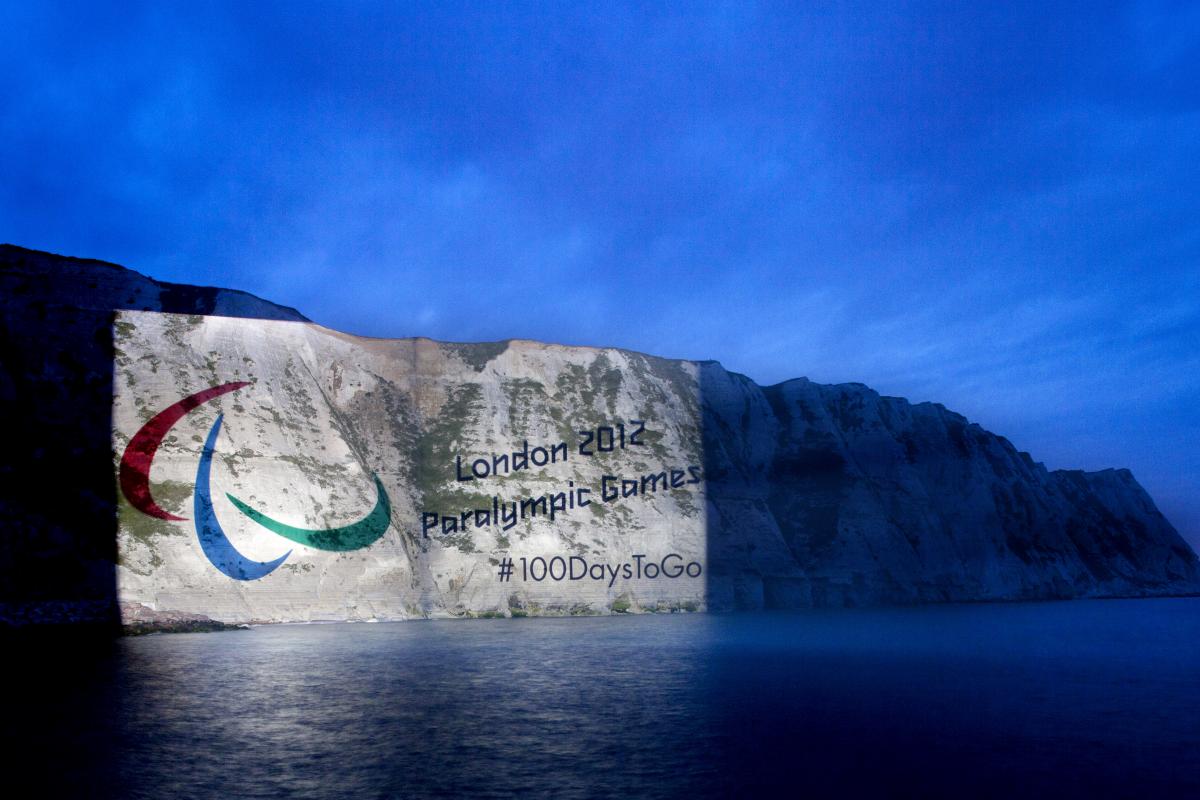 National Paralympic Committees (NPCs) worldwide are celebrating 100 days to go to the London 2012 Paralympic Games promoting para-sport and the para-athletes in their countries.
The Canadian Paralympic Committee launches a Facebook Super Fan Contest on Tuesday (22 May), which calls upon Canadians who support the Paralympic Movement. To prove that they are a Canadian Paralympic Super Fan they have to create their own nickname, provide a picture and a brief explanation on why they are a super fan. Entries receive votes ("Likes") on Facebook and the entry with the highest number of votes will win a trip for two to London to catch live Paralympic events, tour the city and cheer on the Team. Visit www.facebook.com/CDNParalympics to enter.
The Belgium Paralympic Committee is celebrating 100 days to go with activities and events in the Belgium coastal town Blankenberge. The town will be turned into a Paralympic Village and the Belgium NPC together with its Flemish League will be hosting various Paralympic events in Boccia, Goalball, Table Tennis, Tennis, Wheelchair Basketball, and Wheelchair Rugby. On 26 May, the "Beach Paralympics" will take place with various activities including a wheelchair course, Wheelchair Tennis, Wheelchair Basketball, and interviews with Paralympic athletes.
The Austrian Paralympic Committee will host a winemaker's dinner to create a special wine to be served in Austrian house during Paralympics. Besides athletes and sponsors, the ambassadors from previous (China, Canada) and future Games (Great Britain, Brazil) host countries will be present
While NPC Portugal will present the musical theme for the Portuguese delegation on 100 days out, para-athletes in Hungary are invited to a test driving event next to the famous Formula 1 Hungaro circuit.
Various other NPCs are staging events together with the UK embassies in their country to raise awareness for the London 2012 Paralympic Games and para-sport. NPC Peru will launch a school sport exhibition, while Uzbekistan will be holding a Table Tennis competition and NPC Tajikistan is staging a Powerlifting event. NPC Mauritius and the British High Commission organized a visit to a school for children with an impairment where the two athletes representing Mauritius at the London Paralympics talked about their experience in Para-sport.
The NPC of Papua New Guinea announced a major funding boost by the Government of Papua New Guinea through the National Gaming Control Board. The NPC will receive 300,000 Kina (115,000 Euro) for the preparation and participation of Papua New Guinea's delegation for the London 2012 Paralympics and to help accomplish the new four-year strategic plan.
The London 2012 Paralympic Games will be the biggest ever with 165 participating National Paralympic Committees, who will send approximately 4,200 athletes.