Paul Kiteley appointed new APC Performance Manager
Kiteley will join the Australian Paralympic Committee to help national Para athletes and coaches strive for new great heights.
03 Mar 2017
Imagen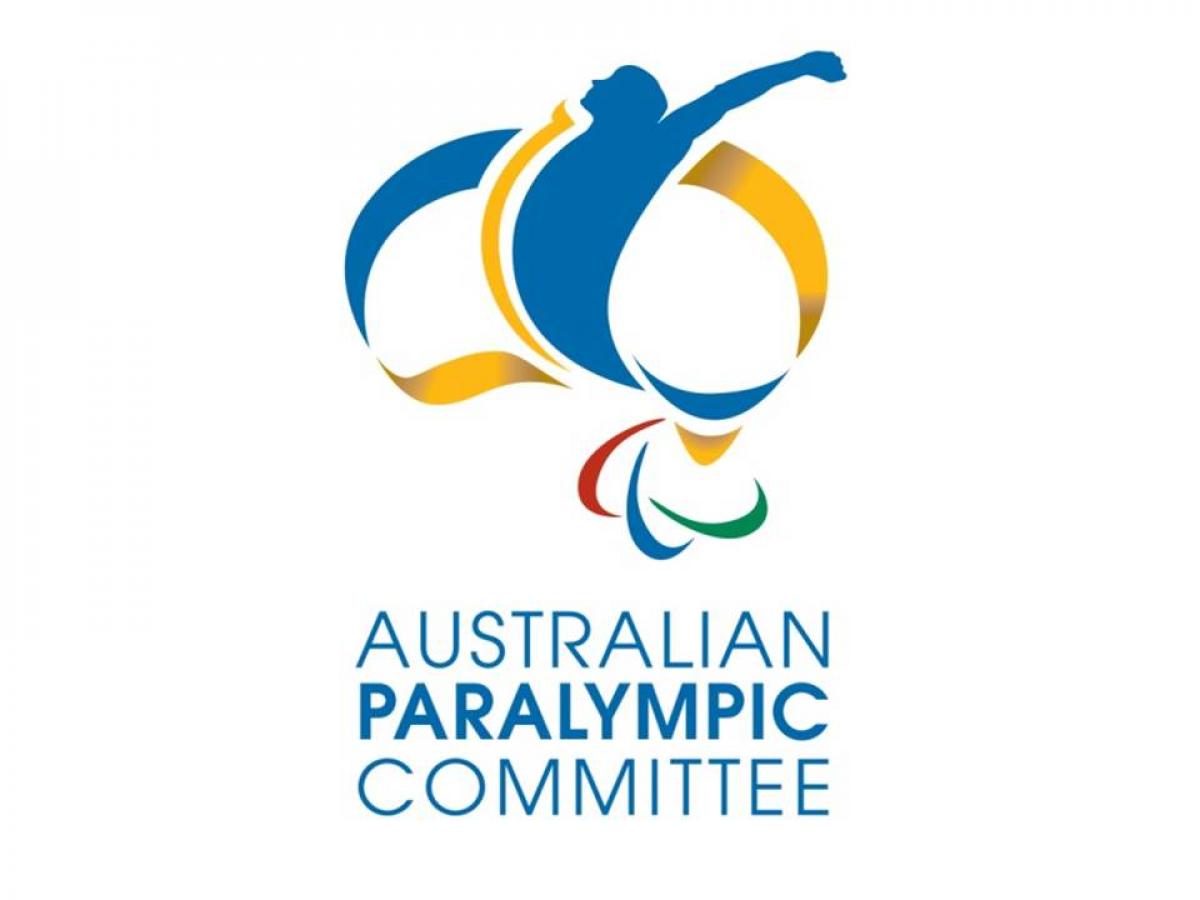 By Australian Paralympic Committee
By appointing Paul Kiteley as its new Paralympic Performance Manager, the Australian Paralympic Committee (APC) has taken another step forward to ensure the country maintains its place amongst the world's leading nations.
A highly respected sports administrator with extensive experience, Kiteley will join the APC's Paralympic Performance division to help assist national Paralympic athletes and coaches strive for new great heights.
Working within the APC's Paralympic Performance division led by Kate McLoughlin, Kiteley will drive the APC's engagement and collaboration with National Federations, state institutes and academies of sport and other key partners to further enhance all of Australia's Winning Edge funded programmes aiming for success in PyeongChang 2018, Tokyo 2020 and beyond.
"In addition to preparing, delivering and managing Australian teams at Paralympic Games, the APC's Paralympic Performance division uses a multidisciplinary approach to develop and share specialist expertise of Paralympic sport to optimise the identification, preparation and performance of athletes across all Para sports," McLoughlin said.
"Among a very high-calibre field of applicants, he (Paul Kiteley) was the candidate we believe is best placed to help us build on the success we achieved in Rio last year.
"We are very excited to welcome Paul into the APC family and we are equally excited to see what he can bring to our organisation and the athletes, coaches, staff, programmes and partners we support."
Joining the APC after a distinguished career at the Victorian Institute of Sport spanning 21 years, Kiteley will begin his role with clear objectives.
"I will bring a very strong emphasis on building partnerships and working closely with the National Federations and the SIS/SAS [state and territory institutes and academies of sport] network to ensure we are providing the best possible support for Para sport," he said.
"To be able to step up into a national role and work with Para athletes, coaches and experts across all areas of the Paralympic high performance environment was an opportunity that I could not resist.
"The Australian Paralympic Team finished fifth in Rio, which was a terrific achievement, but no one underestimates the huge challenge we face to achieve a similar result in Tokyo."
Kiteley will be based at the APC's Melbourne office and will begin later this month.
Full story is available online on the Australian Paralympic Committee's website.