Powerlifter Kuzieva commits anti-doping violation for meldonium
The Uzbekistani athlete will not face a period of ineligibility but has had all her results from the 2016 IPC Powerlifting World Cup in Dubai disqualified.
23 Nov 2016
Imagen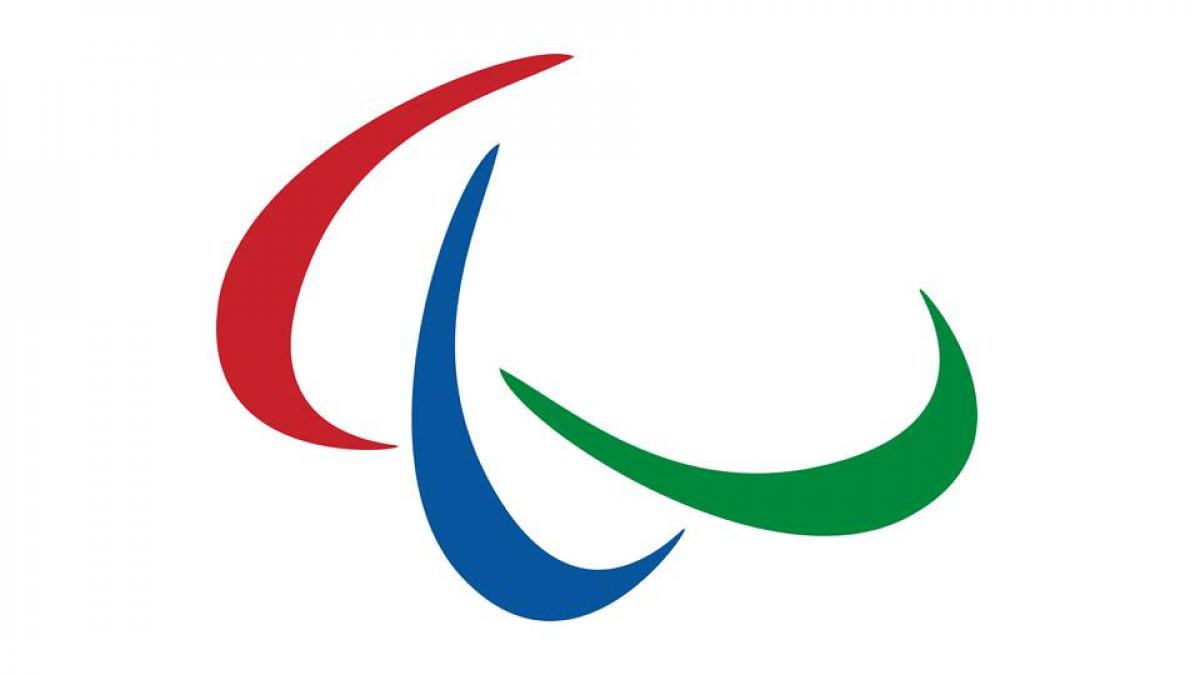 By IPC
The International Paralympic Committee (IPC) has announced that the Uzbekistani powerlifter Ruza Kuzieva committed an anti-doping violation earlier this year but will not face a period of ineligibility after a trace amount of meldonium was found in her system.
Kuzieva returned an adverse analytical finding for meldonium in a urine sample provided on 16 February after she had competed in the 7th FAZZA 2016 IPC Powerlifting World Cup in Dubai, United Arab Emirates.
Meldonium is included on the World Anti-Doping Agency (WADA) 2016 Prohibited List under the category Hormone and Metabolic Modulators (S4.5) and is prohibited at all times, both in and out of competition.
This is Kuzieva's second anti-doping rule violation, however the IPC decided that "No Fault or Negligence" applies according to the WADA Meldonium notices and the IPC Anti-Doping Code and that there should therefore be no period of ineligibility. She was found to have committed a violation, and agreed to accept the consequences proposed by the IPC.
In line with WADA's notice and in accordance with the applicable Code provisions, Kuzieva's results from the 16 February, the date of the test, have been automatically disqualified in accordance with Article 9 of the Code.
On 16 February, Kuzieva won bronze in the women's up to 50kg category with a lift of 92kg. Her disqualification means Indonesia's Rani Puji Astuti will receive the bronze with a lift of 80kg.
The principle of strict liability applies to anti-doping matters. Therefore, each athlete is strictly liable for the substances found in his or her sample, and that an anti-doping rule violation occurs whenever a prohibited substance (or its metabolites or markers) is found in his or her bodily specimen, whether or not the athlete intentionally or unintentionally used a prohibited substance or was negligent or otherwise at fault.
As a signatory of the World Anti-Doping Code (WADC), the IPC remains committed to a doping free sporting environment at all levels. The IPC, together with the International Federations and the National Paralympic Committees, established the IPC Anti-Doping Code to prevent doping in sport for Para athletes, in the spirit of fair play. The IPC Anti-Doping Code is in conformity with the general principles of the WADC.