PyeongChang 2018 Sport Week: Biathlon Head-to-Head
Oksana Masters to face Anja Wicker while seeking to extend cross-country dominance into biathlon
17 Jan 2018
Imagen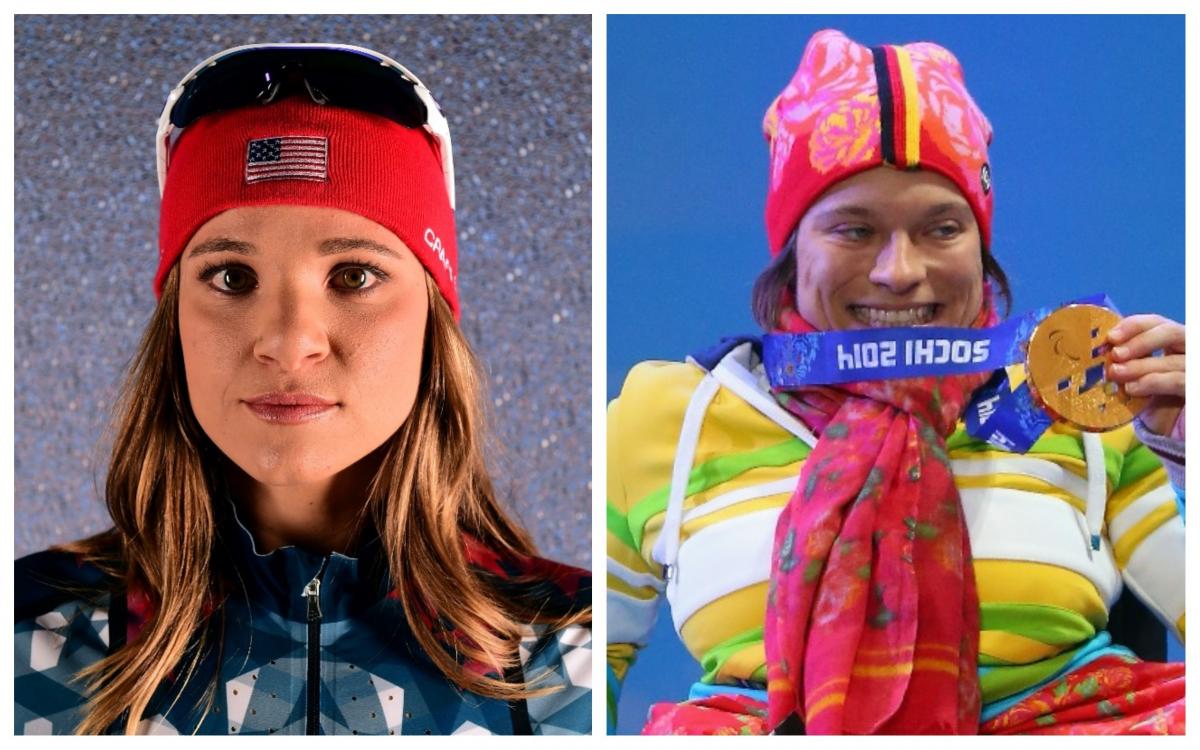 By IPC
The women's biathlon sitting category will feature an interesting head-to-head between world champion Oksana Masters and Paralympic champion Anja Wicker.
The US skier took up Nordic skiing after competing in rowing at the London 2012 Paralympics, where she took bronze. She has claimed several medals in cross-country, winning one silver and one bronze at the 2014 Winter Paralympics in Sochi, Russia.
But it was not until the 2017 World Championships in Finsterau, Germany, that the 28-year-old could finally master biathlon as well by winning gold in the sprint and bronze in the individual events. Masters then kicked off this season with double biathlon gold at the first World Cup in Canmore, Canada.
Germany's Wicker, on the other hand, has always been a biathlon specialist. She is two years younger than Masters but has been involved in the sport for several more years.
In Sochi, Wicker sealed gold in the middle distance and silver in the individual races. She also won one gold and three silvers over four World Championships. She is confident of adding more medals to her haul at PyeongChang 2018.
Head to Head
PERSONAL INFO
Masters: Nationality: USA. Age: 28
Wicker: Nationality: Germany. Age: 26
PARALYMPIC GAMES
Masters: Games (biathlon): 1 (2014)
Medals: 0
Wicker: Games: 1 (2014)
Medals: 2 (1 gold, 1 silver)
WORLD CHAMPIONSHIPS
Masters: Championships: 2 (2015, 2017)
Medals: 2 (1 gold, 1 bronze)
Wicker: Championships: 4 (2011, 2013, 2015, 2017)
Medals: 4 (1 gold, 3 silvers)
DID YOU KNOW?
Masters: "I love winter, I love snow, I lived in Buffalo, I am from Ukraine where it gets cold in winter, so it is in my blood."
Wicker: "No risk, no fun" is her sporting motto