Raiffeisen extends Swiss Paralympic team sponsorship
Co-operative bank will provide support until 2020
01 Jun 2018
Imagen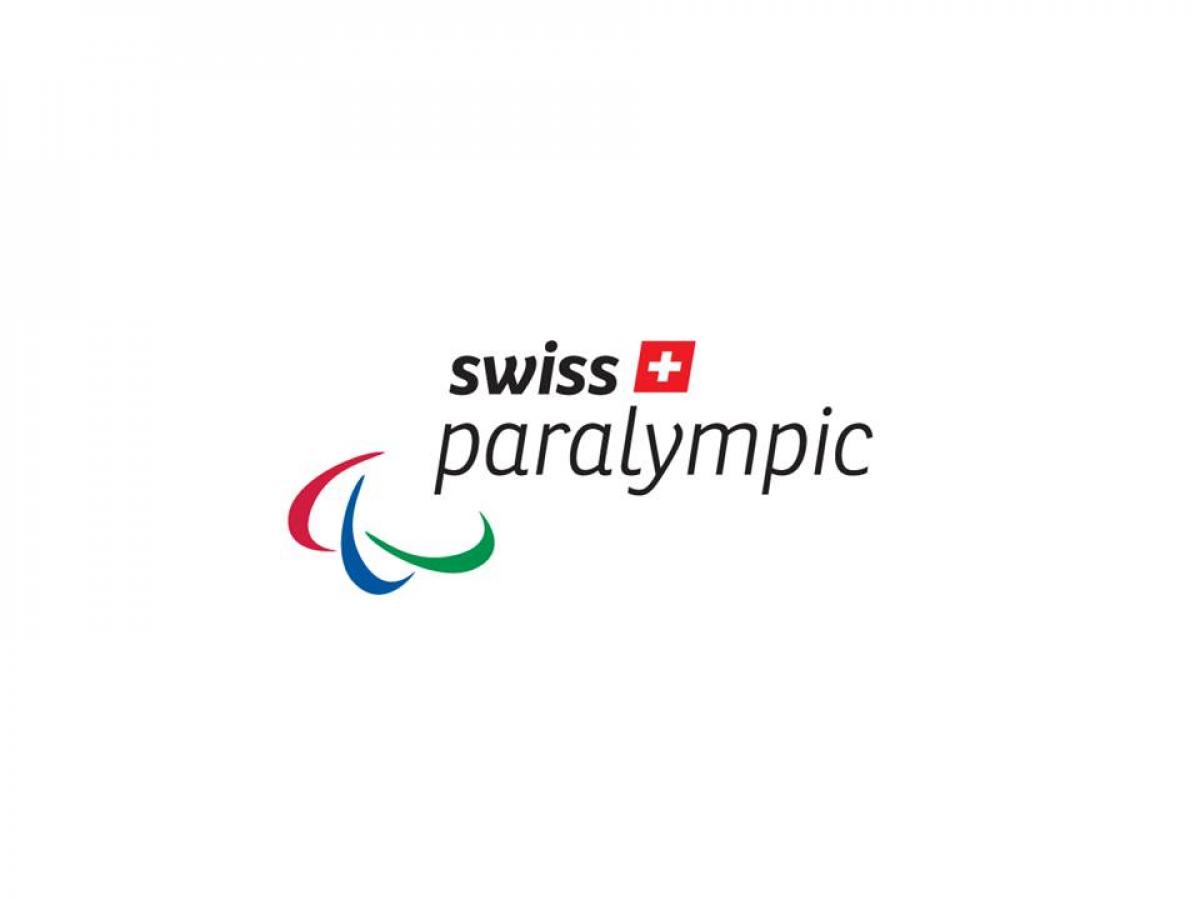 By NPC Switzerland
Swiss bank Raiffeisen has extended its sponsorship of the Swiss Paralympic team until 2020.
"The commitment of Raiffeisen is a recognition of the excellent athletic performances of athletes with physical disabilities. Raiffeisen is proud to continue to partner with Swiss Paralympic and looking forward to further co-operation," Markus Rutz, project manager for snow sports from Raiffeisen Switzerland.
In addition to the financial support, Raiffeisen provides visibility and support to Para athletes on the Swiss snow sports portal platform welovesnow.ch.
"We are very pleased about the extension of Raiffeisen's many years of involvement in the Swiss Paralympic Gold Team," commented Conchita Jäger, Secretary General of the Swiss Paralympic Committee.