Record Paralympic representation on IOC commissions
Thirteen members of the Paralympic Movement included
17 May 2019
Imagen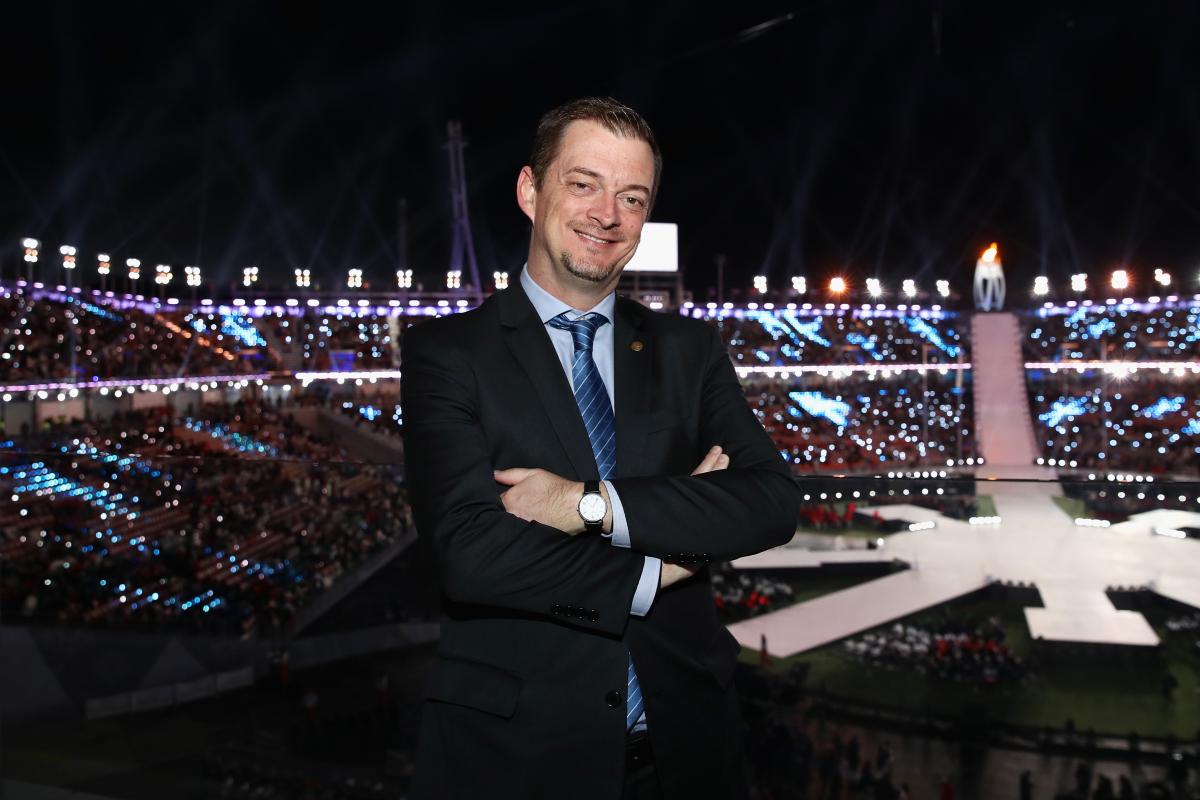 ⒸGetty Images
By IPC
A record 13 representatives from the Paralympic Movement have been included on 15 International Olympic Committee (IOC) commissions announced this week.
The IPC and Paralympic Movement representatives named to the commissions are as follows:
• Athletes: Chelsey Gotell
• Athletes' Entourage: Monica Bascio
• Communications: Jane Jones
• Education: Miki Matheson
• Marketing: Andrew Parsons
• Medical & Scientific: Cheri Blauwet
• Olympic Channel: Fiona Allan
• Public Affairs & Social Development through Sport: Juan Pablo Salazar
• Sport & Active Society: Lucha Villar
• Sustainability & Legacy: Muffy Davis
• Women in Sport: Rita van Driel
• Tokyo 2020 Coordination Commission: Andrew Parsons (member), Xavier Gonzalez (ex-officio member)
• Paris 2024 Coordination Commission: Duane Kale (member)
• Los Angeles 2028 Coordination Commission: Andrew Parsons (member)
• Beijing 2022 Coordination Commission: Rita van Driel (member)
In addition, IPC President Andrew Parsons remains on the Board of Directors for the Olympic Channel Services S.L (Spain) and the WADA Foundation Board. One IPC representative will also be added to the Coordination Commissions of Beijing 2022 and Paris 2024 at a later date.
Andrew Parsons said: "With the new addition of Paralympics New Zealand CEO Fiona Allan to the Olympic Channel Commission, the Paralympic Movement now has a record number of representatives to IOC Commissions underlining the strength of our relationship with the IOC.
"I am also delighted that as part of our commitment to showcase female leaders within the Paralympic Movement, nine of the 13 Paralympic representatives are women."
Overall 45.4 per cent of the positions across the 27 IOC commissions are now occupied by women – a historic high. Since 2013, as a result of Olympic Agenda 2020, female participation in the IOC commissions has more than doubled. In addition, three more IOC commissions are now chaired by women.
"Gender equality, both on and off the field of play, is one of the key focus areas of Olympic Agenda 2020," said IOC President Bach. "With the number of female athletes participating at the Olympic Games, we are practically there for Tokyo 2020. Off the field of play, we will continue our efforts, but we are very proud of having reached such strong female and youth participation in a very short time."
Along with gender equality, youth representation in its commissions has been another priority for the IOC. Honouring his commitment made during the Youth Summit in Tokyo last December, IOC President Thomas Bach has increased the positions held by Young Change-Makers* (YCMs) across the IOC commissions, from 7 in 2018 to 16 in 2019.
"It is crucial to give a voice to young people if we want to stay relevant," said President Bach. "Last October, over 100 Young Change-Makers took part in the Olympism in Action Forum and brought a youthful perspective on how to make a better world through sport. Their level of commitment in their respective communities across the world is an inspiration for all of us. By empowering tomorrow's leaders, we give them the opportunity to shape their future", he added.
The IOC commissions, in addition to providing assistance to the IOC and to the Organising Committees for the Olympic Games, engage in a range of activities throughout the year, contributing to building a better world through sport. Their work supports the Olympic Movement and helps progress in topics such as the development of "Sport for All"; cooperation with public and private organisations to place sport at the service of humankind; the fight against doping; the promotion of sports ethics and fair play; awareness of environmental problems; financial and educational support for developing countries; and many other areas.