Russia suspension: Media advisory
IPC to provide update at press conference in Bonn
31 Jan 2019
Imagen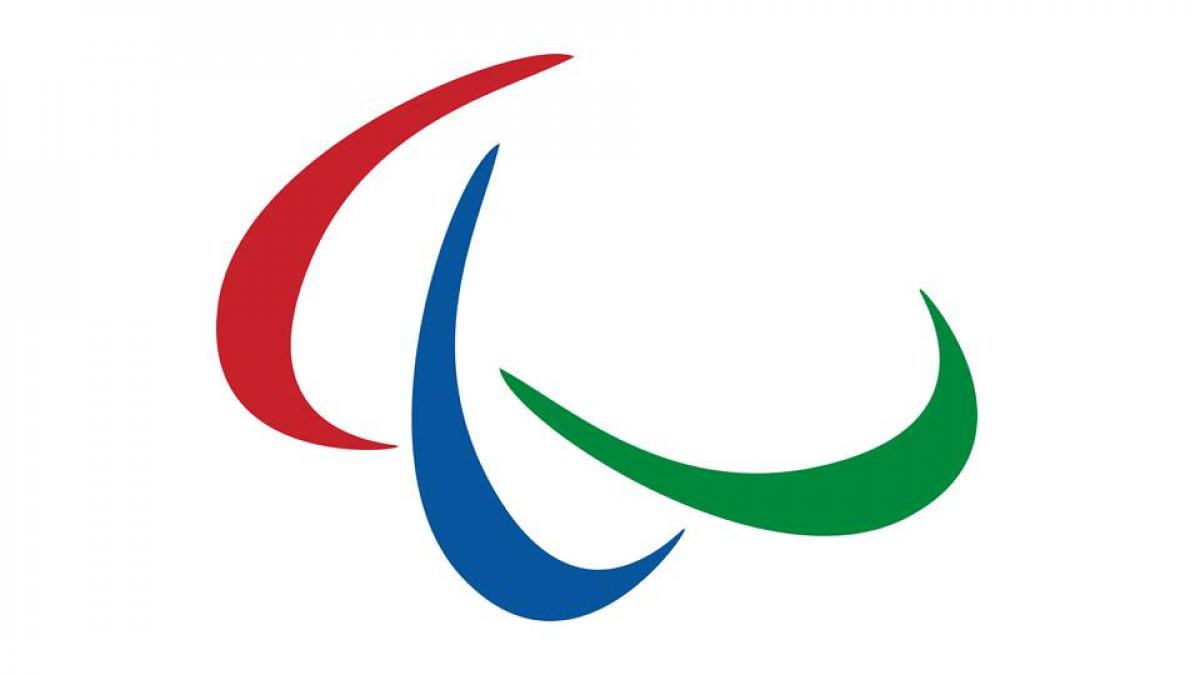 By IPC
The International Paralympic Committee (IPC) will hold a press conference in Bonn, Germany, at 09:30 CET on Friday 8 February 2019 to update the media on the progress of the Russian Paralympic Committee (RPC) in meeting the reinstatement criteria required to have its membership suspension lifted.
Representing the IPC at the press conference will be President Andrew Parsons and Chief Marketing and Communications Officer Craig Spence.
Media registration is required for participation in the press conference. To attend the press conference, please send the following details to: pressoperations@paralympic.org by Wednesday 6 February at 17:00 CET.
• Name
• Media outlet
• E-mail address
Press conference details
• Subject: The IPC to provide an update on the Russian Paralympic Committee's suspension
• Date and time: Friday 8 February 2019
• Location: AMERON Hotel Konigshof, Adenauerallee 9, 53111 Bonn, Germany
• Media reception: 09:00 CET
• Press conference begins: 09:30 CET
• One-to-one interviews with the IPC President are available after the press conference
Notes
• Audio source plugs will be available
• No interpretation will be provided
Background
The RPC was suspended on 7 August 2016 due to its inability to fulfil its IPC membership responsibilities and obligations, in particular its obligation to comply with the IPC Anti-Doping Code and the World Anti-Doping Code (to which it is also a signatory).
In December 2016. the IPC published its reinstatement criteria, a series of 70 measures which the RPC must meet to have its membership suspension lifted.
At the IPC Governing Board meeting in September 2018, the IPC Taskforce who monitor the RPC's progress in meeting the reinstatement criteria, highlighted three criteria that still to be met. These were:
• Completion of all budget-related aspects of the reinstatement criteria
• The full reinstatement of the Russian Anti-Doping Agency (RUSADA) by the World Anti-Doping Agency (WADA)
• The acknowledgment and acceptance of the McLaren Report