Selwyn Maister appointed President of Paralympics New Zealand Board
The 1976 Olympic gold medallist is one of four new appointments that Paralympics New Zealand have made as they aim for a record medal haul at the Rio 2016 Paralympic Games.
04 Nov 2014
Imagen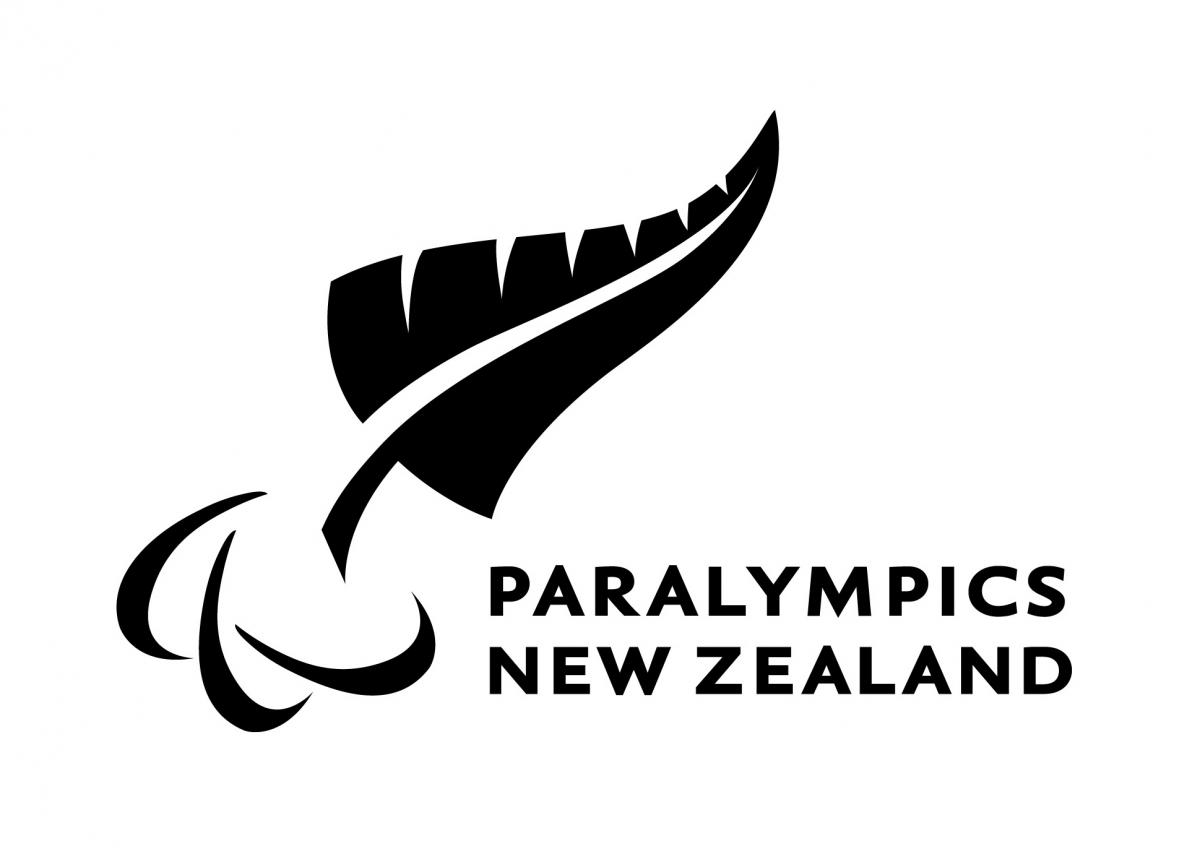 By Paralympics New Zealand
"I believe this is an exciting time to be involved in Paralympic sport both nationally and internationally."
Paralympics New Zealand (PNZ) have appointed Olympic gold medallist Selwyn Maister as the new President of the PNZ Board.
Maister was part of the New Zealand men's hockey team that won gold at the Montreal 1976 Olympic Games, and had a 15 year sporting career that saw him play in 61 internationals, one World Cup and three Olympic Games.
"I believe this is an exciting time to be involved in Paralympic sport both nationally and internationally," said Maister.
"I am committed to the PNZ Strategic Plan which clearly signals our intent towards 2020 and very much look forward to the challenge of guiding the Board and the organisation through the exciting journey ahead."
Maister has vast experience within the New Zealand sport and recreation sector and is known for his leadership of Sport Canterbury West Sports Trust for seven years.
More broadly, Maister has a comprehensive array of experience in high performance sport as an administrator, competitor and coach.
He first became involved in governance within a national sports organisation as a board member of New Zealand Hockey Association from 1989-1991, before holding a variety of Acting CEO roles in sporting organisations.
Maister has been a PNZ Board member since 2008 and during this time has built up considerable knowledge about high performance para-sport.
Paralympics New Zealand has also announced three more appointments as it looks to grow towards the Rio 2016 Paralympic Games in Brazil.
Lynette Grace has been assigned to the newly created role of Games Campaign and Sports Manager; in a bid to ensure New Zealand reach their target of 18 medals in Rio, two at the PyeongChang 2018 Paralympic Winter Games in South Korea, and 22 at the Tokyo 2020 Paralympic Games in Japan.
Sian Allen has been appointed as PNZ Performance Analyst, which will see her develop, refine and maintain analysis tools and performance models to advance the evidence-based practice within the PNZ High Performance programme.
Finally, Helen Baillie-Strong has been appointed as PNZ Business Administration Manager, and brings over six years' worth of experience in similar roles.
For more information, visit the Paralympics New Zealand website.