Toyota teams up with Swedish Paralympic Committee
Eight-year partnership designed to boost Para sport in the country
10 Oct 2017
Imagen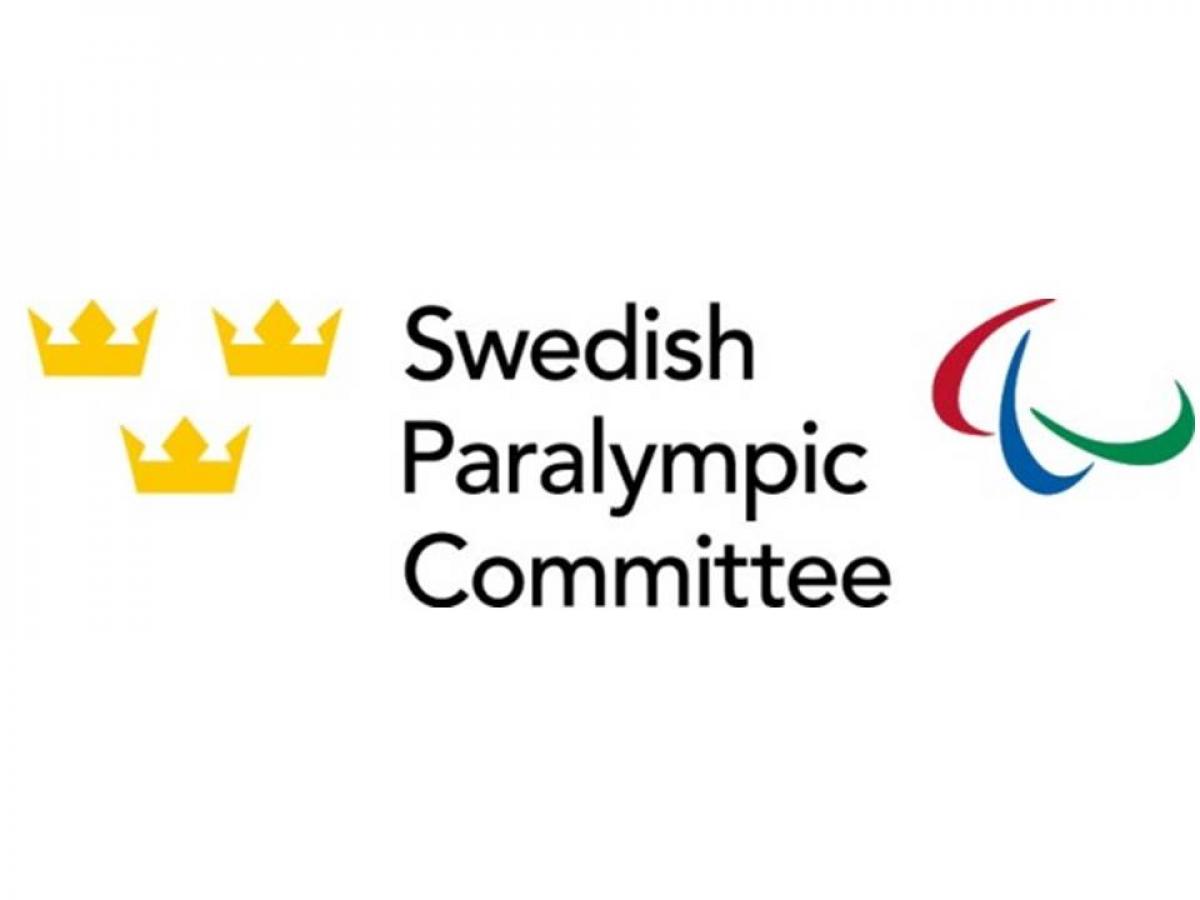 By Swedish Paralympic Committee
The Swedish Paralympic Committee has announced a partnership with Toyota to promote Para sport through to 2025. The sponsorship deal kicked off with the World Para Ice Hockey Winter Games Qualification Tournament, which Sweden are currently competing in and hosting in Ostersund.
The initiative is designed to improve Sweden's ability to compete in international Para sport events, including Paralympic Games.
Currently Swedish Para athletes have to divide their time between full-time employment and training, while other countries are able to support their athletes financially while they train.
It's hoped that with Toyota as a sponsor, athletes can be better supported in their quest to win medals.
Their support will include a "Podium Programme" for eight athletes at the elite level, where Toyota contributes scholarships that allow athletes to reduce their working hours and instead spend more time on training. Toyota will also contribute cars to coaches.
"Sweden has extremely many promising young people who, unfortunately, rarely move on and become sporty, because there is no time for a wholehearted training," said Christian Norberg, CEO of Toyota Sweden.
"At the same time, Para sport means a big social gain, when new practitioners go from a passive to a more active lifestyle. We think we are worth investing in."
At the non-elite level, a camp will be organised four times a year, where young people as well as people with rehabilitation needs can try out different sports. The purpose is to interest and recruit more Para athletes, thus enabling a broader elite initiative.
"Toyota's future focus will be more about personal mobility and people in motion and less about just cars. We believe in being customer-oriented, contributing to an inclusive society," added Norberg.