University support for PyeongChang 2018
MOUs signed with US and Korean Institutions to add weight to robust volunteer program
26 Jan 2017
Imagen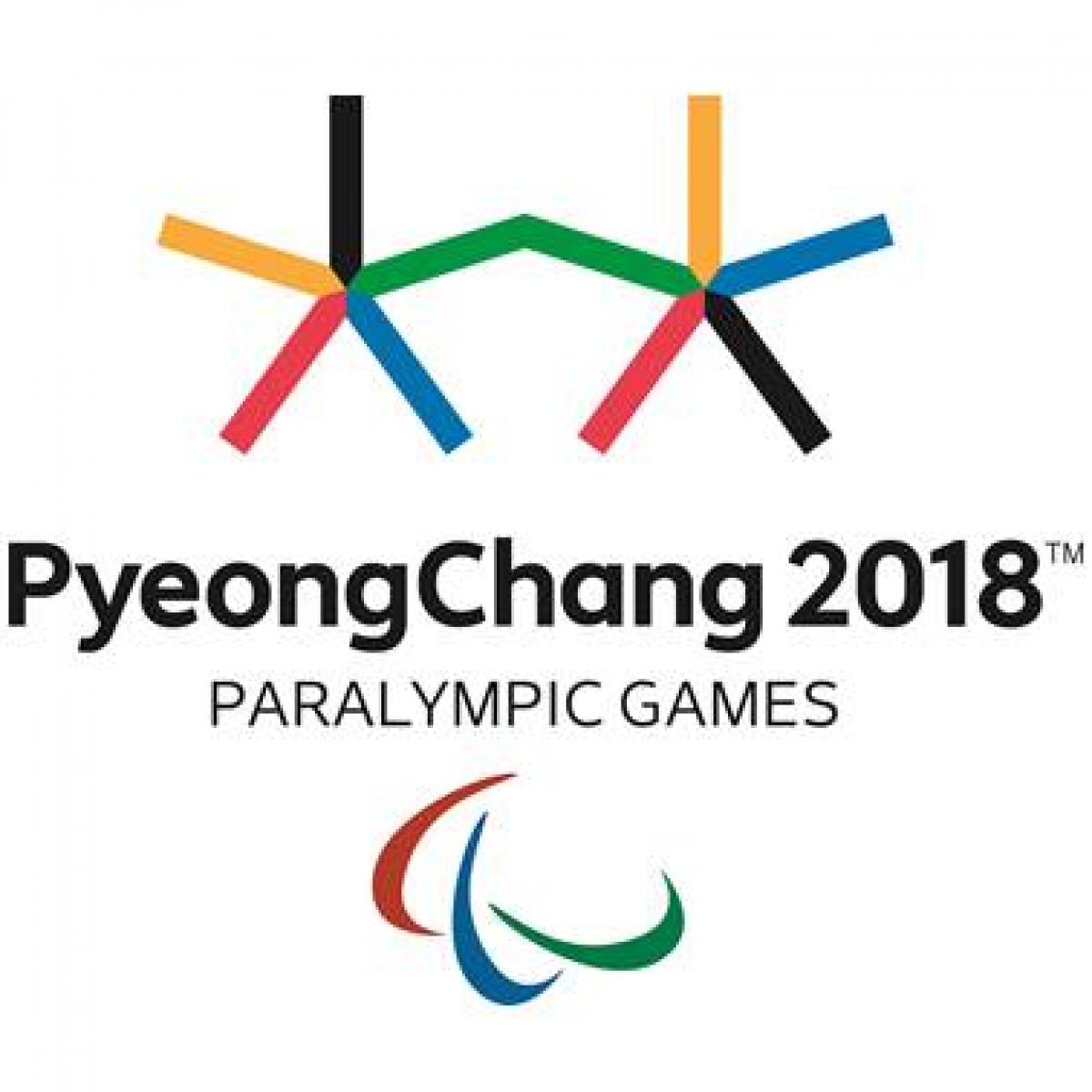 ⒸPOCOG
By PyeongChang 2018
President LEE Hee-beom of the PyeongChang Organising Committee for the 2018 Winter Olympic and Paralympic Winter Games (POCOG) was in Washington, D.C, USA, on 24 January to sign a memorandum of understanding with the George Washington University, which will send a group of student volunteers to PyeongChang in 2018.
The university intends to provide between 40-50 student volunteers for both the Olympic and Paralympic Winter Games who will be allocated roles in a variety of functional areas, including press services, medical support and language services.
In order to participated in the program, students will have to complete a university application sharing their interests, previous experience and relevant course work to ensure the best candidates are selected for this opportunity during their undergraduate and graduate studies.
"The George Washington University has long enjoyed a special relationship with both the Republic of Korea and the Olympics. Our largest community of alumni outside the U.S. resides in South Korea, and we have been sending cohorts of students to study the Olympics for more than two decades," said Dr. Steven Knapp, president of the university. "This exciting partnership with the PyeongChang Organizing Committee for the 2018 Olympic and Paralympic Winter Games will offer our students a unique opportunity to learn firsthand about how the Games are organized, while also experiencing the riches of Korean life and culture."
GW has a long history with the Olympic Games. GW Business School professor Lisa Delpy Neirotti leads a class trip to the Games every two years, to both winter and summer events. Students meet with organising executives, conduct on-site research, write term papers and study issues like transportation, media, marketing, event security and the ceremonies.
The students from GW will be an integral part of PyeongChang 2018 and as Mr. Lee is himself an alumnus of the university, M.B.A. '87, it is a partnership with great meaning for him. He gave a special lecture to some of the students at the university.
He said: "PyeongChang 2018 volunteers will come from many different backgrounds and cultures. I am confident that students from George Washington University will enjoy this special opportunity in PyeongChang and bring their professionalism and passion to the Games. With only 16 days left until the one-year-to-go mark, I hope that that all the volunteers we select for the Games enjoy their experience with us to help create a Games for all. I also hope that we can inspire many more people to engage in volunteering after PyeongChang and to create a culture in Korea where people give their time to support organizations or events well beyond 2018."
Closer to home POCOG has also signed an MOU with four additional international Universities who have campuses in Songdo Incheon, Korea to engage local students. The agreements were signed with the State University of New York (SUNY), Ghent University, George Mason University and the University of Utah. Between 10 to 30 students from each will be selected and given the opportunity to support the work of the airport reception, transportation and protocol during Games time. The proximity of Incheon International Airport to the university campuses makes these roles a perfect fit for the students to allow them to be part of the Olympic experience without any travel or accommodation expenses incurred.
The main volunteer program for the Winter Games received a huge amount of interest – 91,656 applications from 145 countries for the 22,400 positions that will be available. The recruitment process started July last and will end by April with interviews followed by selection and then specific training to follow.
Volunteering at an Olympic and Paralympic Games has become an extremely popular role to take on in recent years as shown by the large number of applicants for 2018. People take time off work and time out of studies to travel from all around the world to play their part in the world's biggest sporting event. It gives people of all ages and nationalities the chance to experience the Games first hand and directly contribute to its success. Whether they are in athlete services, transport or another of the functional areas they make the Games and have their memories and friendships with other volunteers for life.