WADA launches "Speak Up!" – A secure digital platform to report doping violations
The Agency encourages informants and whistleblowers to Speak Up!
10 Mar 2017
Imagen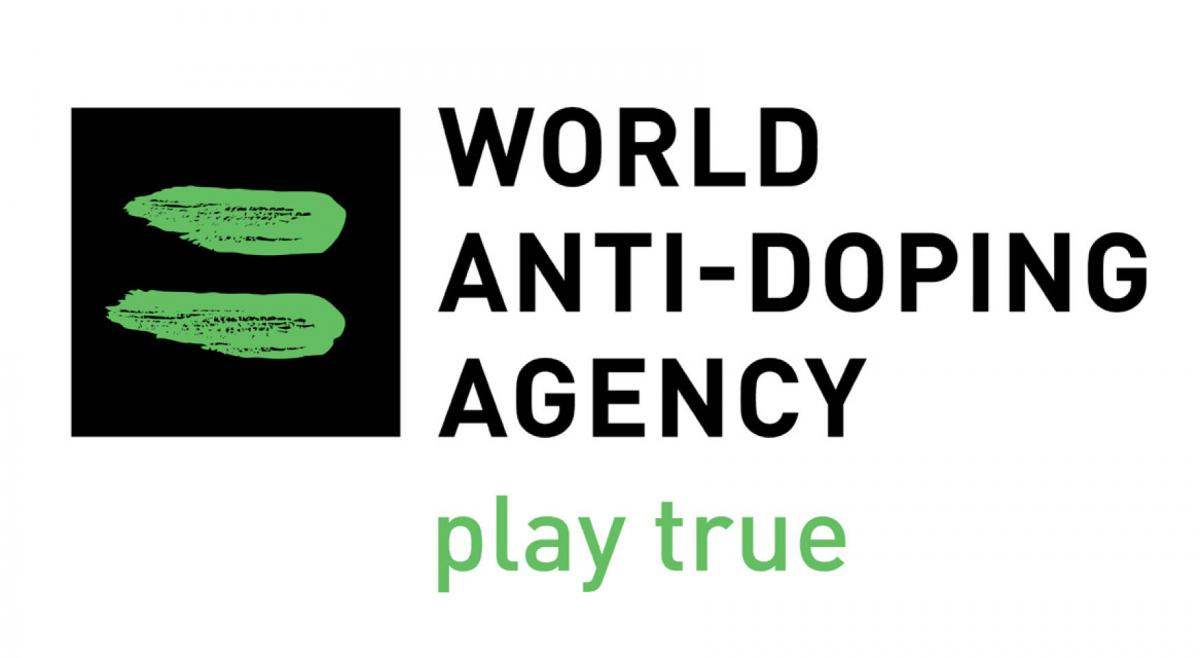 By WADA
The World Anti-Doping Agency (WADA) has launched Speak Up!, a new, secure digital platform intended for athletes and others to report: alleged Anti-Doping Rule Violations (ADRVs) under the World Anti-Doping Code (Code); non-compliance violations under the Code; or, any act or omission that could undermine the fight against doping in sport.
The Speak Up! platform includes a secure app for iPhone and Android phones, currently available in beta version on the App Store and Google Play.
"WADA is pleased to launch Speak Up!, which we believe will encourage more informants and whistleblowers to come forward and report suspected doping violations," said Olivier Niggli, Director General, WADA. "WADA's independent Pound and McLaren investigations, which were both triggered by whistleblowers, highlighted the importance of these individuals to the Agency and to clean sport on the whole," Niggli continued. "This new platform is one of many measures that are being taken to enhance the Agency's Intelligence and Investigations (I&I) capacity under the independent leadership of I&I's Director, Günter Younger."
"We understand that coming forward in good faith is a major decision that takes courage and conviction," said Günter Younger, WADA's Director of Intelligence and Investigations. "Speak Up! answers the call made by athletes and others for a secure, confidential way to report activity that goes against clean sport," Younger continued. "My role is to ensure that the information provided is treated with the utmost confidentiality, that allegations are investigated fully; and that, in the case of whistleblowers with whom we contractually engage, they are kept informed of progress and that their rights are protected."
Anyone who detects, identifies, witnesses, knows of or has reasonable grounds to suspect that cheating has occurred, is encouraged to Speak Up! It is however important to note the distinction between an informant and a whistleblower as these statuses do trigger different rights and responsibilities. Any person reporting misconduct to WADA will be considered an informant. The informant may decide not to pursue further cooperation with the Agency once they have provided information. An informant can however become a whistleblower if they wish to further cooperate with WADA. In this case, a whistleblower agreement is signed between WADA and the informant, which offers additional rights as outlined within WADA's Whistleblower Program and Policy (PDF).
In November 2016, WADA's Foundation Board approved the organisation's new Whistleblower Program and Policy, which formalizes the legal framework and outlines what the Agency will provide in terms of: support, confidentiality, protection, and reward; as well as, the way to go about raising concerns and how they would be investigated by WADA.
For more information visit Speak Up!