WADA holds first of multi-stakeholder Think Tanks
Consensus was reached on a number of points and more Think Tanks will be held in 2017.
22 Sep 2016
Imagen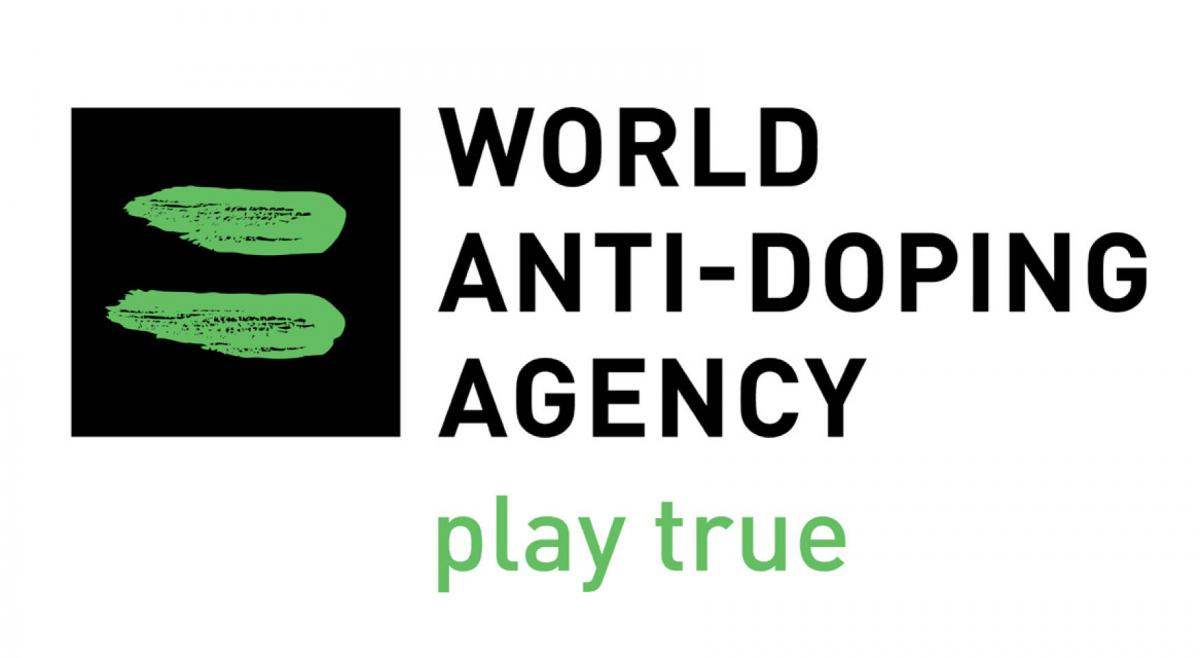 By WADA
"It is clear to me, and to those that were around the table today, that we need to build on WADA's successes by broadening their mandate and strengthening their autonomy to prevent, deter and detect cheaters."
The World Anti-Doping Agency (WADA) held the first in a series of multi-stakeholder Think Tanks in Lausanne, Switzerland, on 20 September. Under the theme "Addressing challenges to the current anti-doping system", participants exchanged in a collaborative fashion and agreed that WADA must be appropriately empowered to build on its successes. Among other matters that were discussed, participants reached consensus on the need for:
1. Centralised World Anti-Doping Code (Code) compliance monitoring by WADA with proportionate and graded sanctioning powers. This would include more funding to ensure that regular auditing is being conducted and that the Agency is able to impose fines on non-compliant organisations.
2. Enhanced WADA Investigations with increased funding and further cooperation with law enforcement and government authorities.
3. A comprehensive whistle-blower policy and programme that provides greater assurance to those that come forward with valuable information.
4. An improved Doping Control Process by Anti-Doping Organisations worldwide, which would include increased training for Doping Control Officers with mandatory audits.
5. A more rigorous WADA-accredited laboratory monitoring process and stronger requirements for the autonomy of laboratories.
6. Agreement by the sports movement and governments that WADA is the regulatory body, which governs all anti-doping activities; and, that the Agency requires increased contributions to support its enlarged scope.
7. Governments to embrace the legislative commitment through the UNESCO International Convention against Doping in Sport.
8. Further discussion aimed at strengthening WADA's governance model.
"I am very encouraged by the discussions and ideas put forward today – along with the spirit of co-ordination and co-operation -- during this first Think Tank to discuss how WADA and the anti-doping system can be strengthened," said WADA President, Sir Craig Reedie. "There was consensus around the table that WADA has accomplished much over its 17 years – not the least of which is the commitment by Governments through the UNESCO International Convention and a strengthened Code -- and that now, it's time to fully equip the Agency with the resources it requires to strongly, and independently, lead and monitor clean sport," Reedie said. "It was particularly encouraging to hear from IOC representatives in the room who confirmed that the Olympic movement has no intention to dilute WADA but rather a willingness to reinforce its independence and regulatory powers," Reedie continued. "We are taking all of today's valuable feedback on board, as we will feedback that's collected through future Think Tanks and other channels."
"Today, participants agreed that, in order to truly protect the clean athlete, Governments of the world, National Anti-Doping Organisations (NADOs), the sports movement, athletes and other stakeholders must come together to define and agree on the necessary actions to further reinforce our joint action; and, once agreed, ensure that WADA is empowered and resourced to succeed," said WADA Director General, Olivier Niggli. "As the leaders of clean sport, we must do everything in our power to ensure that WADA and the anti-doping system are strong, independent and able to defend the interests of athletes without compromise."
"WADA and the anti-doping movement have been through a turbulent period since their independent Pound Commission exposed widespread doping in Russian athletics; and, since the independent McLaren Investigation exposed widespread, systematic, doping in Russia," said Beckie Scott, WADA Athlete Committee Chair. "One must recognise what WADA has achieved on modest resources in 17 years; and, what the Agency has achieved since it acquired investigative powers under the 2015 Code," Scott said. "The Agency has made tremendous in-roads into the world of doping," she continued. "It is clear to me, and to those that were around the table today, that we need to build on WADA's successes by broadening their mandate and strengthening their autonomy to prevent, deter and detect cheaters."
The Think Tank was facilitated by Andy Parkinson, Chief Executive Officer (CEO) of British Rowing and former CEO of UK Anti-Doping. Think Tank participants' paradigms were challenged by external speakers and panellists ranging from athletes/sport and academia to science and law enforcement.
In addition to WADA Executive Committee members or their deputies and the Management Team, this inaugural Think Tank in Europe brought together Athletes; independent experts; as well as, representatives from the IOC; the International Paralympic Committee (IPC); The Association of Summer Olympic International Federations (ASOIF); The Association of Winter Olympic International Federations (AWOIF); the Council of Europe (CoE); the National Anti-Doping Agencies of Japan, Netherlands, Norway and the United Kingdom; the Institute of National Anti-Doping Organisations (INADO); WADA-accredited laboratories; and, private sample collection service providers.
It should be noted that WADA plans to hold additional Think Tanks in 2017, to include an even more varied stakeholder base, which will be held in other regions of the world.