WADA warns stakeholders of phishing scams
Emails that appear to come from the World Anti-Doping Agency are circulating, and WADA calls for recipients to be vigilant.
15 Aug 2016
Imagen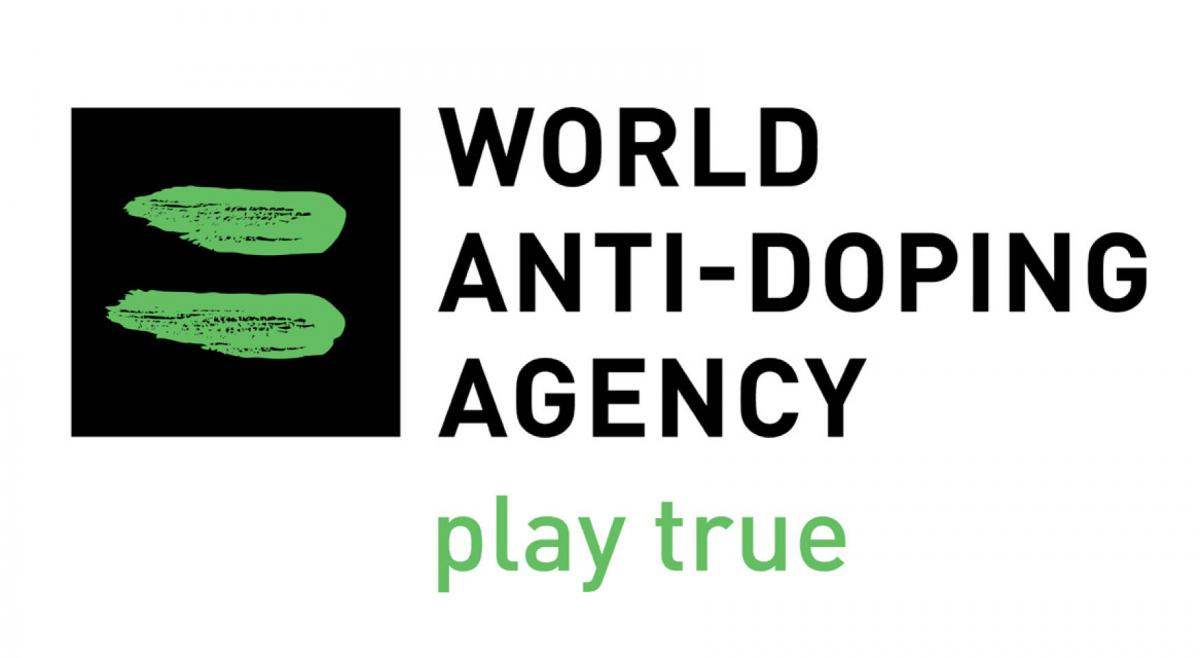 By World Anti-Doping Agency
The World Anti-Doping Agency (WADA) has alerted their stakeholders that email phishing scams are being reported in connection with WADA and therefore asks its recipients to be careful.
Several emails have been circulating from imposturous Internet domain names appearing to come from WADA. The known illegitimate registrations so far are:
Wada-awa.[org]
Wada-arna.[org]
The emails ask recipients to click on a link for Anti-Doping Administration and Management System (ADAMS) and then enter their credentials, such as their username, password or email address. WADA is urging recipients not to click on such a link and to immediately contact ADAMS support. WADA has said it would never send such an email asking to validate or change their password.
ADAMS was quickly investigated regarding this situation, and WADA confirmed that neither ADAMS nor any athlete data has been compromised.
As a result of the recent incident, WADA is reminding their stakeholders to be vigilant when responding to emails and to make sure they are in fact corresponding with legitimate WADA parties.
Additionally, WADA has advised stakeholders to contact their Information Technology (IT) department asking them to block all emails coming from or going to known illegitimate domain names, as well as all associated web traffic.
For more details and further updates, please visit WADA's website.