Webborn elected Chair of British Paralympic Association
Nick Webborn will take over Tim Reddish who is coming to the end of his two-term tenure.
28 Feb 2017
Imagen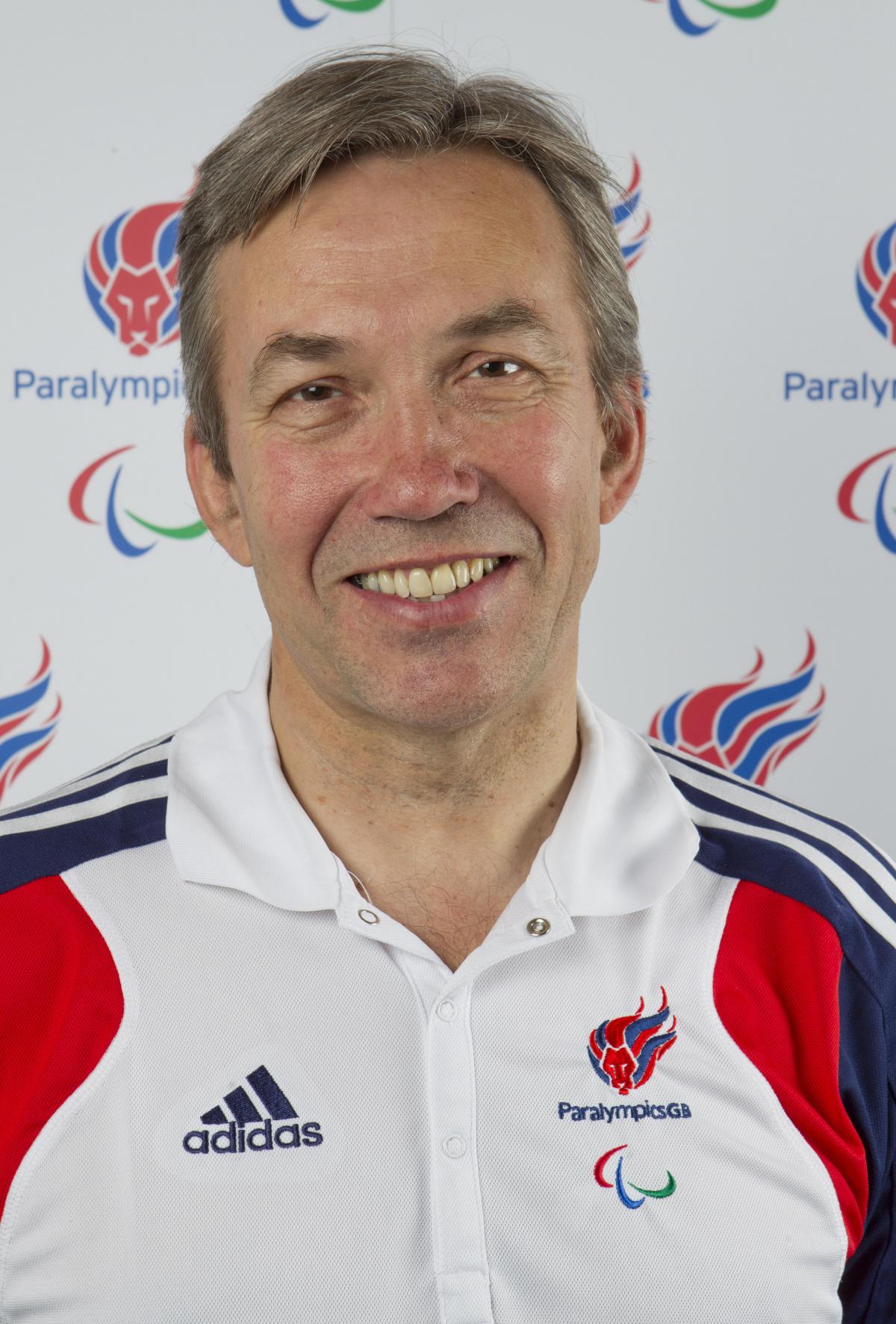 By British Paralympic Association
Dr. Nick Webborn was elected Chairperson of the British Paralympic Association (BPA) on Tuesday (28 February), after the majority of BPA voting members cast their vote in favour of him.
Webborn takes over the position of Chairperson from Tim Reddish Commander of the Order of the British Empire (CBE), who stepped down from the role at the end of his two-term tenure.
Webborn is one of the leading sports medicine specialists in Great Britain, with a particular expertise in the area of disability and Paralympic sports. He has attended nine Paralympic Games in various roles, including as Chief Medical Officer (CMO) for ParalympicsGB at London 2012 and also works with the Invictus Games.
When not involved at his own clinic, Webborn is also a member of the International Paralympic Committee (IPC) Medical Committee, a member of the World Anti-Doping Agency (WADA) Prohibited List Expert Group and is regularly invited to speak at international conferences. Amongst his influential work, Webborn started the IPC's Injury Surveillance Programme in 2002. In 2016, he was awarded an Officer of the Order of the British Empire (OBE) in the Queen's 90th Birthday Honours list for services to Paralympic Sports Medicine and the British Paralympic Association.
Webborn studied medicine at the Royal London Hospital and was injured playing rugby at 24 years old whilst serving as a doctor in the Royal Air Force, subsequently spending time in both Headley Court and Stoke Mandeville as part of his rehabilitation. As an athlete he represented Great Britain in wheelchair tennis in 2005.
The election was held at BPA's central London Headquarters. Webborn was standing for election as Chair against one other candidate – retired visually impaired footballer and current Chair of the BPA's Athletes' Commission, David Clarke. Clarke was subsequently elected to the Board.
"It is a great privilege to be nominated for this position and an even greater honour to be elected by my peers from across the movement as Chair," Webborn said. "My experience as an athlete, a medic and as an international representative working with the IPC and WADA gives me the credibility in the international arena to carry forward the agenda of the BPA.
"I'd like to pay tribute to Tim Reddish CBE in his leadership of the BPA over the last eight years. We find ourselves in a great position but I relish the challenge of the forthcoming cycle."
British Paralympic Association Chief Executive Officer (CEO) Tim Hollingsworth said:
"I would like to congratulate Dr Nick on his election. He has been an amazing part of the BPA's history already including serving as a superb Chief Medical Officer at London 2012. I look forward to working closely with him and to the BPA benefitting from his wealth of experience as we look to continue our growth and progression towards Tokyo and beyond.
"I would also like to pay a final fantastic tribute to Tim Reddish and thank him personally for his incredible support and leadership over the past eight years. He has been a fantastic Chair for the BPA and I know he will continue to make a real contribution to the Paralympic movement both in the UK and internationally."
Also re-elected to the BPA's Board was Geoff Newton while new members will be Clarke and Forbes Dunlop.