Witold Skupien: 3 things you didn't know
Poland's cross-country skier has a guilty pleasure
28 Jul 2017
Imagen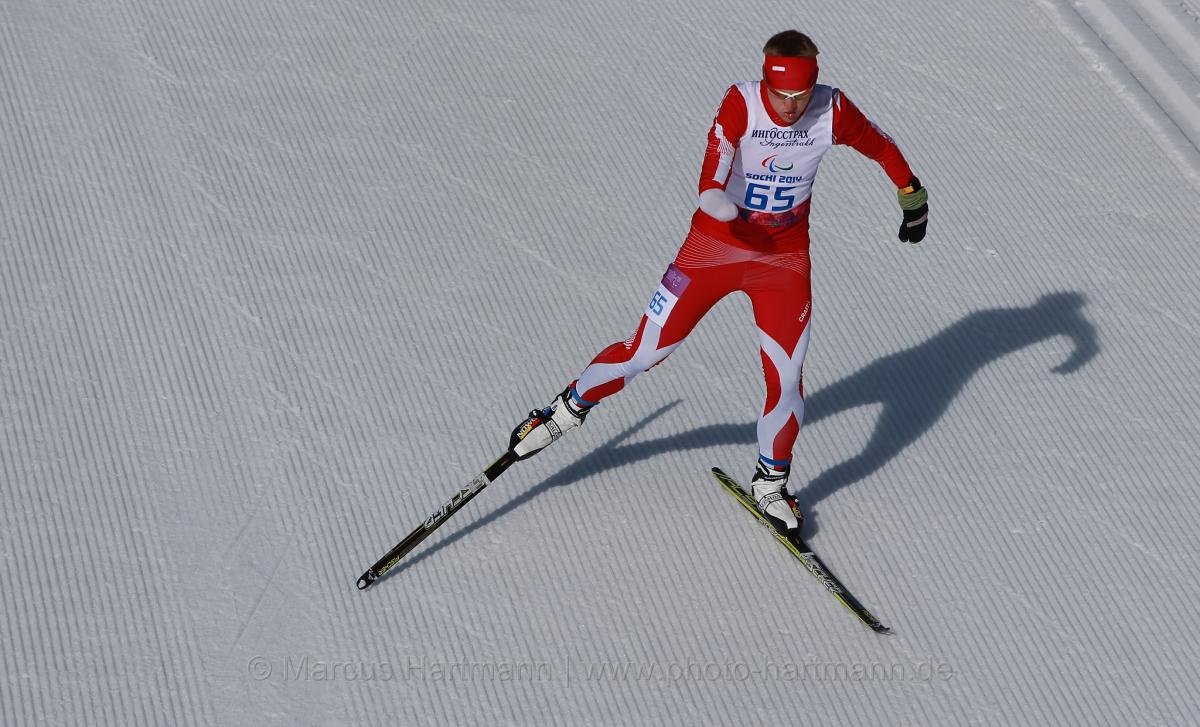 Ⓒwww.photo-hartmann.de
By Louise Wood | For the IPC
Poland's Witold Skupien caused a big surprise in cross-country last season at Finsterau 2017. He finished second in the men's sprint standing to win his first ever medal at a World Championships.
His previous best finish came in Cable, USA in 2015, when he ended 12th in the men's long distance standing.
Skupien had never had such good results in the sport since he made his debut in 2014. The 28-year-old finished in the top six in every cross country race at the World Championships, including his silver medal, and his best result on the World Cup was a fourth place in the 1km Sprint in the Ukraine.
He made significant improvements last season and is now ranked eighth in the world in standing cross country skiing and biathlon. He is looking forward to continuing his progress as he heads to the Paralympic Games in PyeongChang in March.
Here is tells us some interesting things that you might not know about him.
A love of other sport
"Everything is about sport for me. I like playing football in my free time."
Music tastes
"I listen to all types of music but my favourite band is Linkin Park."
Tasty treats
"I love ice cream but I don't eat too many as I need to be in shape."