World Archery launches new website
Driven by engaging content and fan-orientated information, World Archery's new website pushes athletes and events into focus.
24 Jul 2015
Imagen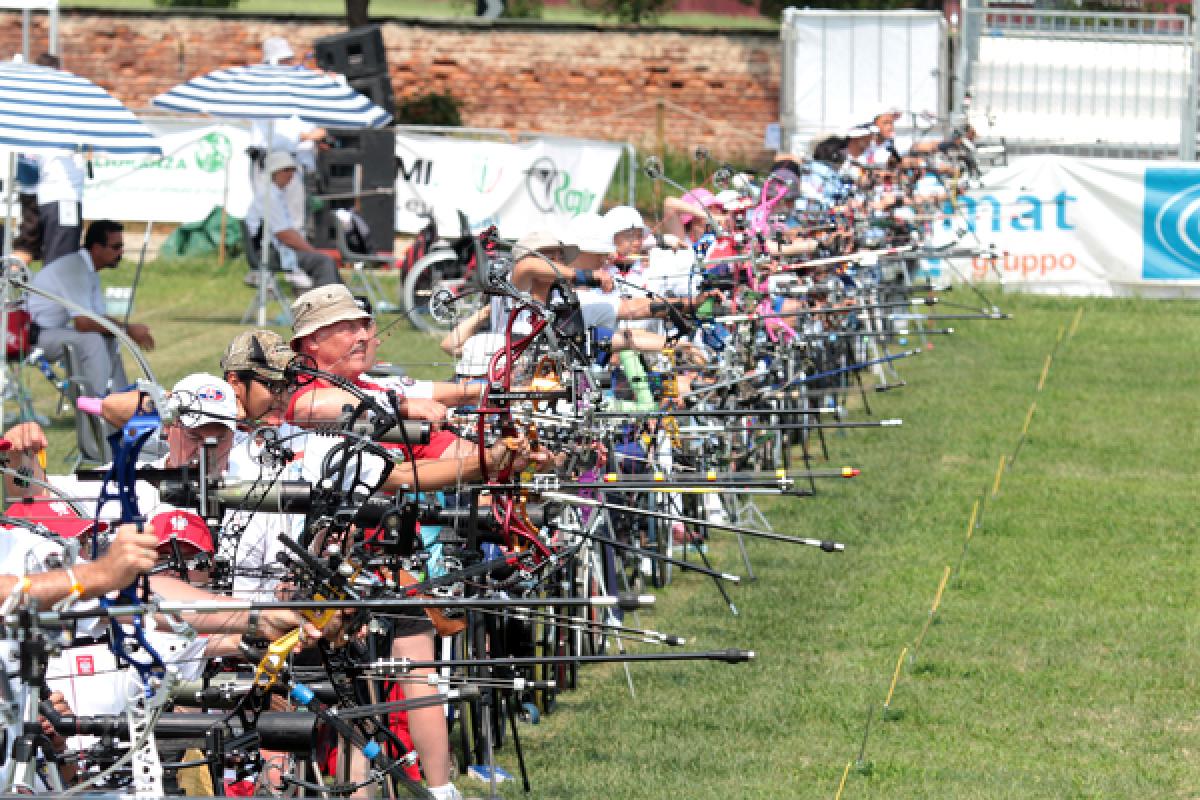 By World Archery
"For our athletes, fans, sponsors and the international media, our website is a vital resource, complementing the extensive and growing television coverage archery receives worldwide."
World Archery has restructured its website to be more user-friendly and content driven, providing access to the latest news, statistics and information about the global sport.
Para-Archery, which is governed under World Archery, has a section, explaining the sport and its classifications.
Many features of the previous website have been refined while new search engines have been introduced, allowing users to quickly and effectively access information about the stars of the sport, upcoming events, records and rankings – all which include para-archery.
Some of the more constitutional and informational sections of the old website have moved to an extranet, making it easier for member associations to access this data – while removing confusing navigations.
The update is part of a shift toward effective targeting and producing an immersive, cross-platform content experience.
But that experience will only be as good as the information that is provided within – and that is why World Archery is asking its athletes and member associations to check and update the information provided in their athlete biographies and event records.
As more and more information is provided about elite athletes, the structure of the sport and how to get involved, the new World Archery website will become easier for everyone to participate in archery – as an athlete or a fan.
"Archery is one of the world's most ancient sports but it is also a sport that is constantly evolving and embracing the very latest technology," said World Archery President Prof Dr Ugur Erdener. "It is important that our website reflects this."
"For our athletes, fans, sponsors and the international media, our website is a vital resource, complementing the extensive and growing television coverage archery receives worldwide."
"This new website will ensure that the information they need is at their fingertips and I am sure that, along with our social media platforms, it will improve the way we communicate with all of our key stakeholders."