World Taekwondo rankings set ahead of World Championships
September's Pan Am Open was final chance for fighters to gain ranking points
04 Oct 2017
Imagen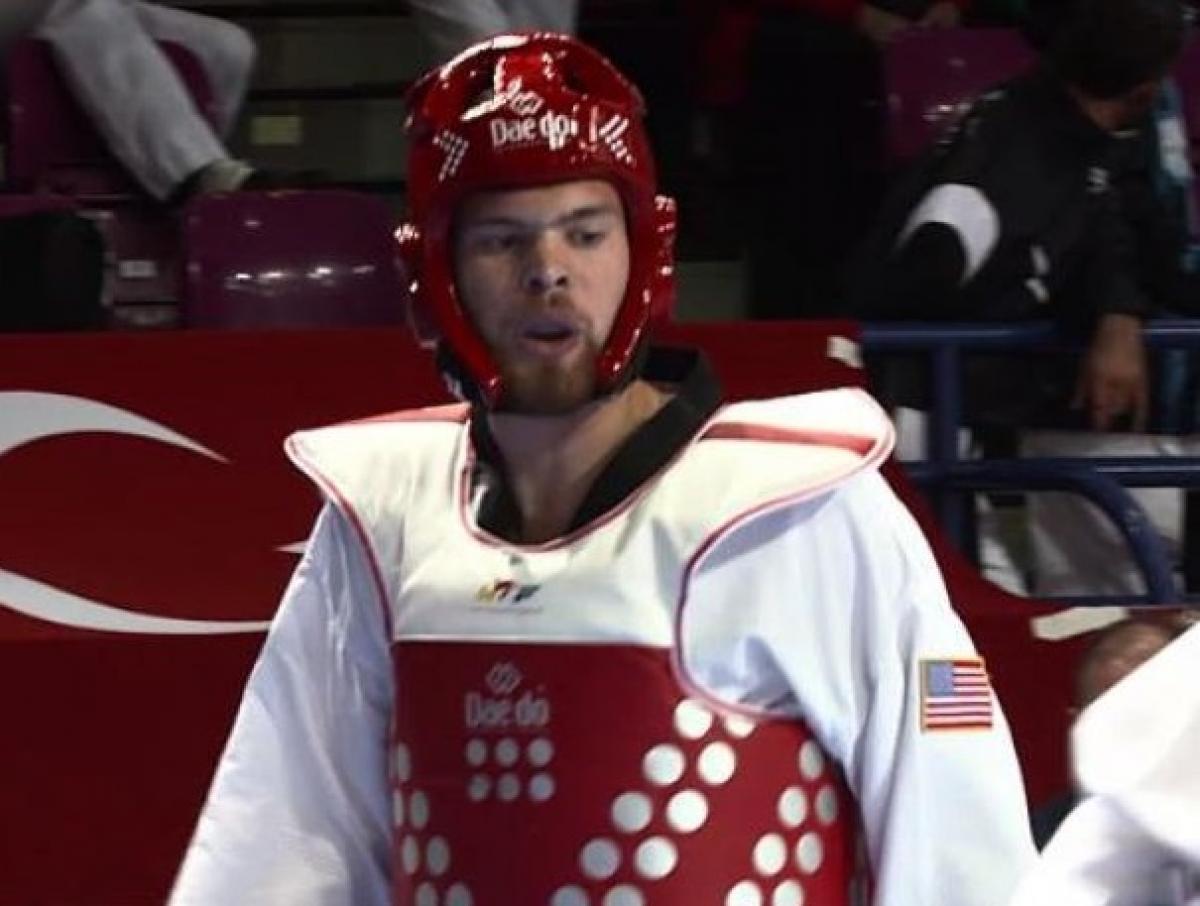 ⒸWorld Taekwondo
By By Lee Reaney | For the IPC
September's Pan Am Open in Costa Rica marked 2017's penultimate continental championship and the last chance for fighters to earn ranking points before the World Championships begin in London, Great Britain on 19 October.
Like other regional championships, the Pan Am Open was a G4/G2 event, meaning that fighters from South, Central, and North America were able to earn double ranking points.
Men's divisions see movement
In the men's under 61kg K44 division, Argentina's Facundo Andres Novik moved up six ranking positions to No.3 in the world after winning gold. Other notable moves were Costa Rica's Edwin Pizarro gaining 12 positions to move to No.11 and Yandry Larrando Dreke becoming Cuba's first ranked fighter at No.24. All will be chasing Mongolia's No.1 Bolor-Erdene Ganbat in London.
The men's under 75kg division also saw a lot of movement. Russia's Vladimir Feofanov moved up six positions to No.5 after winning Pan Am gold. Costa Rica's Andres Molina jumped seven spots to No.7 with bronze at home, while Felix Sabates of the USA jumped three positions to world No.2. Iran's Mahdi Pourrahnamaahmad will be the one to beat in London, with nearly 110 points separating him from Sabates.
After capturing the US Open and Oceania Open titles already this season, Evan Medell of the USA added the Pan Am crown to his impressive 2017 resume to take over the world's top ranking in the men's over 75kg K44 division. Compatriot Johnny Birch jumped 20 positions to #10 after claiming silver, while Mexico's Francisco Pedroza moved up seven spots to No.7. Para taekwondo's most competitive division sees both the USA's No.2 Corbin Stacey and Iran's Ashgar Aziziaghdam within 2.66 points of Medell.
In the men's under 61kg K43 division, Guatamala's Gersson Mejia moved up two positions to No.3 after triumphing in Costa Rica. France's Bopha Kong enters London as No.1 in the division. In the men's under 75kg K42 group, Daniel Espinosa of the USA moves up three spots to No.4 with his Pan Am title. Azerbaijan's Nijat Muslumov remains the man to beat in the division.
New faces in women's rankings
On the women's side, Peru's Leonor Espinoza Carranza enters the rankings at No.8 in the under 49kg division after claiming her first title in Costa Rica. She'll have to beat Turkey's world No.1 Busra Gor if she hopes to repeat in London.
Mexico's Jessica Garcia Quijano also won her inaugural title in Costa Rica and enters the rankings at No.6. Russia's Ayshat Ramazanova remains No.1 in the division, while Denmark's three-time world champion Lisa Gjessing is No.2.
Alyssa Fencil of the USA moved up eight positions to No.5 in the women's over 58kg K44 division after claiming the Pan Am title. She'll need to get by world No.1 and hometown favourite Amy Truesdale to repeat the feat in London.
The 2017 World Championships will take place at London's Copper Box Arena on 19 October. The venue previously hosted the 2012 Paralympic goalball tournament.
The full world rankings are available on World Taekwondo's website.