Imagen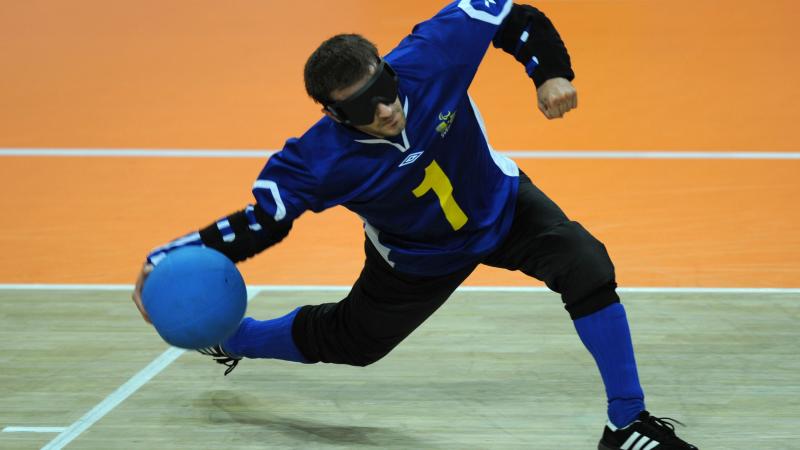 Sweden had lost some ground after missing out the podium at recent major men's goalball competitions. But with the 2018 World Championships taking place in the country, they were expected to return to the top led by veteran player Fatmir Seremeti.
It was not to be though. They reached the quarter finals but were eliminated by eventual champions Brazil.
Sweden had also failed to reach the podium at both the Rio 2016 Paralympic Games and the 2017 European Championships, losing the bronze medal match.
If he decides to keep competing, Seremeti will certainly continue to be the man who can return Sweden some of their former glory.
In 2002, he was part of the Swedish side that won gold at the World Championships in Rio de Janeiro, Brazil. Since then, he has won two Paralympic medals and one world silver.
Seremeti grabbed silver at Athens 2004 following a 7-5 defeat to Denmark in the final and collected bronze at Beijing 2008 after defeating the USA 5-2.