How fast do visually impaired skiers go?
Top speeds can reach up to 105 km/h!
17 Jan 2015
Imagen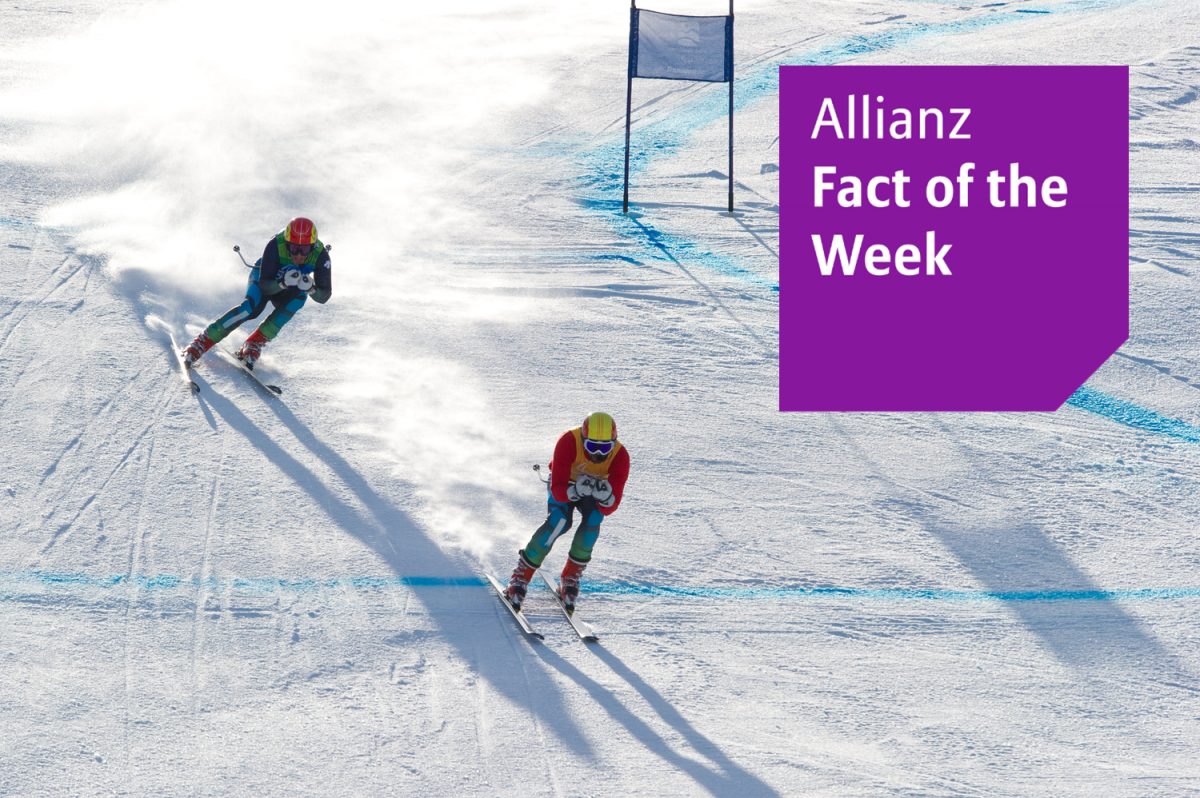 By Allianz
Visually impaired athletes use exactly the same equipment as that used by able-bodied athletes but require the assistance of a sighted guide, who skis ahead of the competitor. A guide is mandatory. He is in constant communication with the athlete via a light or audio system providing immediate instructions and information on changes in the pitch, snow conditions, rhythm or combination of gates. The competitor and the guide are a team. Each team has its own system depending on the degree of vision and individual requirements, for example "go, go, go" for speeding up or "aaaaand stop" at the end of the race.
There are five events on the Paralympic programme: Downhill, super-G, super-combined, giant slalom and slalom. In all events no physical contact between the guide and competitor is allowed during the race.
Athletes are categorised depending on the degree of vision defined by visual acuity and visual field, resulting in three classes. All athletes of the three classes compete in one competition. Their times are calculated using a specific race factor. Less vision equals a slower clock running speed.
Sport Class B1: Skiers in this sport class are either blind or have very low visual acuity. By way of explanation, their level of visual acuity is such that the athlete cannot recognize the letter "E" (15x15cm in size) from a distance of 25cm. During the race they are required to wear eyeshades.
Sport Class B2: This sport class profile includes athletes with a higher visual acuity than athletes competing in the B1 class, but they are unable to recognize the letter "E" from a distance of 4m. Moreover, athletes with a visual field of less than 10 degrees diameter are eligible for this sport class.
Sport Class B3: The B3 sport class profile describes the least severe visual impairment eligible for Alpine Skiing. Eligible athletes either have a restricted visual field of less than 40 degrees diameter or a low visual acuity.
Visually impaired skiing has been a part of para-alpine skiing from the beginning. The earliest competitions, held in the 1970s, included skiers with a visual impairment. Since then athletes with visual impairments have competed in every Paralympics and World Championships.