Who introduced archery to the Paralympic Movement?
Sir Ludwig Guttmann chose archery to open the programme of the first International Games for the Disabled at Stoke Mandeville in 1948. Later on it was one of the original Paralympic sports at the Rome 1960 Paralympic Games.
18 Sep 2014
Imagen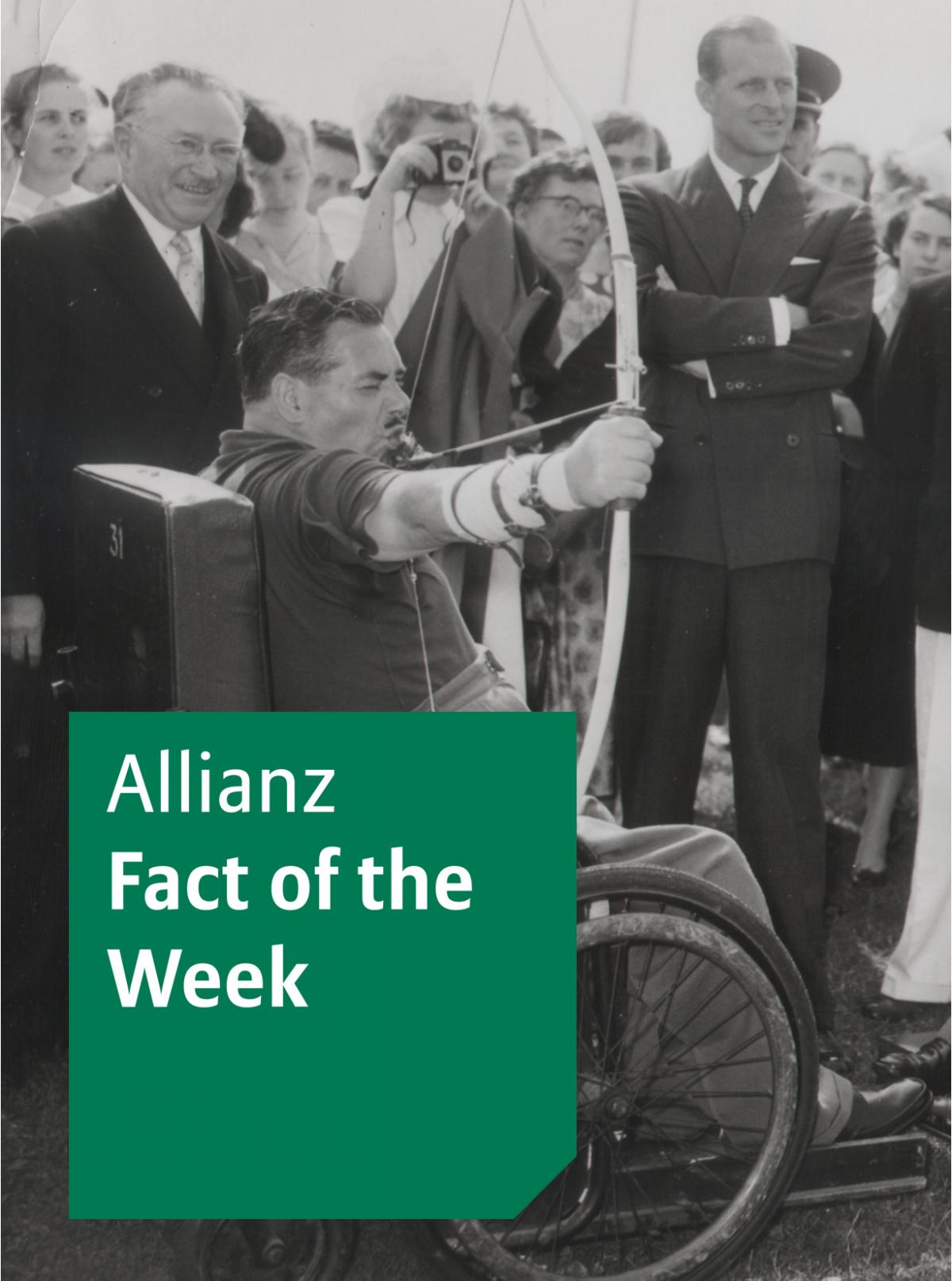 Today, the sport has three different classifications and athletes in 54 countries are currently practicing archery. It is comprised of individual and team events in both standing and wheelchair competitions. Athletes shoot from a distance at a target marked with 10 scoring zones.
The goal of Archery is to shoot arrows accurately at a target with a diameter of 122cm marked with 10 concentric rings. A hit in the outermost zone is worth one point while a hit in the center, the 'gold', is worth 10 points. At the Paralympic Games archers shoot at targets placed at a standard distance of 70m, the same distance as at the Olympic Games.
The sport's classification system divides archers into three functional classes. The standing class (ST1) for athletes with no loss of function in their arms, but with some degree of loss of muscle strength, the W1 class for athletes who have tetraplegia or a comparable impairment and the W2 class for archers who have paraplegia or a comparable impairment.