Imagen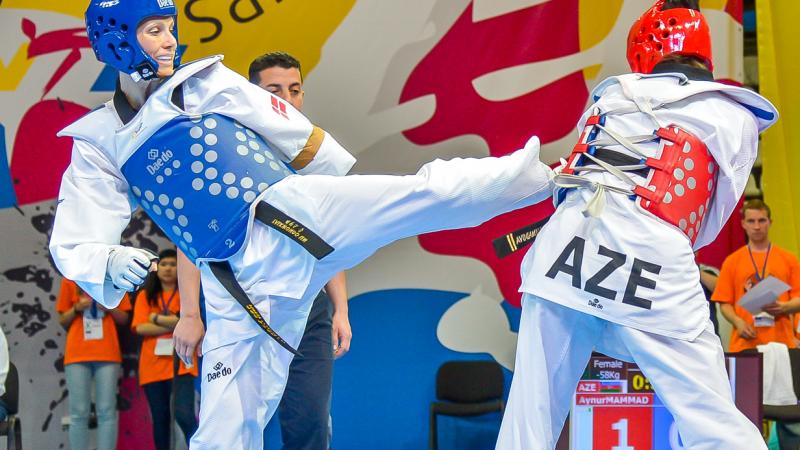 Lisa Gjessing is one of the sport's true superstars. The only thing that the Danish dynamo has yet to master is the Paralympics.

The 40-year-old fighter has conquered everything life has thrown at her. Four World Championships, four European Championships, and IWAS World Games title to go along with them. She even bested cancer, although that tough fight took her hand. That stopped a promising Olympic career in taekwondo, but that did not stop her love for the sport.
"It's lots of hard work, lots of planning, and lots of mental training. But it's so amazing [to win in front of my daughters] – It is the best feeling ever," she said.
As the sport's sole remaining undefeated fighter [as of January 2019], Gjessing is the fighter to beat in the women's up to 58kg division in Tokyo.