Imagen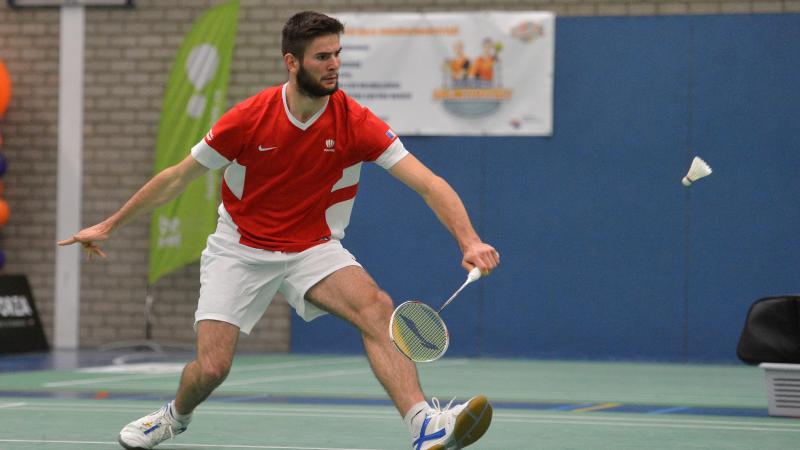 Lucas Mazur has managed to stay at the top in one of the sport's most competitive categories.

The world No. 1 in the men's singles SL 4 has reached the finals in all of his four Internationals in 2019. There is no question he is a favourite to battle for gold at the 2019 World Championships in Basel, Switzerland, especially as the reigning world and European champion.

Mazur began playing badminton at 12 years old. His potential reached the world stage when he took silver at the 2015 Worlds against India's Tarun Tarun, and the two have had a thrilling rivalry since.

Photo Gallery
Imagen