Australia celebrate achievements of women in Para sport
The Australian Paralympic Committee (APC) recognised the importance of gender diversity in sport ahead of the International Women's Day on 8 March.
08 Mar 2017
Imagen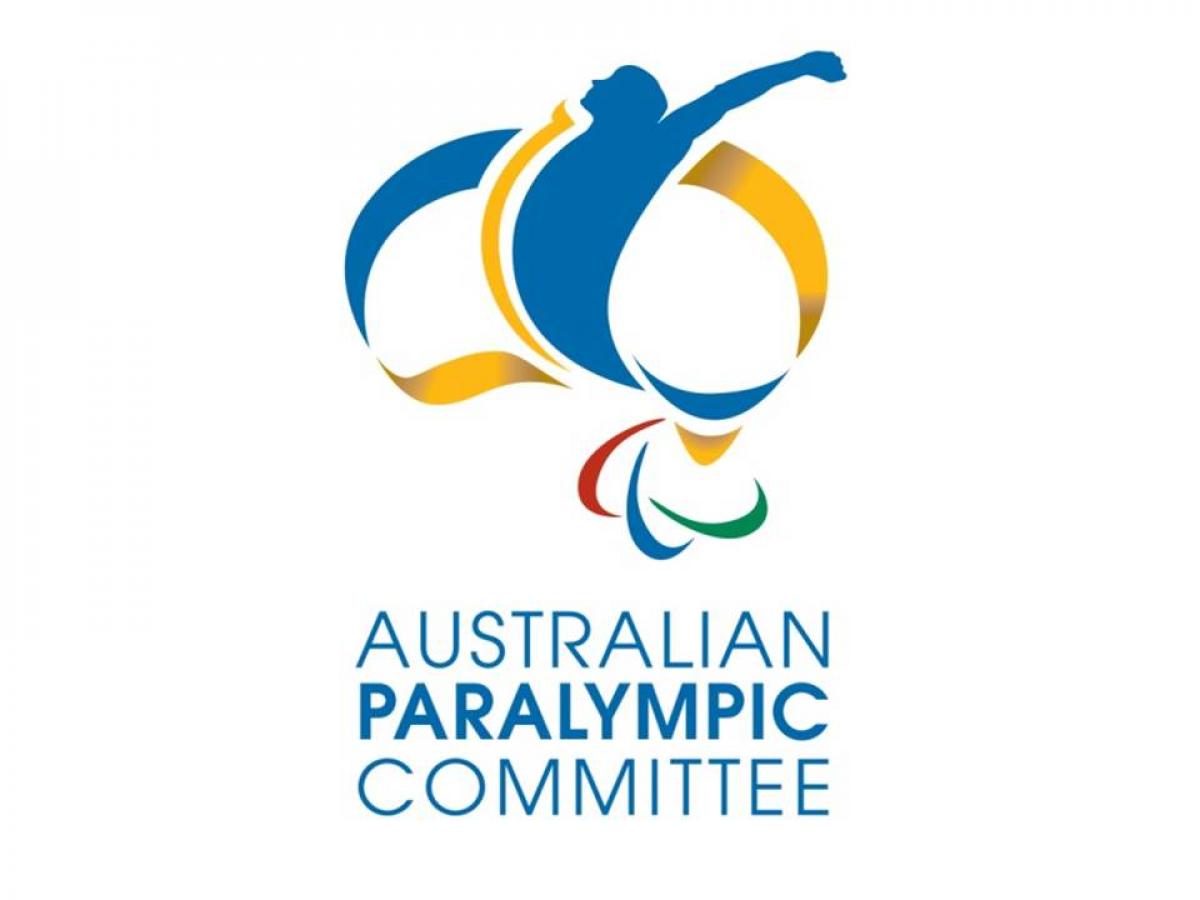 By Australian Paralympic Committee
Ahead of the International Women's Day on 8 March, the Australian Paralympic Committee (APC) will recognise the importance of gender diversity and equal opportunity in sport, and celebrate the achievements of its female Para athletes and administrators.
Since commencing her role in August 2015, APC Chief Executive Lynne Anderson has been a driving force behind the APC's support of national and international women in sport programmes to promote gender equality.
Reflecting on the contributions of the athletes and administrators leading Australia's success at the Rio 2016 Paralympic Games, Anderson said:
"Under the direction of Australia's first Paralympic female Chef de Mission Kate McLoughlin, Australia achieved incredible results in what was a very challenging environment.
"Both Kate and Australian Paralympic co-captain Daniela Di Toro were central to building a culture that was inclusive, supportive and ready to win."
Out of the 176 Australian athletes who competed in Rio, 73 were female (41.5 per cent), which was a higher female representation compared to the average of all nations (37.9 per cent).
Women were also involved in winning 52.4 per cent of Australia's medals at the Paralympic Games, up from 48.8 per cent at London 2012.
Australia finished fifth in the medals table at Rio 2016 after winning 22 golds, 30 silvers and 29 bronzes.
Swimmer Maddison Elliott delivered one of the best performances, winning two golds and three silvers to become Australia's best performing athlete at the Games.
Para cyclist Jessica Gallagher was also a standout. After achieving a podium finish at the 2010 and 2014 Paralympic Winter Games, she won bronze in the women's 1km time trial at Rio 2016 to become the first Australian athlete to medal at both the Summer and Winter Paralympic or Olympic Games.
Of all the outstanding performances in Rio, 55-year-old Para-cyclist Carol Cooke's dual gold medal haul ranked among Anderson's top sporting moments.
"One of the real highlights for me was Carol Cooke who, in winning Paralympic gold in both her events, proved to us all that gender, age and disability are no barrier to success on the global stage," she said.
Anderson is also proud of the direction in which the APC is moving as an organisation.
"At the APC we are proud of our gender balance. We promote a flexible working arrangement which has allowed us to attract and retain incredibly talented and experienced women, particularly those with young families," she said.
On where she would like the discussion around women in sport to be in five years' time, Anderson said: "Faced with the challenge of navigating deeply rooted issues, it is not going to be easy to achieve legitimate and effective change.
"But the tide has turned and it is coming, wave after wave."
Full story is available online on the Australian Paralympic Committee's website.