Beijing 2022 revise emblem for Paralympic Winter Games
Emblem now reflects IPC's new logo
16 Sep 2020
Imagen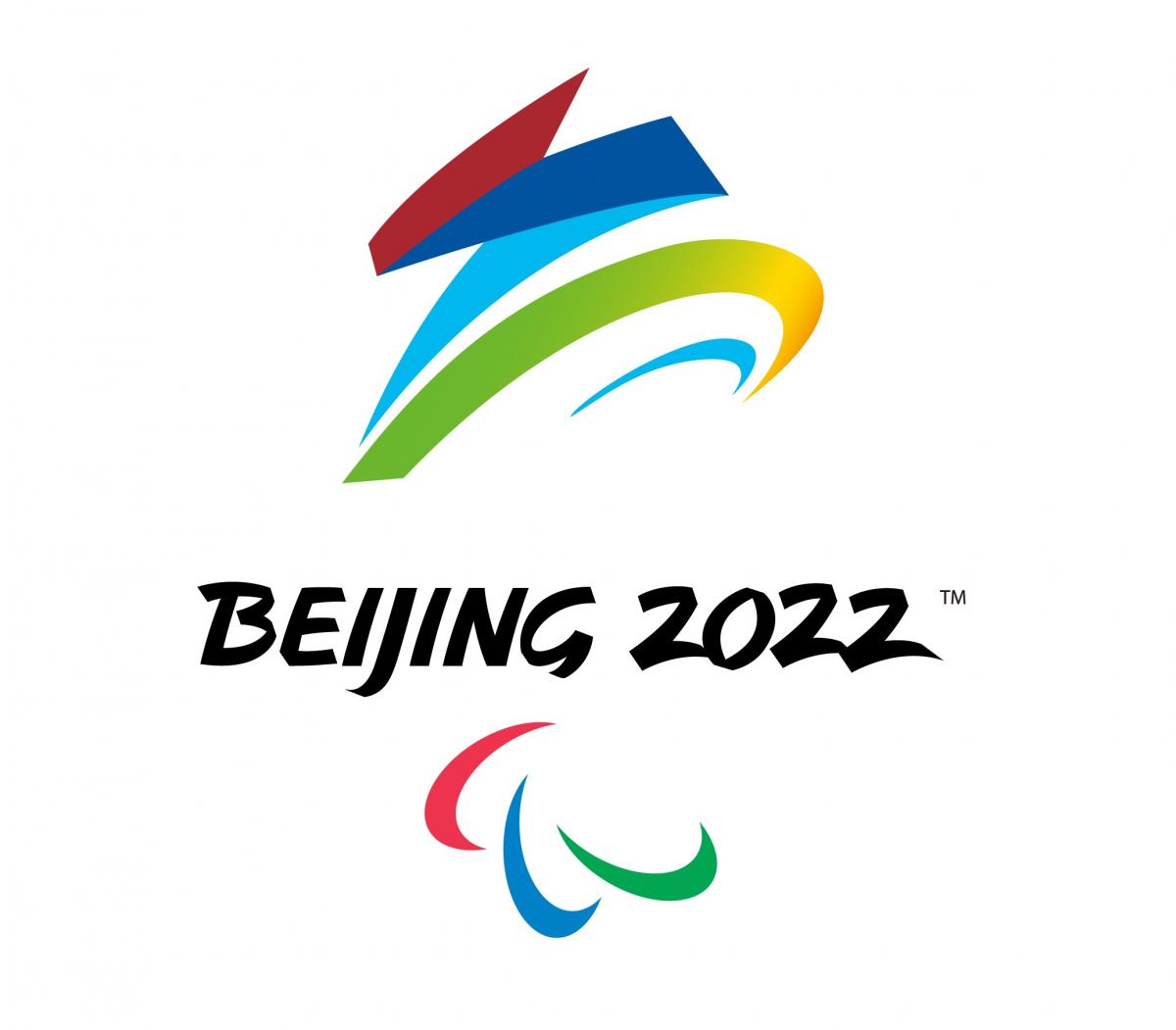 By Beijing 2022 and IPC
The emblem for the Beijing 2022 Winter Paralympic Games has been updated to reflect the International Paralympic Committee's (IPC) new brand and was unveiled in early September.
The changes include: switching the old Agitos with the three new, bold swooshes, omitting 'PARALYMPIC GAMES,' and inserting a new vitality into the emblem.
Lin Cunzhen, Artistic Director of Image Landscape of the Cultural Activities Department of the Organising Committee, said: "The updated IPC logo has more vivid colours. The shape of the graphics was originally static, but now it is more dynamic. The new logo is younger and more energetic."
"Based on the changes to the IPC logo, in addition to the IPC logo update, the biggest change is the removal of the English words 'PARALYMPIC GAMES'.
"At first that was meant to let everyone know more about the brand of the Paralympic Games and know that this is the Paralympic Games.
"It has been nearly 20 years since China's successful bid to host the 2008 Summer Olympics. Chinese people have a very deep understanding of the Olympics and Paralympics.
"After removing 'PARALYMPIC GAMES', the whole form is very concise. It turned out that in clothing and licensed products, because of this line of small characters, some application scenarios can only be abandoned because small characters are difficult to produce. Now, image expression, subsequent extension, application production is in terms of convenience."
The emblems of the Beijing Winter Olympics and Paralympics were released in December 2017, respectively called "Winter Dreams" and "Leaps".