Blog: My intern experience with the IPC
Former Dutch Para swimmer shares about his six months as a marketing intern
17 Jan 2018
Imagen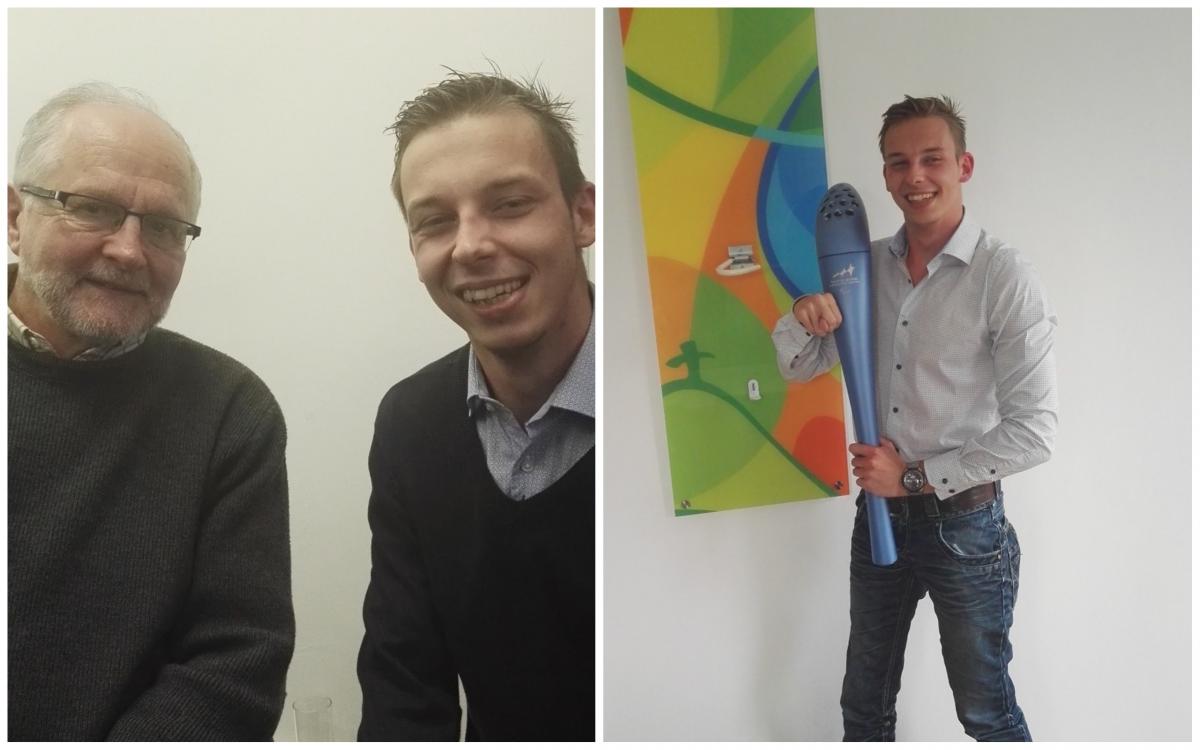 ⒸBjorn van der Zande
Bjorn van der Zande is a former Dutch Para swimmer who interned with the International Paralympic Committee from August 2017-January 2018.
I must be honest.
Before I started my marketing internship at the International Paralympic Committee (IPC), I had some preconceptions about the IPC, in particular that it "only" organises the Paralympic Games.
But I have to admit that I was completely wrong.
I was a former Para swimmer, having competed in national junior championships and competitions throughout the Netherlands. Perhaps like others, I did not realise how big the Paralympic Movement was outside my own sport and country.
But after my first week of interning, I quickly learned that the IPC does so much more than the Paralympic Games. For example, as the International Federation (IF) of 10 Para sports, I saw how the IPC also organises World Cups, World Series and Grand Prix events, basically events on different scales for all those sports. Working with the marketing team in those areas alone opened my eyes to the complexity of the IPC's operations, and my experience really helped me feel part of the Movement outside the pool.
There was also a unique experience outside my internship responsibilities.
Working in an international environment broadened my perspective on working in a team, because from a swimmer perspective, you reach your goals with one other person or in my case "your trainer." Coming from competing in an individual sport, working with the marketing department helped me experience "teamwork" on a different level.
I also got to interact with colleagues who come from all across the globe. As an international business and languages student, that was a worthwhile experience. During lunch or coffee breaks, I got to have casual chats with my colleagues and saw my English, German and Spanish language skills improve a lot.
If you would ask me what one of my favourite moments was during my six months, I would have to say getting to meet former IPC president Sir Philip Craven. It was great to talk with him one-on-one about topics close to my heart, such as the development in Para swimming.
The months really flew by.
I am honoured that I had the opportunity and I would like to thank each and every one of the IPC staff. I wish you the best of luck in the future, that the Paralympic Movement may grow bigger and bigger.
For internship opportunities at the IPC, please visit the Jobs page.