Bridie Kean
17 Apr 2019
Imagen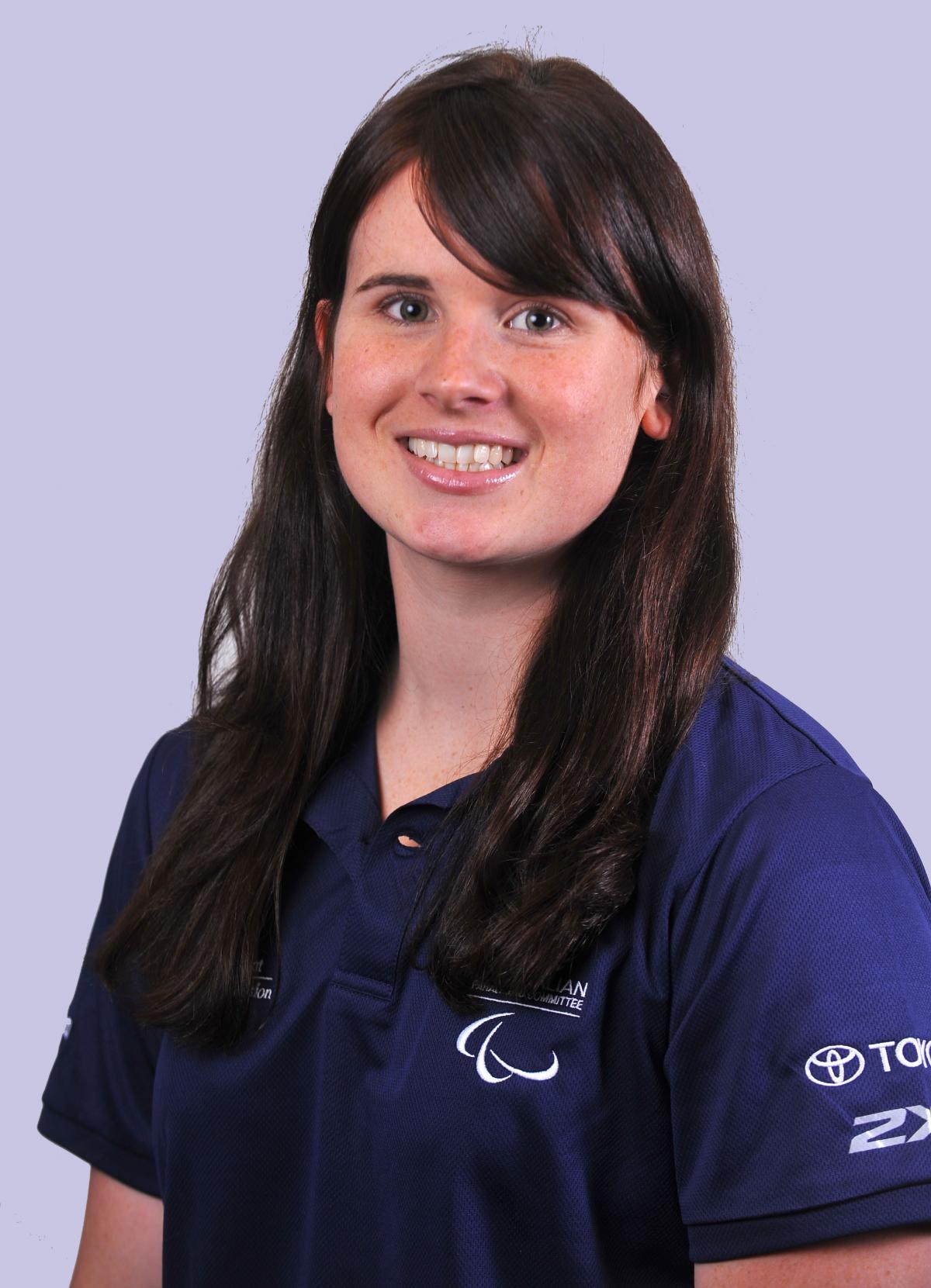 ⒸNPC Australia
By IPC
Bridie Kean © • NPC Australia
What is special for you about your sport compared to other sports?
Wheelchair basketball is a sport that requires physical conditioning, mental strength and most importantly; teamwork. Wheelchair basketball focuses on individual's bringing their value to better the greater goal: the team. In a wheelchair basketball team, players will have varied positions and roles, partly decided by classification, but also individual attributes. However, an amazing wheelchair basketball team combines the individual value to make a team that has trust, balance and a vision of the bigger picture than individual success to create synergy.
What is important for you about sport in general? What do you get out of it?
Wheelchair Basketball is not just a sport that challenges me physically. In Wheelchair Basketball to be the best you can be you have to improve your skills, you have to learn how to work in a team environment and you have to learn about the game and your opponents to be successful. For this reason, Wheelchair Basketball has given me the opportunity to learn so much about how to work towards a goal. To be successful, you must often first fail and learn how to improve from that, but when you do succeed or win it is so much better for having to put so much work in.
Do you have a personal maxim in life and in sport?
Always focus on what can be done, not what cannot be changed.
What advice would you like to give to other people doing sports?
Sport is like life. The more you work on something, the better you become. That said, you have to work in the right way and finding the right way to work is sometimes more difficult than working hard just to work. Work smart and hard and be focused and enjoy the improvement: regardless of how big or small.
What would be your advice as a Paralympic athlete for other people to advance in life?
When you cannot do something, do not stop, find a different way and work as hard as you can to accomplish what you care about.