Carla Qualtrough honoured with International Women's Day Recognition
The Canadian Minister for Sport and Persons with Disabilities was nominated alongside Anne Wafula-Strike, Irene Chang, Dr. Hayat Khattab and Moekie Grobbelaar.
08 Mar 2016
Imagen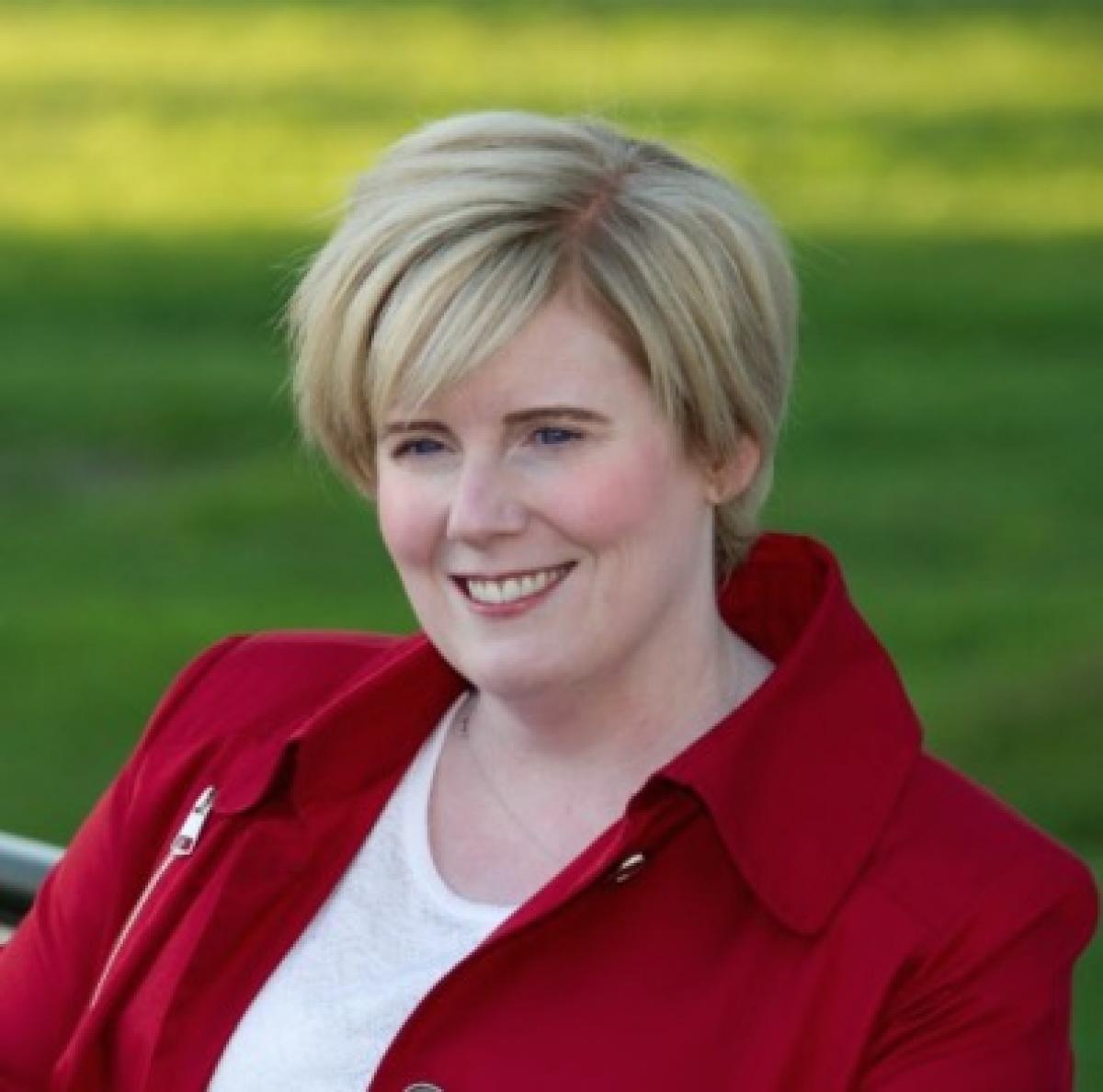 By IPC
Canada's Minister of Sport and Persons with Disabilities, Carla Qualtrough, has been awarded with the International Paralympic Committee's (IPC) International Women's Day Recognition in honour of her impact and leadership within sport.
After winning three bronze medals in swimming at the Seoul 1988 and Barcelona 1992 Paralympic Games, Qualtrough took on various roles within the Paralympic Movement before being elected as the Member of Parliament for Delta, British Columbia and being named to her role in Prime Minister Justin Trudeau's Cabinet in November 2015.
It was her contributions to para-sport combined with her new public role that convinced the IPC's Women in Sport Committee that Qualtrough should receive this year's Recognition.
On receiving the award, Qualtrough said: "I couldn't be more honoured, and humbled, to be bestowed this prestigious recognition on International Women's Day along-side this formidable group of sport leaders. When the Prime Minister offered me my current role as Canada's Minister of Sport and Persons with Disabilities, he challenged me to take two of my life's true passions and "go change the world." Every day, I'll work to live up to that challenge, in ensuring more active and inclusive communities for all Canadians."
From 2006 to 2010, Qualtrough was President of the Canadian Paralympic Committee and in 2013 was elected Vice President of the Americas Paralympic Committee (APC). She was also a member of the Toronto 2015 Pan and Parapan America Games Sport and Legacy Committee.
At the London 2012 Paralympic Games, she was the IPC's Legal Officer and has been a member of the IPC's Legal and Ethics Committee since 2002.
The decision to award Qualtrough with the Recognition was made by the IPC's Women in Sport Committee, who voted for the winner and shortlist that included four other nominees – Irene Chang; Moekie Grobbelaar; Dr. Hayat Khattab and Anne Wafula-Strike MBE.
Chang has been a pioneer for women in sitting volleyball since the early 90s, undertaking leadership roles such as Secretary General of ParaVolley Asia-Oceania (PVAO). Chang was also the first woman to be appointed as a Technical Delegate at an international sitting volleyball event.
Three-time Paralympic powerlifter Grobbelaar was the first female interim President of the South African Sports Association for the Physically Disabled in November 2015. Grobbelaar has years of competitive sport behind her, having also participated in athletics and wheelchair dance between 1984-2008.
Dr. Khattab was nominated for being the first woman President of the Egyptian Paralympic Committee (EPC) in 2015, fulfilling the same role for the ParaVolley Africa Zone. Dr. Khattab has been a prominent figure within para-sport in her country since 2011, when she was elected to the EPC Board.
Great Britain's two-time Paralympian and disability rights activist Wafula-Strike was nominated for her activities within Haiti following the devastating earthquake in 2010. Wafula-Strike also donated a racing wheelchair and track time to Congolese athletes ahead of the London 2012 Paralympic Games, inspiring coaches to continue their work.
All those shortlisted were nominated by IPC Members. Former winners of the Recognition are Canada's Chantal Petitclerc in 2015, Russia's Rima Batalova in 2014 and Spain's Sylvana Mestre in 2013.
The award is given every year on 8 March to celebrate International Women's Day, primarily to recognise a female leader from within the Paralympic Movement who has, and continues to, inspire and emulate the Paralympic values. The winner is considered to be a positive role-model for other women within the Movement. The accolade can also be awarded to a man who fulfils the same criteria.
The IPC is celebrating International Women's Day across its social media platforms on Facebook and Twitter and at Paralympic.org with interviews from sportswomen and leaders from across the para-sport spectrum throughout the day.