Football 7-a-side to showcase high scoring encounters
Ukraine faces Brazil on the third day of football 7-a-side competition and both teams count on top scorers and promise to showcase a high scoring encounter.
05 Sep 2012
Imagen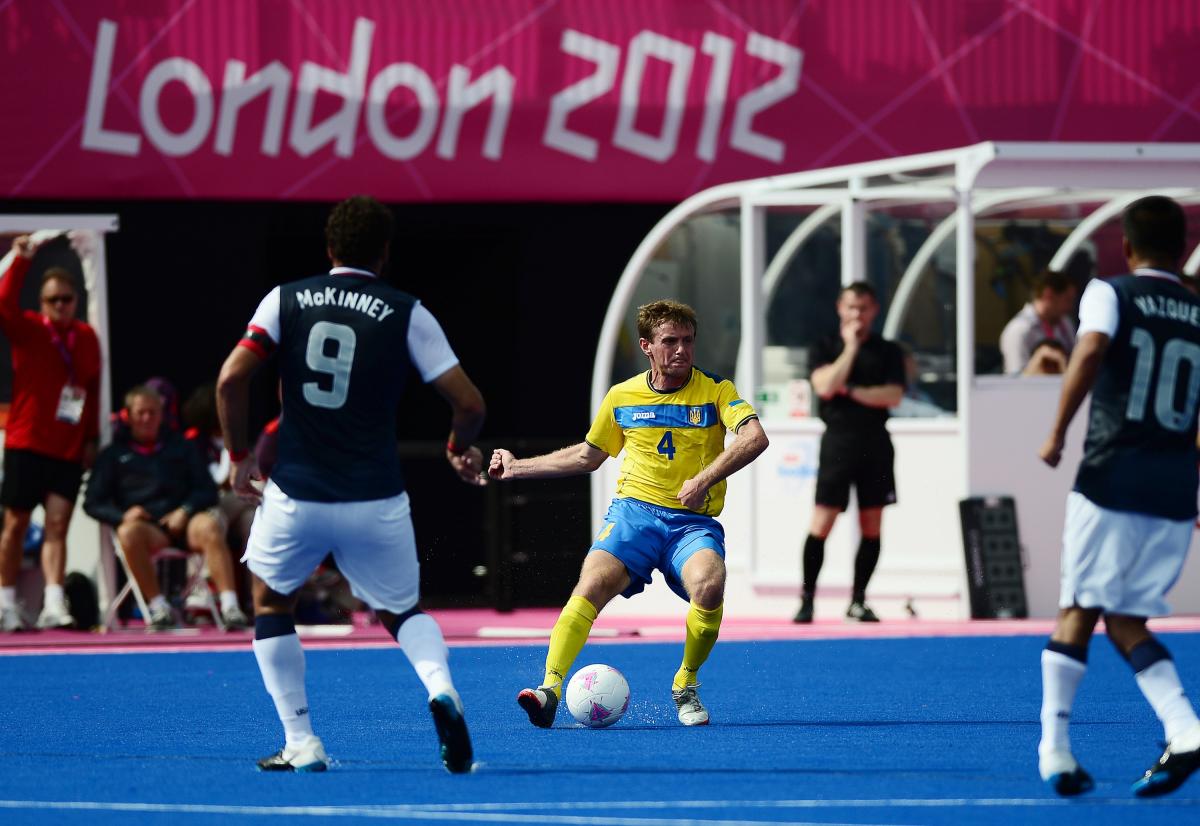 Russia has three players at the top end of the goal scorer's list. Lasha Murvanadze has four, while Viacheslav Lorionov and Eduard Romanov have three each.
Related Images