Heinrich Popow
17 Apr 2019
Imagen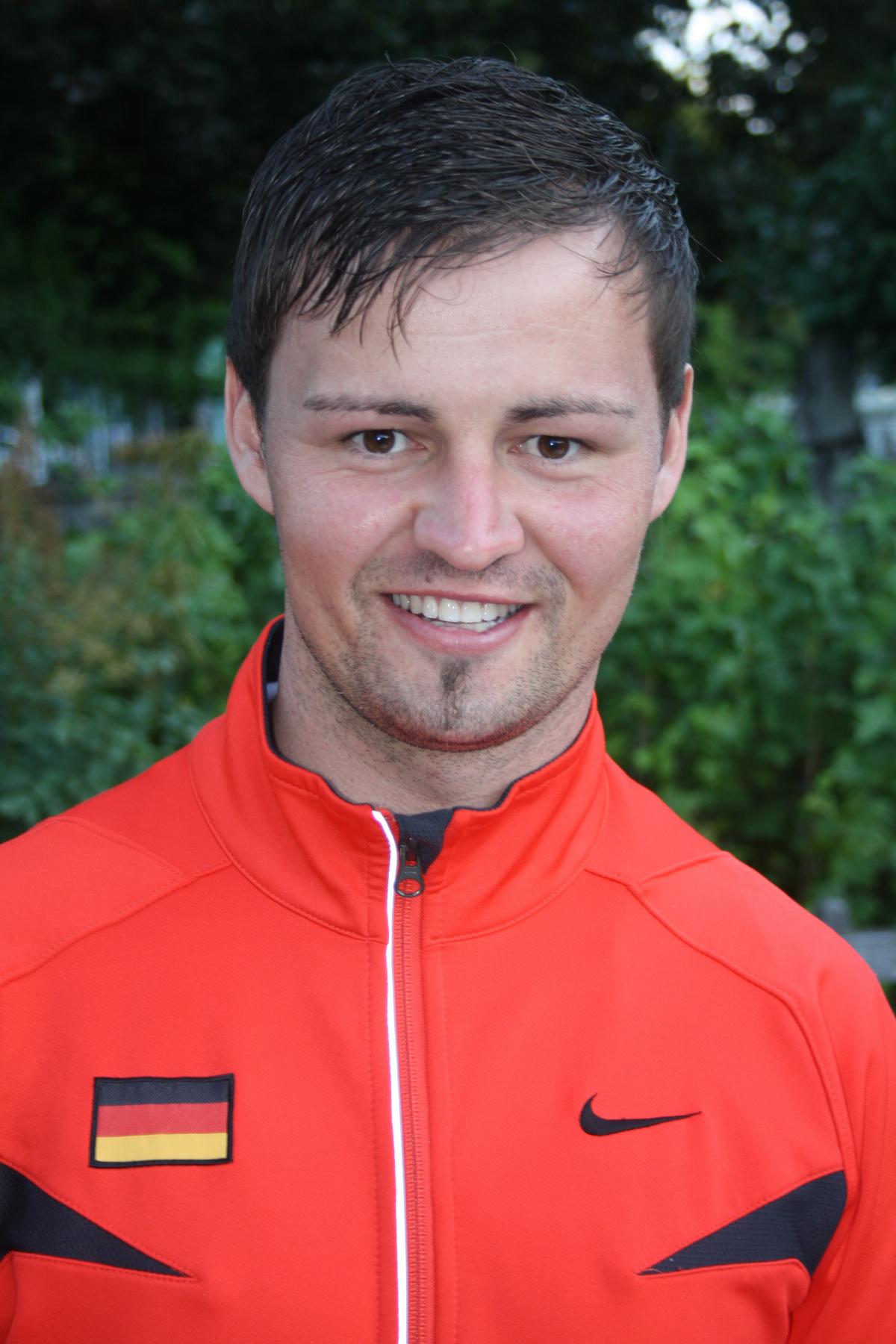 ⒸNPC Germany
By IPC
Heinrich Popow © • NPC Germany
Do you have a personal motto in life or sports?
I do not want to pretend to be something I am not. Seize the challenge. That is what I like. That's me.
What would be your advice for other athletes?
You have to believe into yourself. Set yourself goals and accept yourself how you are, in sport and in life. It is also good to know that life is not only about first places.
What advice would you like to give to other people doing sports?
My advice is not that different to the one of many others: You have to believe in yourself, to set goals and to accept yourself how you are. Then success will come to you, in sport and in life. It is also important that life does not mean to be first all the time, giving his personal best is more important.
What is your aim for the future?
I do have a lot of goals, but at the moment the preparation for the Paralympics fill my days. Every day, I work very hard for the big day: the 100m final (T42). Winning the gold medal would be a dream coming true!
What is important for you about sport?
Sport means everything to me. Right now, I live for my sport. I can test my body and sometimes go beyond it can manage. I have the chance to get to know a lot of other people, to make friends and to compete against them.
What is special for your about athletics?
I think only others believe it is sepcial. I want to reach my goals. I think that makes all athletes the same. We always want to win. It does not really matter how many legs or arms the athelte has. In sports, my performance should be most important.