High interest in women's development camp in Thailand
The wheelchair basketball camp, to be held in April, has more than 70 women and 20 coaches from around the Asian region registered so far.
28 Mar 2017
Imagen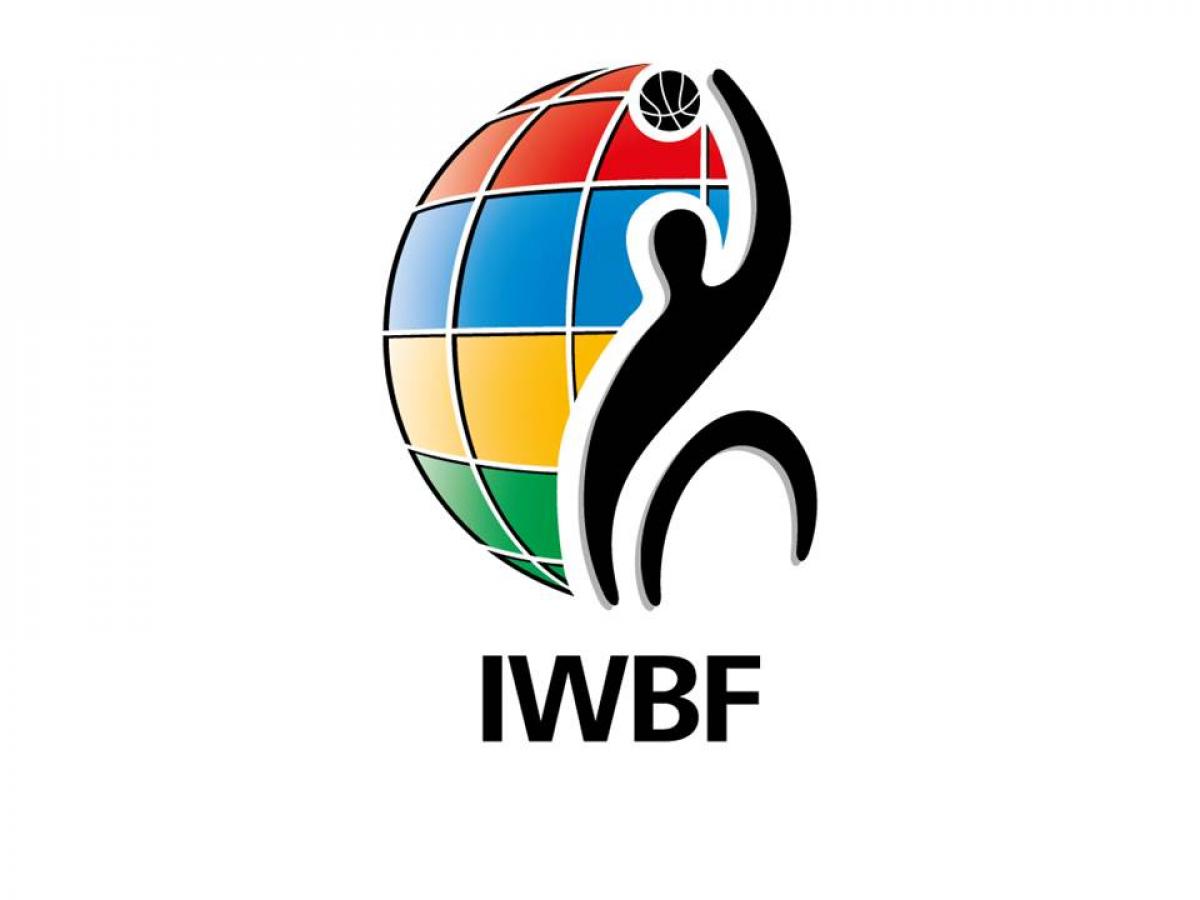 By International Wheelchair Basketball Federation and IPC
The upcoming women's wheelchair basketball development camp in Thailand has seen an overwhelming amount of interest since being announced.
More than 70 women and 20 coaches representing 14 countries have registered to take part in the camp in Thailand this April.
Participants from nations across the zone include Afghanistan, Bahrain, Cambodia, Indonesia, India, Iraq, Jordan, Japan, South Korea, Laos, Nepal, Oman, Palestine and Thailand. They will work on fundamental skills of wheelchair basketball in a fun, stress-free atmosphere.
Sessions will be led by three of the world's best female coaches: Stephanie Wheeler, who coached USA women to gold in Rio; Irene Sloof, assistant coach of the Netherlands women's team; and Sweden's Ines Lopes, who has experience of coaching at Paralympic and World Championship levels.
Organised by the International Wheelchair Basketball Federation (IWBF) Asia Oceania Zone along with funding support from the Agitos Foundation, the International Paralympic Committee's development arm, and the World Wheelchair Express Foundation, the camp is aimed at developing the women's game within the region.
Assisted by on the ground support from the Thailand Wheelchair Basketball Federation and the Thailand Paralympic Committee, the camp will run for a week between 16 – 21 April in Chon Buri.
President of IWBF Asia Oceania Zone, Saad Alazma, said: "The zone identified the need for the camp to help continue to drive the women's game forward, however we have been blown away by the response and the number of women registered to attend.
"We are delighted to have such a wide range of nationalities attending and we are really looking forward to be able to develop their skills and knowledge of wheelchair basketball."
For more information on how to participate in the wheelchair basketball development camp for women, contact IWBF AOZ secretary general Don Periman at don.perriman@iwbf.org or donwp@yahoo.com.