IPC and IBSA Certify 18 More Classifiers in Bonn
01 Mar 2012
Imagen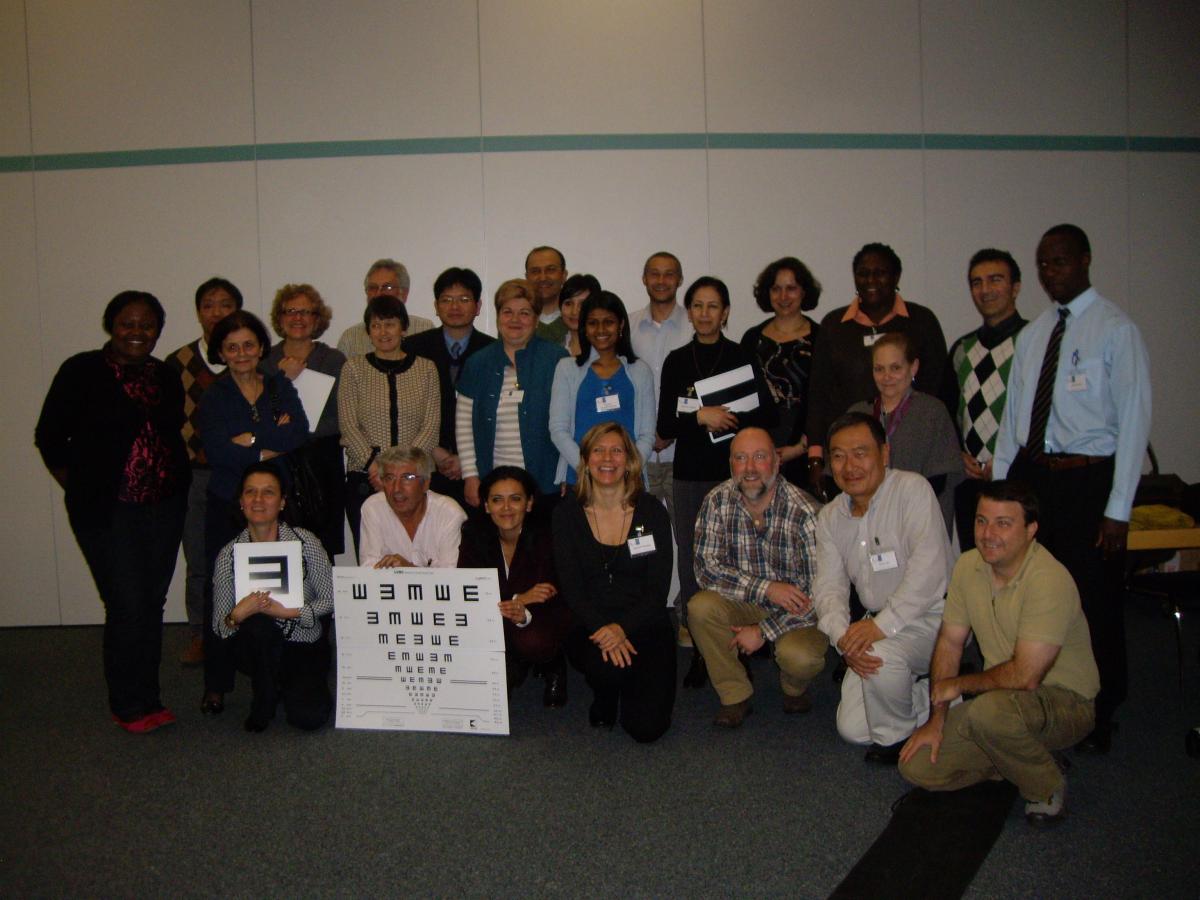 ⒸIPC
By IPC
The International Paralympic Committee (IPC) and the International Blind Sport Federation (IBSA) held a course to certify classifiers for athletes with a visual impairment last weekend (February 24-25) in Bonn, Germany.
Twenty-four candidates from every region of the world took part in the course, and at the end 18 of them passed the competency test to become certified as international classifiers. They are now able to serve as classifiers for visually impaired athletes in Alpine Skiing, Nordic Skiing, Athletics, Swimming, Football 5-a-Side, Goalball and Judo.
Americans Jeanne Derber and Ian Bailey, experts on classification for the visually impaired, helped run the course with the IPC and IBSA. Derber has conducted classification previously at IPC and IBSA competitions and Bailey is a Professor of Optometry and Vision Science at the University of California.
The course informed the candidates – all opthalmologists, optometrists or orthoptists – about the classification rules for different sports, as well as assessment methods and the potential scenarios regarding the process of classification.
The IPC and IBSA now have 43 certified visually impaired classifiers, including the 25 who were certified in Bonn in July 2011 under the same course format.
Related Images