IPC calls for Classification Research Grant applications
International sports federations can apply for the grant that will help enhance their classification systems.
06 Jun 2017
Imagen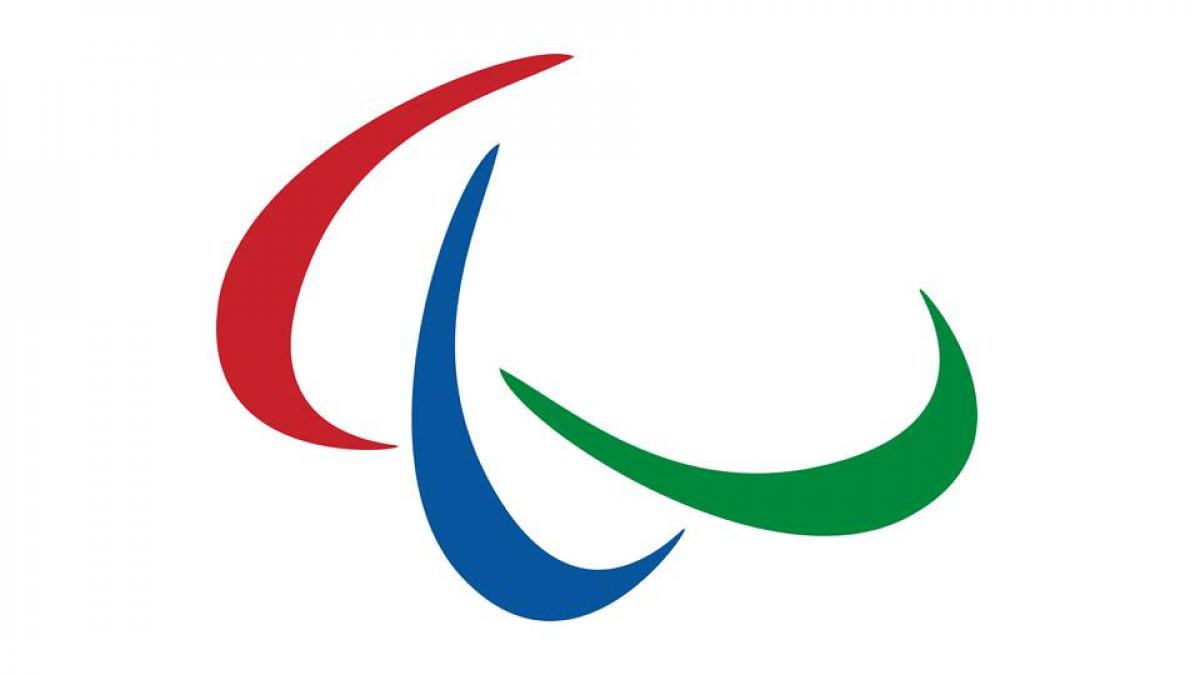 By IPC
The International Paralympic Committee (IPC) has launched its Classification Research Grant Scheme which aims to help its members enhance or revise their classification systems, and is now calling for applications.
The Research Grant Scheme will support International Federations (IFs), International Organisations of Sports for the Disabled (IOSDs) and Recognised International Federations– all eligible applicants – to develop sport-specific, evidence-based classification systems as defined in the 2015 IPC Athlete Classification Code.
IPC Medical & Scientific Director Dr. Peter Van de Vliet said: "The IPC has launched this Classification Research Grant Scheme to facilitate its members to access funding for classification research.
"Classification is the backbone of Paralympic sport and we hope this initiative will help members to conduct multi-disciplinary scientific research to improve or revise their own sport specific classification systems as expected under the 2015 IPC Athlete Classification Code.
"Such research must be evidence-based and focus on the relationship between impairment and key sport determinants. Athlete input must be solicited to assist in research and improvement in classification systems. We hope such involvement will strengthen the classification systems and lead to a higher degree of confidence in classification by Para athletes."
IFs and IOSDs must submit their proposals by 15 July and will be informed no later than 1 October on the result of their application. Collaborative projects across IFs and IOSDs are encouraged, with projects set to start 1 November 2017 onwards.
Applications will be reviewed by at least two external scientific experts, and a Selection Committee will make the final decision.
Guidelines and further information on proposals for the Classification Research Grant Scheme proposals can be found at www.paralympic.org/classification-research-grant.
IPC Athletes' Council Chairperson Chelsey Gotell said: "As Paralympic athletes, the success of our sporting career revolves around the implementation of a fair and transparent classification system. As the Paralympic Movement continues to grow, it is imperative to ensure the classification system evolves with it.
"One of the biggest priorities of the IPC Athletes' Council is to continue to find ways to give the athlete community a stronger voice, providing them every opportunity possible to be educated, aware and involved in the decisions that inevitably allow them to thrive on the field of play.
"The Classification Research Grant Scheme is a great opportunity for the athlete community to be front and centre in providing direct and tangible input into the future of classification within our respective sports."
The Classification Research Grant Scheme originated from the Agitos Foundation's Grant Support Programme (GSP). Launched in 2013, the GSP gave IFs and IOSDs an opportunity to apply for financial support for their classification development initiatives.
Following internal evaluation of the GSP, the funding area for classification research for the Agitos Foundation was removed to helps IFs and IOSDs focus on other projects under the GSP, while allowing the IPC to focus on classification research and creating and managing this new Grant Scheme.