IPC mourns passing of Medical Committee Chair Dr. Jamie Kissick
Dr. Kissick served on the medical teams at several Paralympic Games and Olympic Games, worked closely with the Canadian men's Para ice hockey team and advanced medical research about concussions in Para sport
30 Jan 2023
Imagen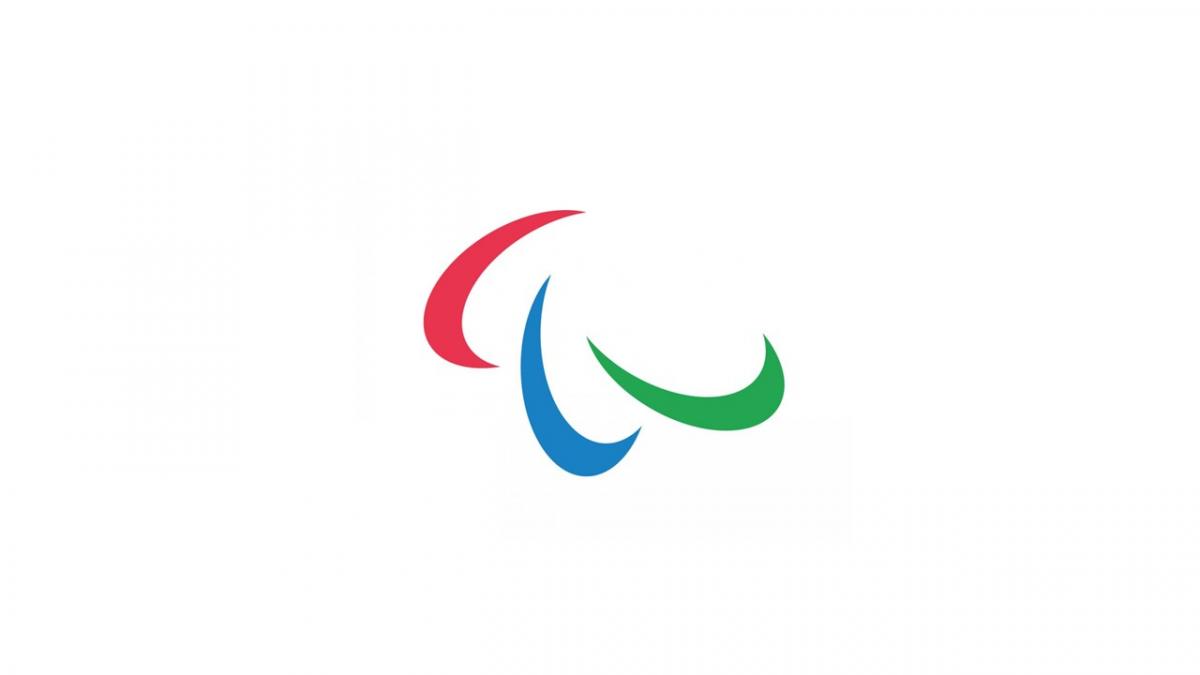 By IPC
The International Paralympic Committee (IPC) is deeply saddened at the passing of Dr. Jamie Kissick, the Chair of the IPC Medical Committee and the IPC Therapeutic Use Exemption (TUE) Committee. 
Globally respected, the 64-year-old was a pioneer for advancing sport medicine discussion and research in Paralympic sport. 
He served on the medical teams at several Paralympic Games and Olympic Games, as well as numerous other international and domestic events. Between 2007 and 2014 he worked with the Canadian men's Para ice hockey team, attending several Paralympic Winter Games and World Championships. 
With a special clinical interest in concussion, Dr. Kissick was an expert panellist at the Concussion in Sport Consensus Conferences in 2008, 2012 and 2016. In 2018, together with Professor Nick Webborn, he published an academic article titled "Concussion in Para Sport", which examined what is known about concussion in Para sport and identified the challenges and opportunities in moving knowledge on this topic forward. 
Andrew Parsons, IPC President, said: "All of us at the IPC are deeply saddened at Jamie's passing and send our sincere condolences to his family, friends and colleagues. 
"At the centre of the Paralympic Movement you will find the shoulders of giants, people who have devoted themselves to the advancement of Para sport and a more inclusive world. Jamie has long been one of our giants. Everyone who knows him counts themselves better for it. Indeed, the Paralympic Movement is better for it. 
"Jamie was not only fantastic at what he did professionally, but personally he was a fantastic person to be in the company of. I, for one, will certainly miss his knowledge, energy, passion for Paralympic sport, and outstanding humour. 
"Jamie, thank you for sharing your life with us and thank you for your tireless dedication, incredible skill and far-reaching compassion. We are forever grateful." 
A graduate of Queen's University, Dr. Kissick was also a member of the World Anti-Doping Agency's TUE Expert Advisory Group and team physician for the Ottawa Redblacks of the Canadian Football League. He previously served as head team physician of the NHL side Ottawa Senators from 1992-2002. 
The Kissick family is asking for donations to Right to Play, Music Counts or the Paralympic Foundation of Canada in his memory.