IPC provides second submission to classification hearing
British Parliament will stage second hearing on 6 December
06 Dec 2017
Imagen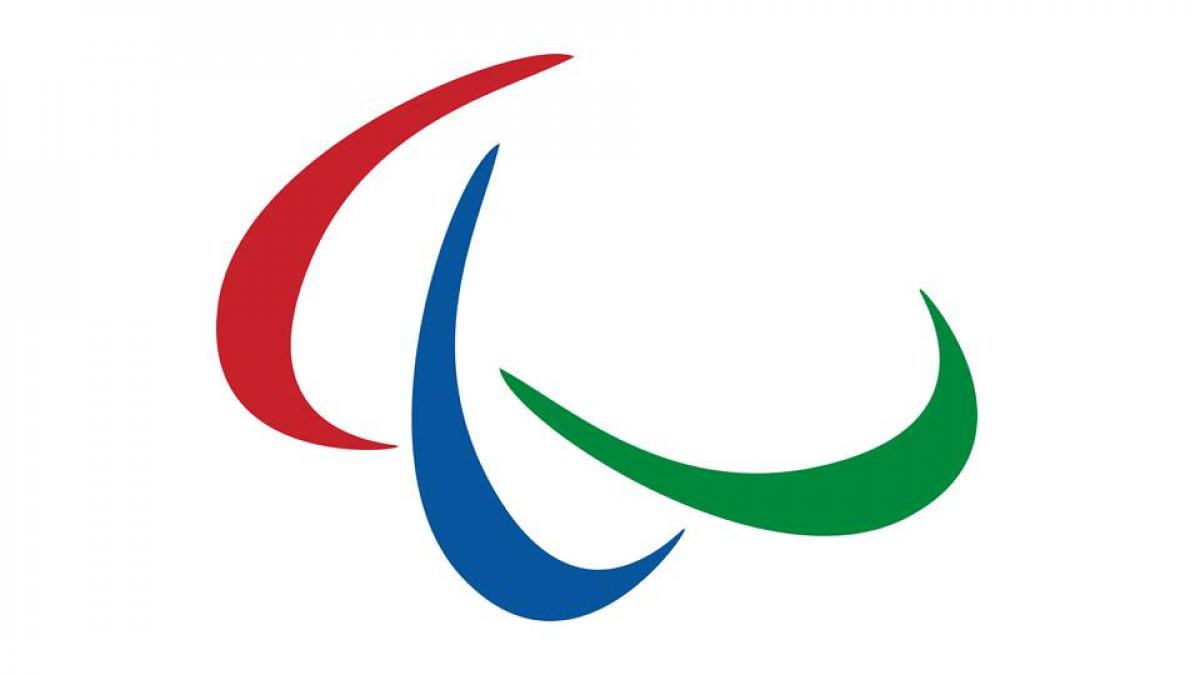 The International Paralympic Committee (IPC) on Wednesday (6 December) published 14 pages of comments and clarifications ahead of a second British Parliamentary hearing looking into classification in Paralympic sport.
To read the second submission, please click here.
On 31 October, a Digital, Culture, Media and Sport (DCMS) Select Committee at the Houses of Parliament in London, Great Britain, heard from British Paralympic Association Chief Executive Tim Hollingsworth, 11-time Paralympic gold medallist Baroness Tanni Grey-Thompson and Michael Breen, the father of a British Paralympian, on the subject.
In its second submission to the DCMS, the IPC has stated that it believes classification is fit for purpose and acknowledged "that improvements have, can and will be made by the IPC to continually make the system more robust for all athletes."
The aim of the IPC's second submission is to provide context to much of the oral and written evidence provided during October's hearing.
This includes highlighting and clarifying the multiple factual inaccuracies contained within Mr. Breen's oral testimony to the Committee. This has led the IPC to conclude in its submission that: "From his oral evidence, it is perfectly clear that Mr. Breen - who has no expertise, qualification or training in the area of athlete classification - does not have a proper understanding of the subject. It is greatly concerning for all involved that his testimony contained so many factual inaccuracies that did nothing but serve his own objectives. The serious question that must be posed to the DCMS Select Committee is whether Mr. Breen can be considered a credible witness on Paralympic classification."
The second submission also includes details of the international standards and procedures for protests and appeals about classification and the existence and operation of the IPC Board of Appeal of Classification.
In the 42 points contained within the document, the IPC recognises that the processes whereby people can raise issues about classification on a domestic and international level do need to be improved, and work is already underway in this area. One example of progress in this area has been advancing the development of a whistleblower policy and procedure.
"At the same time we seek to improve the processes whereby classification concerns can be heard and voiced without fear, it needs to be noted that those who make complaints to the IPC also have a certain responsibility to accept merited results of an investigation," the IPC submission states. "We are bitterly disappointed at what appears to have become a witch hunt of certain athletes by people, most usually parents of other athletes, who have had their grievances investigated and answered by the IPC but who continue nonetheless to recycle the same allegations."
Related Documents