IPC reacts to potential reinstatement of RUSADA
The WADA Executive Committee will discuss reinstatement of RUSADA on 20 September.
14 Sep 2018
Imagen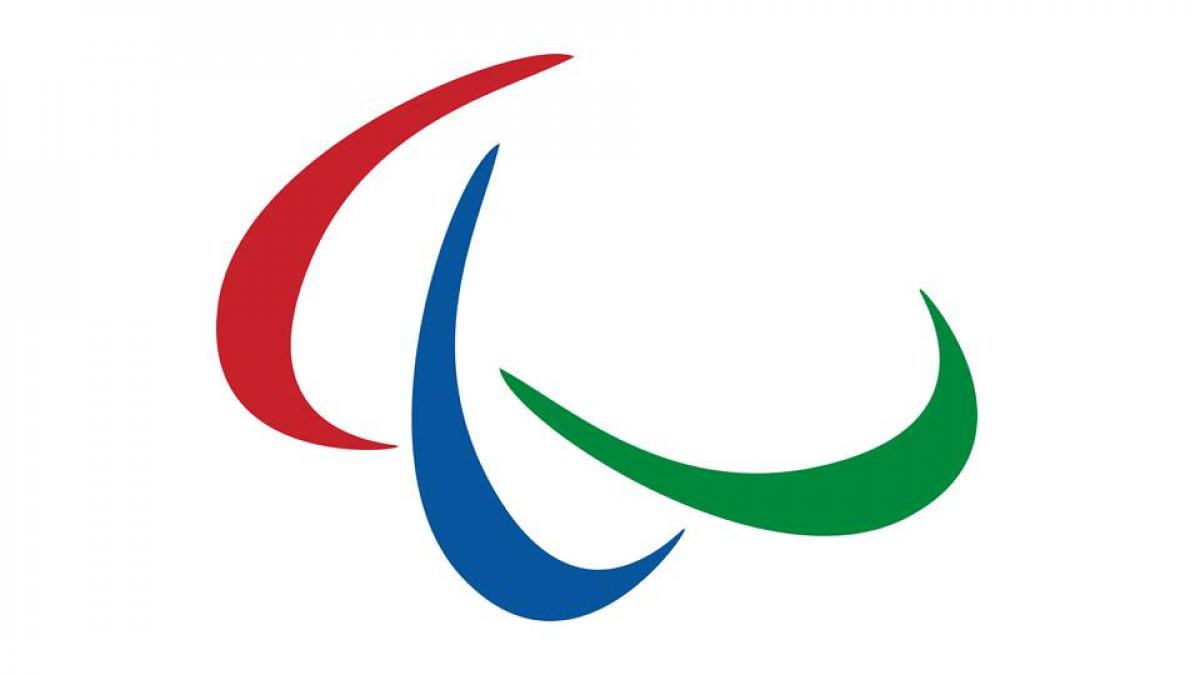 The International Paralympic Committee (IPC) notes the recommendation of the World Anti-Doping Agency's (WADA's) independent Compliance Review Committee for the reinstatement of the Russian Anti-Doping Agency (RUSADA) when the WADA Executive Committee next meets on 20 September.
Should the WADA Executive Committee reinstate RUSADA then the IPC will convene the IPC Taskforce to assess the situation and provide their recommendations to the IPC Governing Board.
The IPC Governing Board will then meet to determine whether to lift the Russian Paralympic Committee's (RPC) suspension.
In addition to the two criteria for IPC membership reinstatement which are related to WADA's roadmap, the RPC must pay to the IPC the reimbursement costs outlined in the reinstatement criteria. These currently stand at EUR 257,500 and cover, amongst other things, the IPC testing programme of Russian Para athletes and costs related to the IPC Taskforce.
Andrew Parsons, IPC President, said: "This is tremendous progress and a real breakthrough. We applaud the efforts of everyone involved to reach this stage.
"The IPC will now await the final decision of the WADA Executive Committee on this matter before taking the next steps in relation to the suspension of the Russian Paralympic Committee."