The IPC teams up with BP Target Neutral to offset travel emissions
BP has offset 4,448.1 tonnes of CO2 equivalent created by the IPC between 2014 and 2016.
07 Jun 2017
Imagen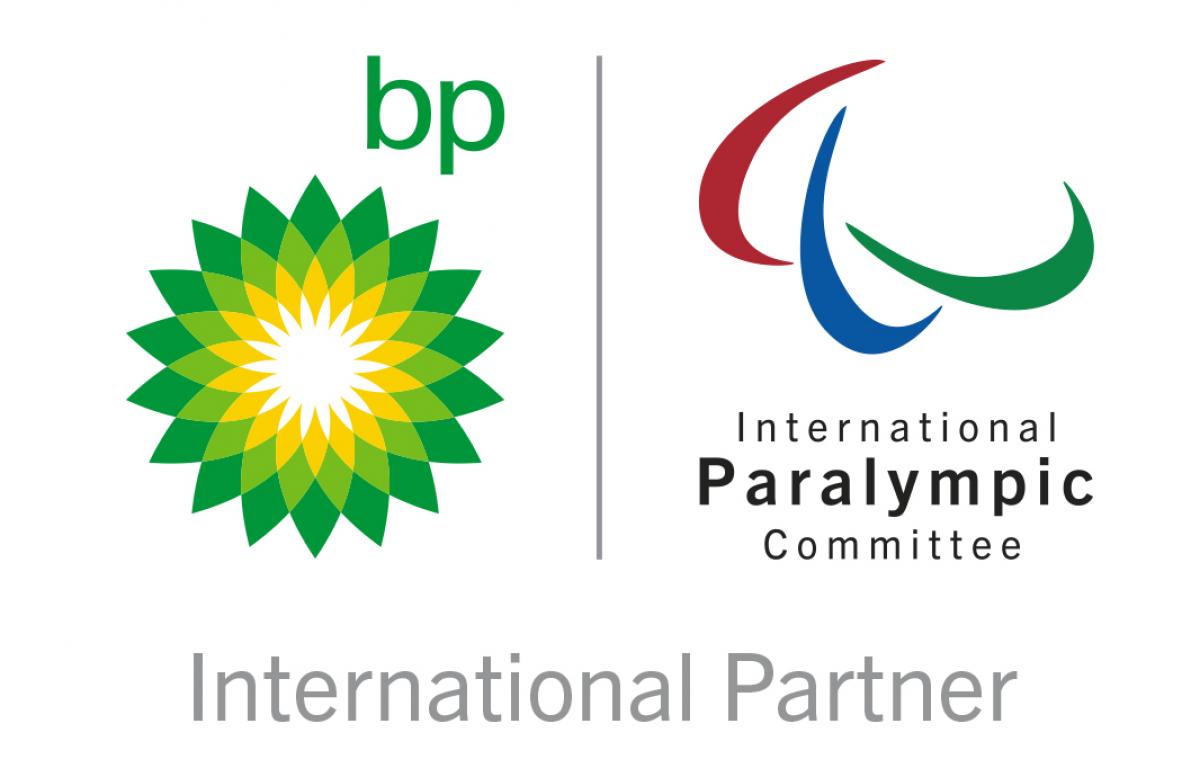 As part of its partnership with the International Paralympic Committee (IPC), BP has been supporting them to be more environmentally friendly, including offsetting all of the organisation's greenhouse gas emissions from business travel between 2014 and 2016.
Through BP Target Neutral, 4,448.1 tonnes of CO2 equivalent created from the IPC's use of flights, trains and taxis over a three-year period has been offset.
Carbon offsetting schemes work by financing carbon reduction projects around the world. In the case of BP Target Neutral, each project is carefully assessed to ensure carbon reductions are accurately measured and that it meets the required standards and is considered best-in-class against stringent criteria.
Projects supported include: helping communities switch to renewable energy through investment in local hydropower in China; protecting conservation areas from deforestation in Zambia through new farming techniques and better education; or helping US University campuses to be more energy efficient.
These projects not only reduce CO2 emissions but also provide additional benefits in line with the United Nations' Sustainable Development Goals.
Xavier Gonzalez, the IPC's Chief Executive Officer, said: "Like many organisations, the IPC is always working hard to improve its carbon footprint and limit its impact on the environment.
"As highlighted in the 2015 UN Paris agreement on Climate Change, urgent action needs to be taken now by governments and organisations and carbon offsetting is one of the activities that can make a real difference. Through our international partnership with BP we are delighted that BP Target Neutral has offset the emissions associated with our business travel for the last three years. This is just one of a number of activities we are implementing to improve our environmental impact."
Andrea Abrahams, Global Director of BP Target Neutral, said: "BP has proudly partnered with the IPC since 2013. Not only do our two organizations share the value of courage, but we also have a shared sense of responsibility to improve our impacts on the environment.
"Through BP's carbon offsetting programme, we have offset three years of the IPC's business travel through investment in a global portfolio of sustainability projects. The impact of these investments does not just reduce the CO2 emissions in the atmosphere, but they help to create jobs and lift people out of poverty.
"BP Target Neutral has offered carbon reduction and offsetting to our customers for over 10 years."
BP became an IPC international partner in 2013 and currently partners with a number of National Paralympic Committees and athlete ambassadors around the world. In addition, BP also supports a number of Para sport events, the most recent being the London 2017 World Para Athletics Championships and has previously been involved in the Doha 2015 World Para Athletics Championships and the Buffalo 2015 World Para Ice Hockey Championships. Last September during the Rio 2016 Paralympics, the IPC and BP announced an extension of their partnership through to 2020.