IPC Vice Presidential candidates speak
Two video interviews filmed ahead of September's Governing Board elections.
16 Aug 2017
Imagen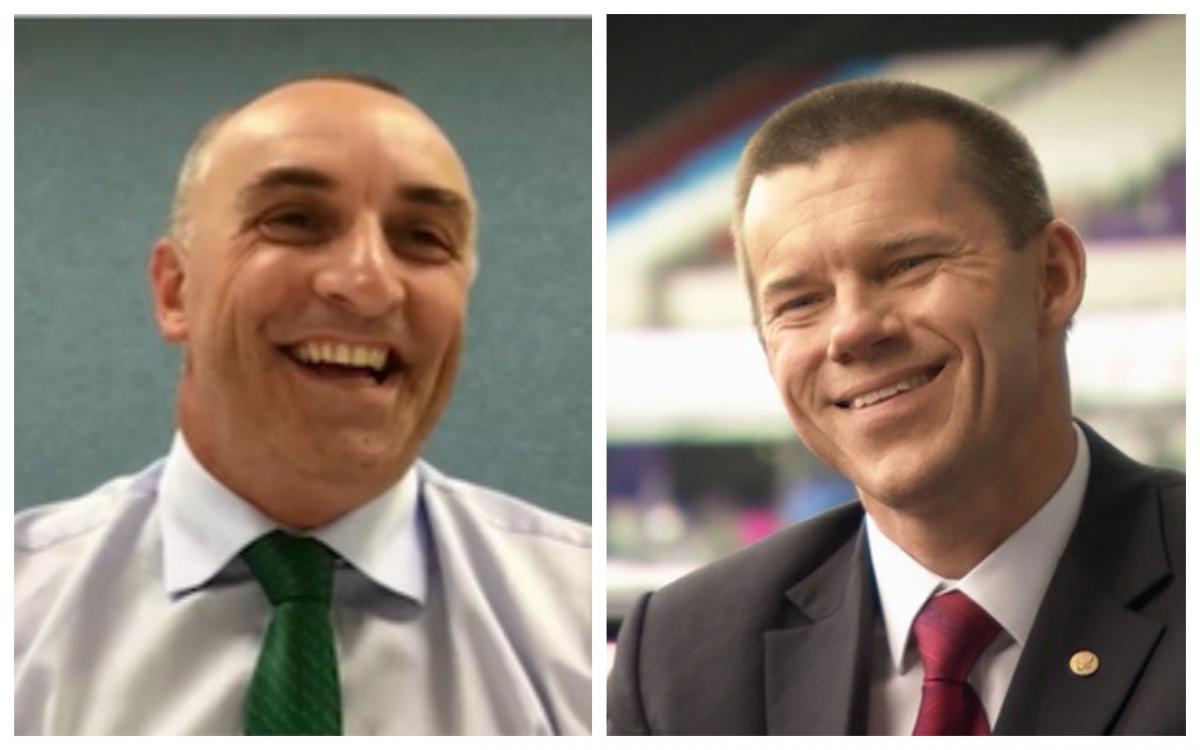 Ahead of September's International Paralympic Committee (IPC) Governing Board elections, the IPC has published video interviews with the two candidates looking to replace Andrew Parsons as Vice President of the Paralympic Movement's global governing body.
On 8 September in Abu Dhabi, UAE, at the 18th IPC General Assembly, the IPC's membership will be invited to elect a new IPC Governing Board, including the role of Vice President.
Standing for election for the role are New Zealand's Duane Kale and Denmark's John Petersson. The UAE's Majid Rashed withdrew his candidacy for Vice President last week. Both Kale and Petersson are current members of the current IPC Governing Board.
During the interviews filmed by BBC Sport and Deutsche Welle, the two candidates answer questions which aim to give a greater insight into who they are and what they will bring to the Paralympic Movement if elected as Vice President.
Links to the intrviews can be found below:
The interviews have also been published on the IPC website, Facebook and Twitter channels.
Last week, the IPC published video interviews with IPC Presidential candidates Patrick Jarvis, Parsons, Petersson and Haidi Zhang.
The IPC Governing Board will consist of one President, one Vice President and 10 Members at Large and all will be elected by the IPC membership which consists of National Paralympic Committees, International Sport Federations, International Organisations of Sport for the Disabled (IOSDs) and Regional Organisations. In addition to the elected members, Chelsey Gotell, Chairperson of the IPC Athletes' Council and Xavier Gonzalez, IPC Chief Executive Officer, are ex-officio members of the Governing Board, although only Gotell has a vote.
Twenty-one candidates have been nominated for Member at Large positions.
On 6 September each candidate will have the opportunity to make a presentation on their candidature to the IPC membership attending the IPC General Assembly in Abu Dhabi.
The manifestos for the Vice Presidential candidates, as well as candidates for other positions on the IPC Governing Board, are available to view here.
Media accreditation for the IPC General Assembly can be applied for here.