IPC withdraws from SportAccord
The Paralympic Movement's governing body has decided to withdraw as an associate member of SportAccord in protest at comments made by its President Marius Vizer.
21 Apr 2015
Imagen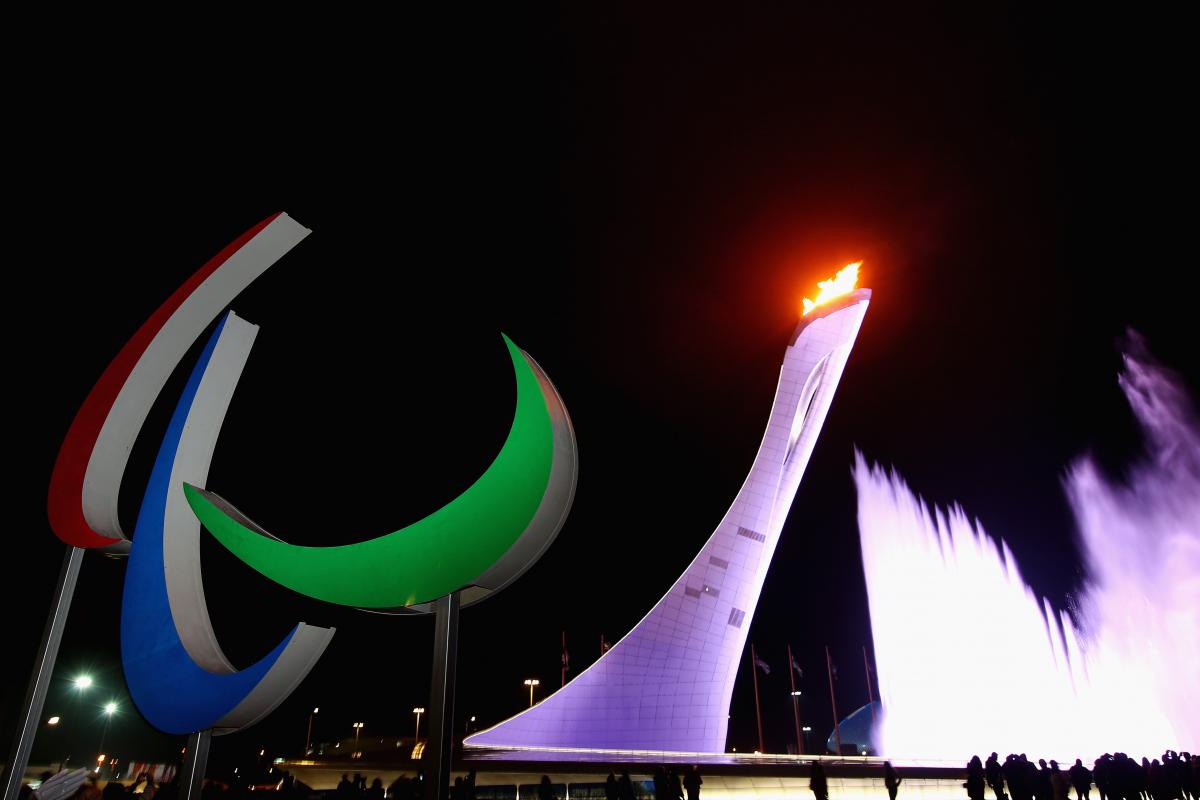 By IPC
The International Paralympic Committee (IPC) announced on Tuesday (21 April) that it is withdrawing as an associate member of Sport Accord following a speech made by its President Marius Vizer at the SportAccord General Assembly in Sochi, Russia.
Xavier Gonzalez, the IPC Chief Executive Officer said: "The IPC do not agree with the comments made by President Vizer about the IOC during Monday's opening and certainly do not support his views.
"The IOC is the IPC's most trusted long term partner and I believe our partnership is an example of best practice, highlighting how the IOC works closely with a sports organisation in order to achieve the best possible outcomes. You only have to look at the growth of the Paralympic Games, which has grown into the world's third biggest sporting event, for evidence of this.
"The IPC fully supports the work of the IOC and President Bach, a man who through Olympic Agenda 2020 is pushing through the unanimously approved reforms he promised in his election manifesto."