IWAS staff to take on new roles and challenges
From 1 December new roles were finalised for the IWAS team.
05 Dec 2014
Imagen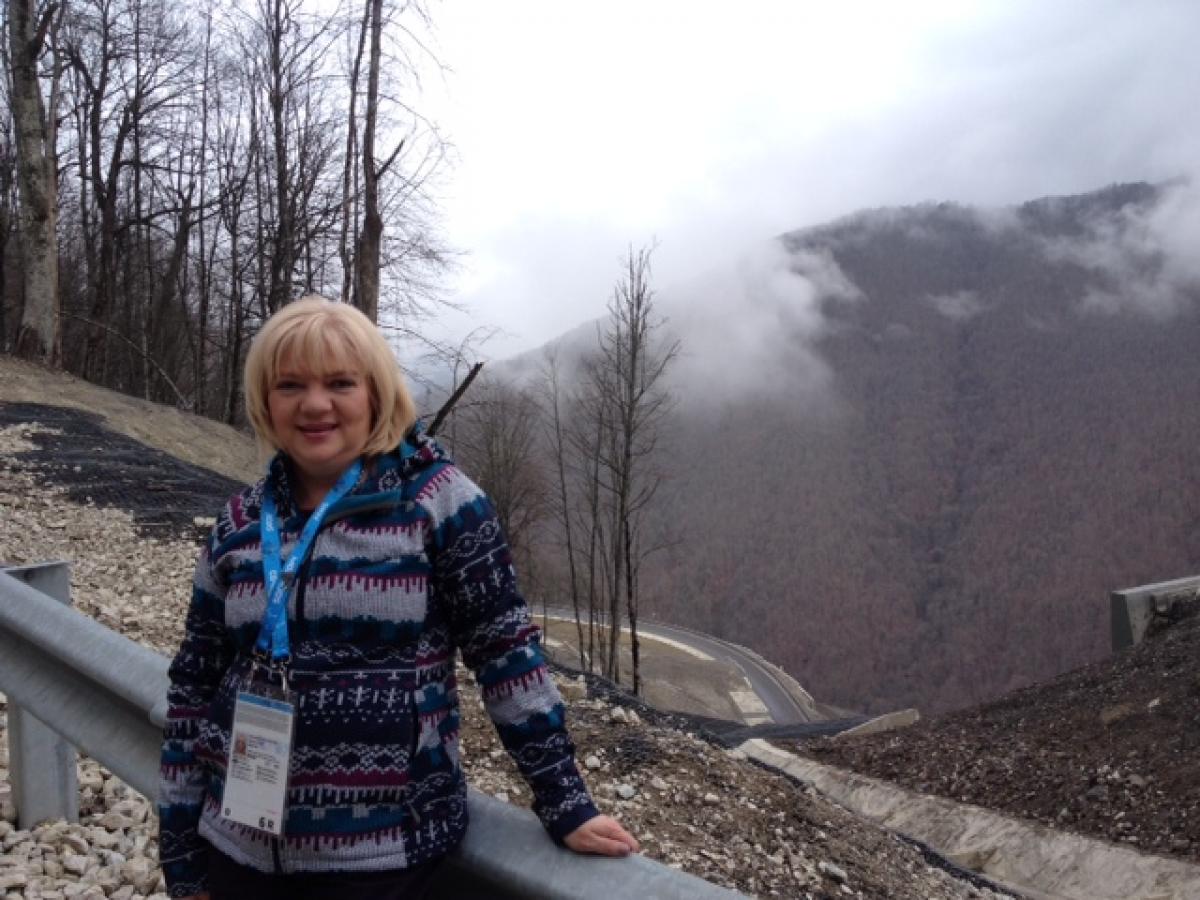 ⒸIWAS
By IWAS | IPC
Following the International Wheelchair & Amputee Sports Federation (IWAS) Executive Board meeting on the 28 November, new roles were finalised for members of the IWAS team.
Coming into effect from the 1 December 2014 the following changes will be made.
Charmaine Hooper, who was commended on her work by IWAS President Paul DePace, was appointed as the new IWAS Chief Executive Officer.
Following her return from maternity leave Stacey Ashwell will continue her role but solely for the sport of wheelchair fencing and will now be the Wheelchair Fencing Manager.
Morwenna Breen-Haynes will continue with her previous roles including membership and media with the new inclusion of being responsible for the sport of Electric Wheelchair Hockey (PowerChair Hockey). Taking this new role into consideration, Morwenna will take on the new job title of Services Manager.
Mark Henderson will continue to work for IWAS in a part time capacity as Finance Manager.
And following the completion of her six month contract, Elin George will be making her final move to live in Bordeaux, France. Proving to be an invaluable asset to the team, Elin will continue to support and work for IWAS on an ad hoc basis and we look forward to working with her in future projects.