Jean Baptiste Murema new NPC Rwanda President
The former sitting volleyball player will begin his first term as President of the NPC.
30 Mar 2017
Imagen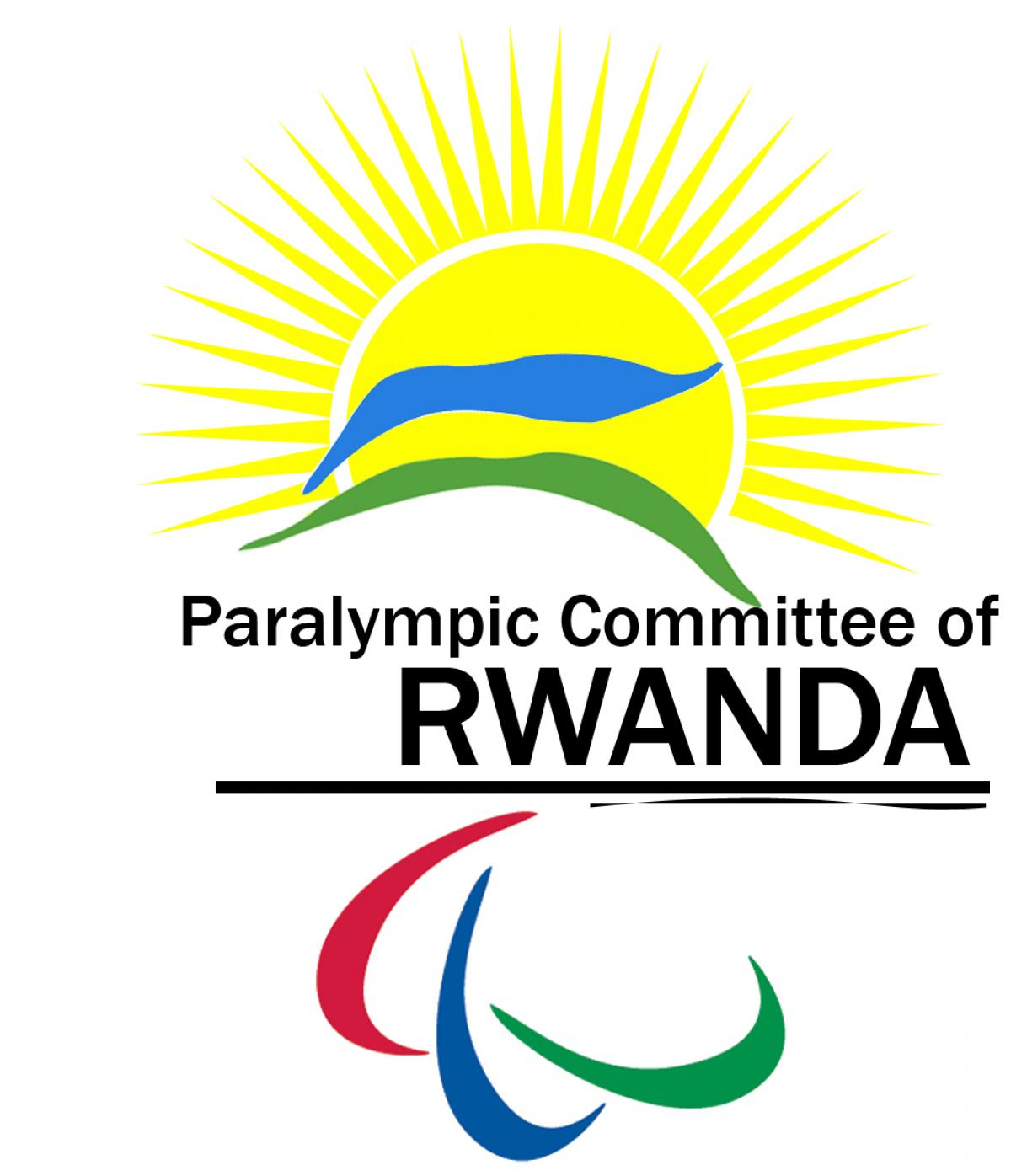 By IPC
Jean Baptiste Murema has been appointed the new President of the National Paralympic Committee (NPC) of Rwanda following a General Assembly held 26 March in Kigali.
A former sitting volleyball player who competed at London 2012, Murema will take over exiting Celestin Nzeyimana, who completed his four-year term.
In his first term, Murema will look to build off Rwanda's appearance from Rio 2016. The country made history by sending the first African women's sitting volleyball team to a Paralympics Games.
Murema will be joined by Marie-Claire Iriza Dinah as first Vice President, and William Safari as second Vice President.
Dr. Dieudonne Mutangana will take over Eric Karasira as Secretary General.