Kari Marklund retires from ISBA Goalball Committee
Having held the position for three years, Marklund has decided to step down, with IBSA President Jannie Hammershoi expressing her gratitude.
15 Aug 2014
Imagen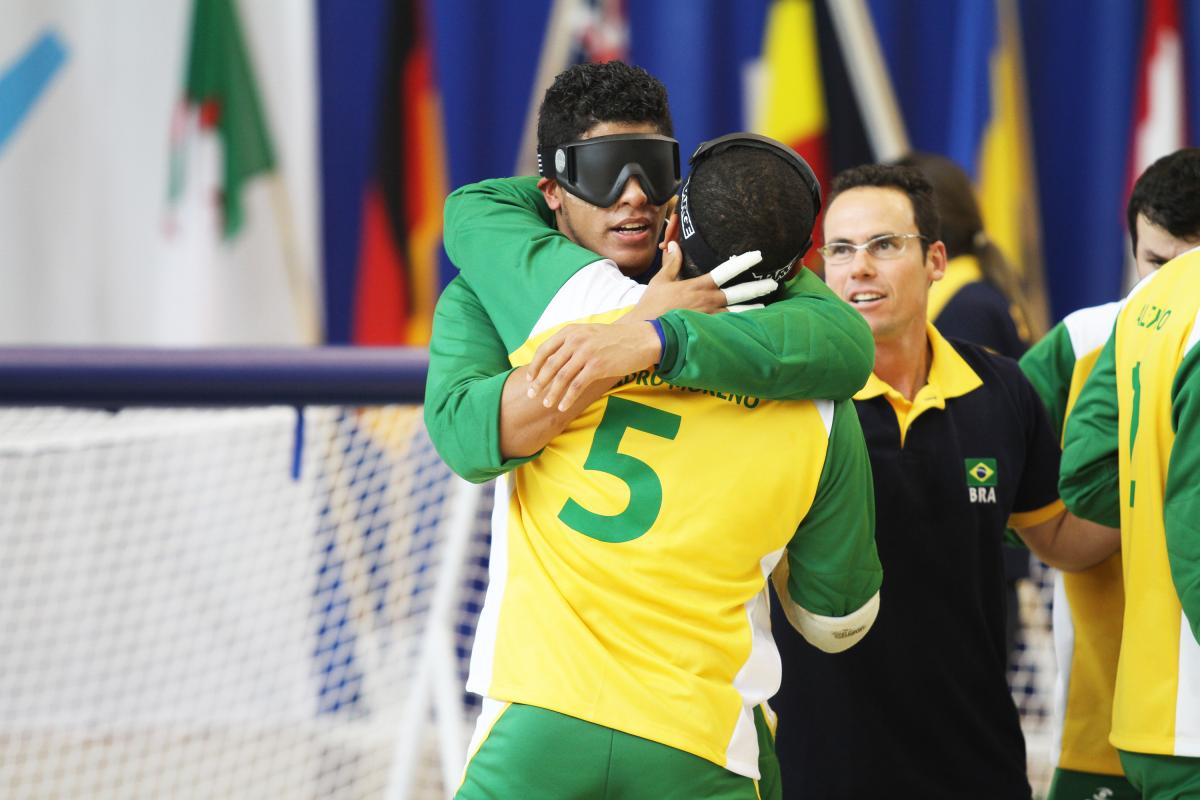 ⒸIBSA
By IPC
Dr Kari Marklund, Chairman of the IBSA Goalball Committee, has announced his intention to retire from the committee at the end of 2014.
Speaking about Marklund's decision, IBSA President Jannie Hammershoi thanked the departing chairman for his services
"We had an urgent need for a new Chairman for IBSA Goalball – someone who would command the respect of the goalball community, but also a person possessing the experience necessary to lead goalball back onto the "right track.
"Luckily for me and for IBSA Goalball, someone appeared over the horizon…a man with enormous integrity and impeccable curriculum vitae – that man was Dr. Kari Marklund.
"Since then, Kari has succeeded in transforming the culture that had existed in IBSA Goalball," she added.
"As a result of his hard work – and the dedication of his superb committee – IBSA Goalball is now a well-managed, far more democratic, effective and vibrant organisation, with firm foundations built on fairness, equity and accountability.
"Of course, we greet Kari's announcement with mixed feelings; however, my overwhelming sentiment is one of deep gratitude to Kari for what he has achieved for IBSA and, in particular, the goalball family.
"On behalf of IBSA, I would like to express my sincere thanks and appreciation to Kari for his leadership, his dedication and his wisdom."
For more information, visit the IBSA sport website.