Katrin Green
17 Apr 2019
Imagen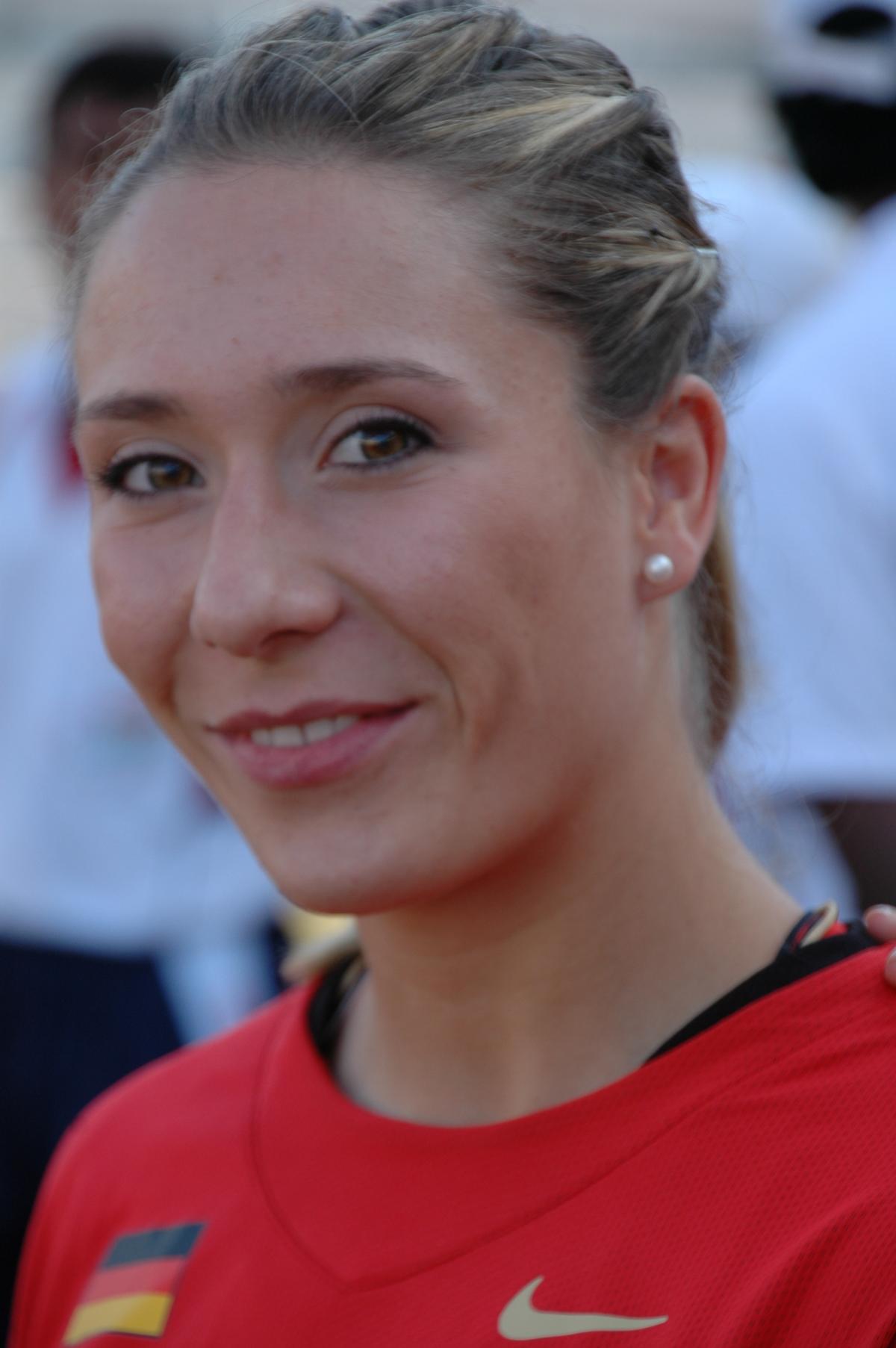 ⒸNPC Germany
By IPC
Katrin Green © • NPC Germany
What would be your advice for people doing no sport?
Like in life you have to fact ups and downs. It is important to never give up. Defeats are sad, but can be used for your motivation and fighting spirit.
What would be your advice for other athletes?
Sport has to be fun, but you have to fight through downs sometimes. Your motivation has to come from the inside.
What is your aim for the future?
I want to set my aims high in private, in professional and also in sports. With honesty, fairness and hard work I will succeed.
What is most important for you about sport?
To me sport is a character test in self-discipline and endurance as well as a world trip and a source of friendship.
What is the Uniqueness of your sport compared to other sports?
In Athletics, you are your own boss and are responsible for your happiness and frustration as you cannot accuse others for your performances.