Leeper's two-year sanction stands after the CAS reject his appeal
The US sprinter will now serve the remainder of his two-year suspension for an anti-doping violation committed in June 2015.
15 Aug 2016
Imagen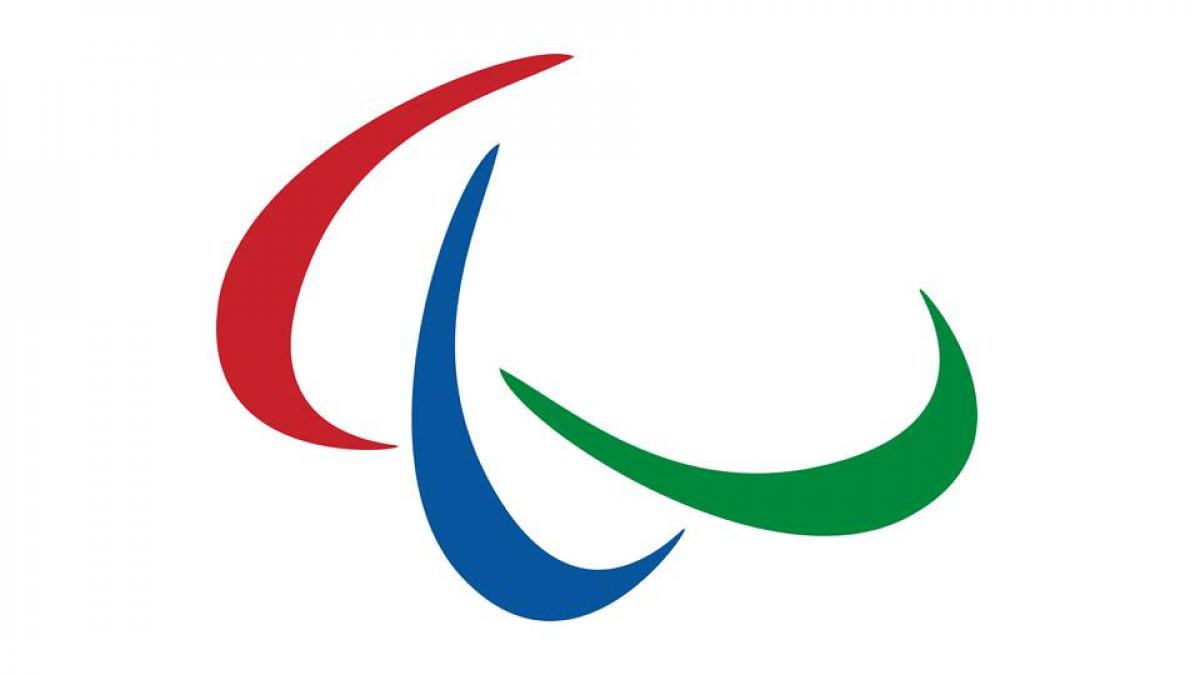 By IPC
The Court of Arbitration for Sport (CAS) ruled on Friday (12 August) that the only valid decision in the case of Blake Leeper's anti-doping violation from June 2015 is the two-year suspension handed down by the American Arbitration Association (AAA) on 6 November 2015.
As a result, Leeper's suspension will run until 20 June 2017 making him ineligible to compete at the Rio 2016 Paralympic Games this September.
Leeper returned an adverse analytical finding for benzoylecgonine, a metabolite of cocaine, in a urine sample provided on 21 June 2015 at the US Paralympic Track & Field National Championships. This substance is included on the World Anti-Doping Agency (WADA) Prohibited List under the category S6. Stimulants and is prohibited in competition.
The case was originally heard by the American Arbitration Association (AAA), which suspended Leeper for two years, starting 21 June 2015.
However, Leeper and the US Anti-Doping Agency (USADA) claimed to have reached a subsequent settlement agreement that, on the basis of mitigating circumstances, reduced his sanction to one-year. The International Paralympic Committee (IPC) deemed this subsequent settlement not to conform with the IPC Anti-Doping Code, at which stage the athlete turned to the Court of Arbitration in Sport.
Awaiting the CAS decision, the IPC agreed with the United States Olympic Committee (USOC) to allow the athlete to compete this summer in various events that were scheduled after his (provisional) one-year ban had ended. This decision was taken for the sole purpose of safeguarding the athlete's right to compete in Rio, should the CAS uphold his appeal.
The CAS has now dismissed the athlete's appeal, stating that the IPC has no obligation to recognise the subsequent settlement agreement that was agreed upon by the athlete and USADA. The dismissal of his CAS appeal leaves in place the original AAA decision, along with his two-year suspension from competition.
Following this decision, all results obtained by Leeper since 20 June 2016 are nullified. Leeper will be eligible to return to competition on 21 June 2017. In addition, the athlete shall make a contribution towards the legal fees and expenses incurred by the IPC in connection with the CAS arbitration proceedings.