Malle 2017: Who will win the singles titles?
Ukrainian trio expected to capture top marks
13 Oct 2017
Imagen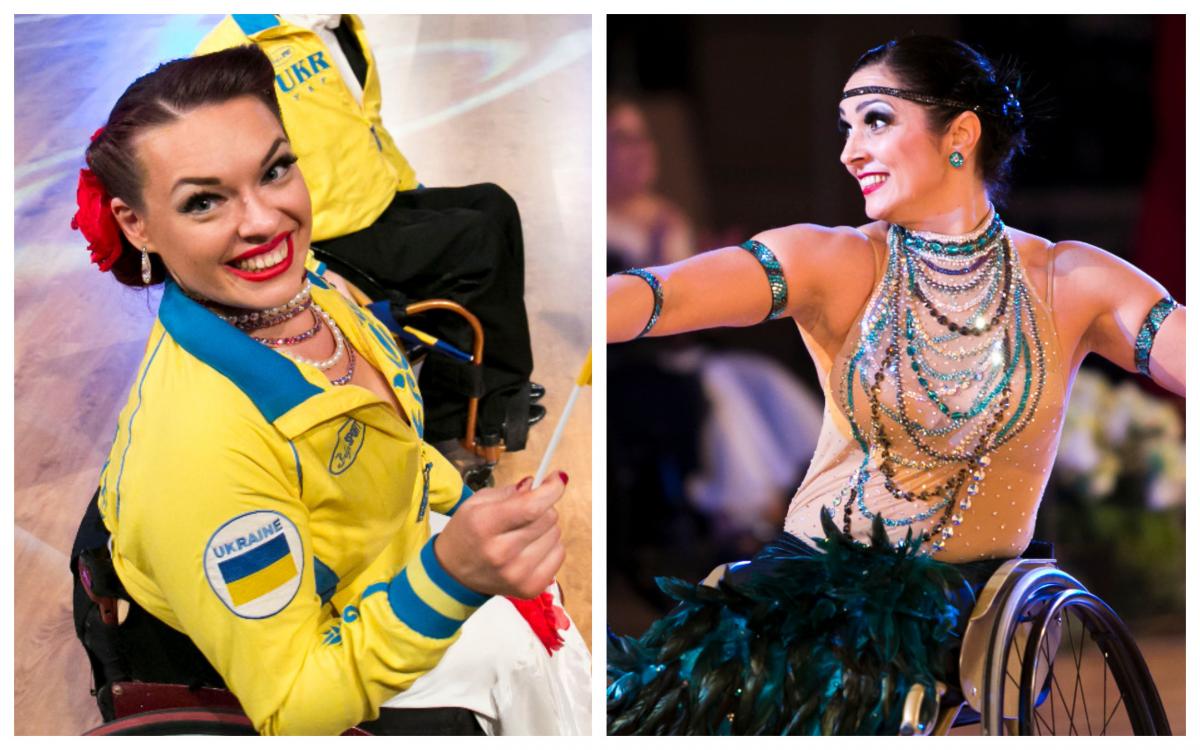 By IPC
When Illona Slugovyna, Olena Chynka and Ivan Zamiga take the dance floor on 21 October, expect to be captivated by their performances.
The 2017 World Para Dance Sport Championships open that Saturday in Malle, Belgium, with the men and women's singles events. The Ukrainian trio's performances from the 2016 European Championships impressed the judges with their fluidity and charisma, earning the respective titles in the women's singles class 1, women's singles class 2 and men's singles class 1 and 2 combined.
It was at the Euros that Zamiga emerged into the spotlight. The 34-year-old gave the judges a different style to Germany's runner-up Erik Machens, who showed little change from his silver-medal choreography at the 2015 Worlds. His other big rival will be Poland's Pawel Karpinski, who took third in 2016 and has shown his determination all season to win this year's Worlds. He reached the podiums in the Mainhatten Cup, Cuijk International and Polish Open to rank No. 1 in the men's single class 2.
Expect home support for Sander Deckx in the men's single class 1. The 22-year-old claimed his first career victory this season at the Cuijk International competition, and what better place to claim his first world title than on the Belgian floor?
Defending European and world champion Slugovyna radiates with passion on the dance floor. Belarus' Darya Kulsh, 2015 Worlds runner-up, is familiar with Slugovyna and knows what to do to come out on top this time in the women's singles class 1.
The Ukrainian stronghold continues with Chynka in the class 2 equivalent. Worlds silver medallist from 2015, Chynka was the judges' clear favourite across all five dances – waltz, tango, samba, rumba and jive – to win gold. Poland's Katarzyna Bloch and Austria's Sanja Vukasinovic, respective silver and bronze European medallists, were too close to call in Kosice and expect similar in Malle.
Around 170 athletes from 22 nations are expected to compete in 18 medal events at the 2017 World Para Dance Sport Championships, which runs 21-22 October. The event will be streamed live on World Para Dance Sport's website.