Manifestos published for IPC Elections
Candidate booklets published ahead of General Assembly to elect IPC Governing Board.
07 Jul 2017
Imagen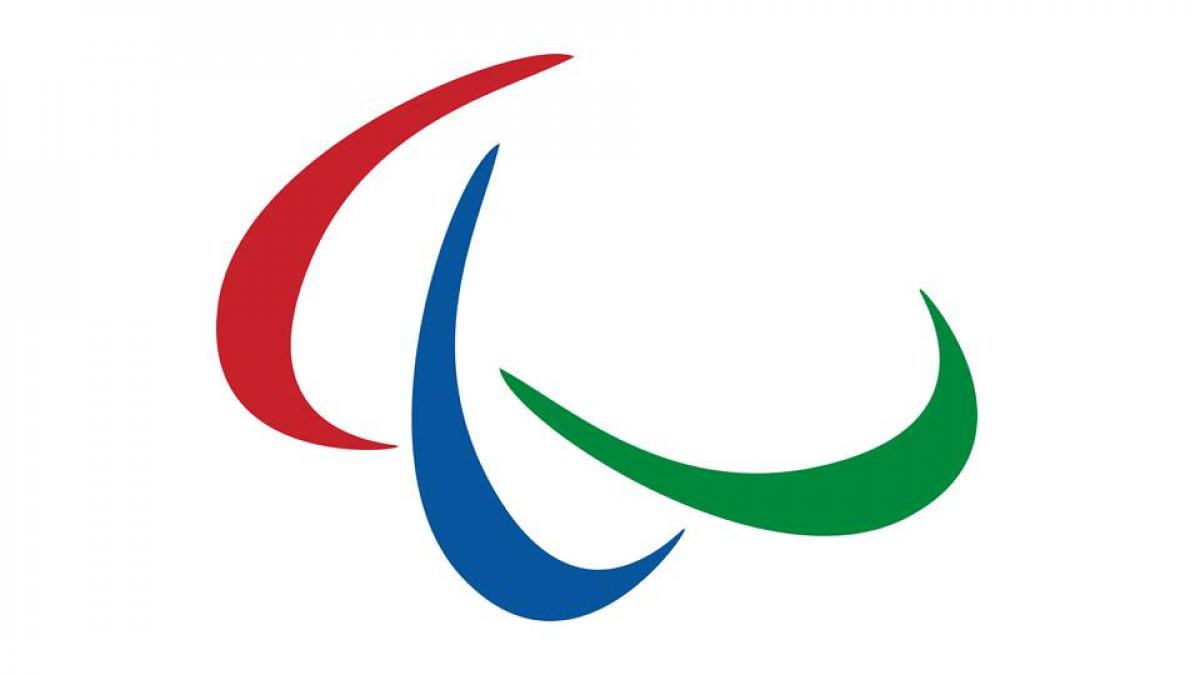 By IPC
With two months to go until the 2017 International Paralympic Committee (IPC) General Assembly in Abu Dhabi, UAE, the IPC has published the candidates' booklet presenting the manifestos of all candidates standing in the Governing Board elections.
At the 18th IPC General Assembly on 8 September, all IPC members in good standing - consisting of National Paralympic Committees, International Sport Federations, International Organisations of Sport for the Disabled (IOSDs) and Regional Organisations - will be invited to elect one President, one Vice President and 10 Members at Large.
On 19 June, the IPC announced a total of 29 nominations for 26 candidates for the 12 positions available within the IPC Governing Board.
There are four candidates aiming to succeed Sir Philip Craven as the IPC President: Patrick Jarvis, Andrew Parsons, John Petersson and Haidi Zhang.
Three people are standing for the role of Vice President - Duane Kale, John Petersson and Majid Rashed – with one to be elected for the position.
Twenty-two candidates have been nominated for Member at Large positions.
The IPC Governing Board will consist of one President, one Vice President and 10 Members at Large and all will be elected by the IPC membership. In addition to the elected members, Chelsey Gotell, Chairperson of the IPC Athletes' Council and Xavier Gonzalez, IPC Chief Executive Officer, are ex-officio members of the Governing Board, although only Gotell has a vote.
The nominees for all roles, listed in alphabetical order, are as follows (Nationality and nominating body in brackets):
For IPC President (one to be elected)
• Patrick Jarvis (CAN – NPC Canada)
• Andrew Parsons (BRA – NPC Brazil)
• John Petersson (DEN – NPC Denmark)
• Haidi Zhang (CHN – NPC China)
For IPC Vice President (one to be elected)
• Duane Kale (NZL – NPC New Zealand)
• John Petersson (DEN – NPC Denmark)
• Majid Rashed (UAE – Asian Paralympic Committee)
For Member at Large
• Debra Alexander (RSA – ITU)
• Mohammed Alhameli (UAE – NPC UAE)
• Anne d'Ieteren (BEL – NPC Belgium)
• Marianna "Muffy" Davis (USA – NPC USA)
• Rita van Driel (NED – NPC Netherlands)
• Hamid El Aouni (MAR – NPC Morocco)
• Duane Kale (NZL – NPC New Zealand)
• Sung Il Kim (KOR – NPC Korea)
• Luca Pancalli (ITA – NPC Italy)
• Leonel da Rocha Pinto (ANG – African Paralympic Committee)
• Karl Quade (GER – NPC Germany)
• Inderjit Singh Rao (IND – NPC India)
• Majid Rashed (UAE – Asian Paralympic Committee)
• Tim Reddish (GBR – NPC Great Britain)
• Juan Pablo Salazar (COL – NPC Colombia)
• Imran Shami (PAK – NPC Pakistan)
• Robyn Smith (AUS - INAS)
• László Szabó (HUN – NPC Hungary)
• Joe Walsh (USA – IBSA)
• Kevin Wong (SIN – NPC Singapore)
• Yasushi Yamawaki (JPN – NPC Japan)
• Jia Yong (CHN – NPC China)