Mark Rohan
17 Apr 2019
Imagen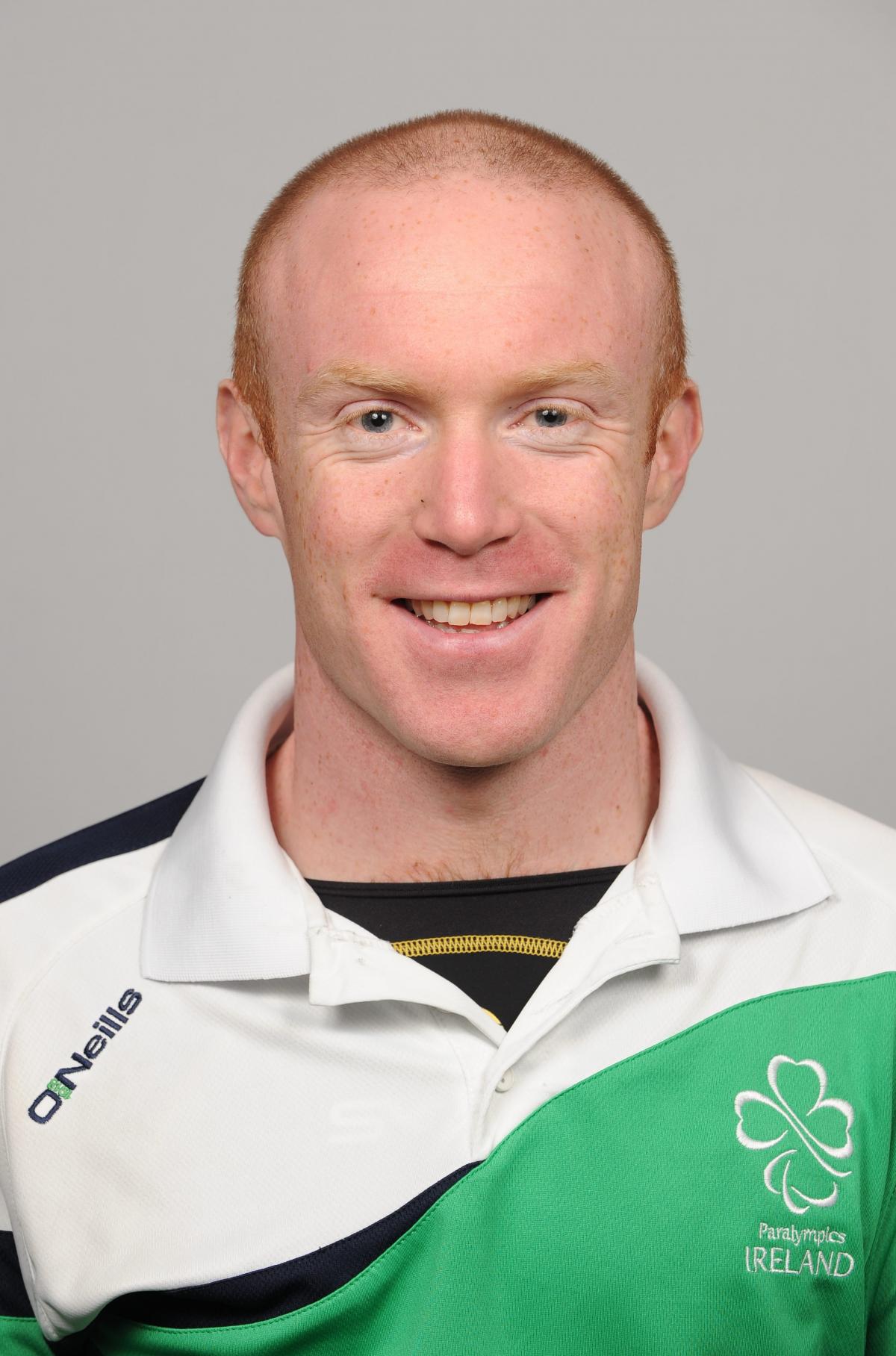 ⒸSportsfile / NPC Ireland
By IPC
Mark Rohan © • Sportsfile / NPC Ireland
What is important for you about sport in general?
I think sport teaches us important lessons in life from an early age. I grew up with team sports where you have to learn the importance of team work, patience, discipline and hard work, which are all important life skills. You also build relationships that will last a lifetime in sport, be it weekend football, amateur basketball or elite full time sport.
What would be your advice as Paralympic athlete for other people to advance in life?
Always put things in perspective, family, friends and your health are the most important things in life. People waste too much energy in traffic jams, on Facebook and the pursuing the material things in life. If you wish to pursue a career you should find something you love to do and believe in what you do.
What is the uniqueness of your sport?
The sense of freedom I feel when I use a handbike is what keeps me training 3-4 hours a day. Having played able-bodied field sports first and then wheelchair sports, nothing beats the fresh air and great workout you get when you head of into the countryside for a couple of hours.
Do you have a personal motto in life and in sport?
I hope to stay healthy and happy for as long as possible. I always aim to develop as a person so I can make a positive contribution to society and hopefully improve the areas I work in.
What would be your advice to other athletes?
Firstly you have to enjoy what you do, if you find a sport that inspires you I would write down on paper your annual goals, then try and surround yourself with people that can help you achieve these goals. Finally, belief and hard work is the only way you will achieve those goals, do the simple things right and you may surprise yourself.
What is your aim in the future?
Move to the US for a couple of years to further my education in Sports Management and gain some experience in sports development in many different sports.